Only 7 weeks until Christmas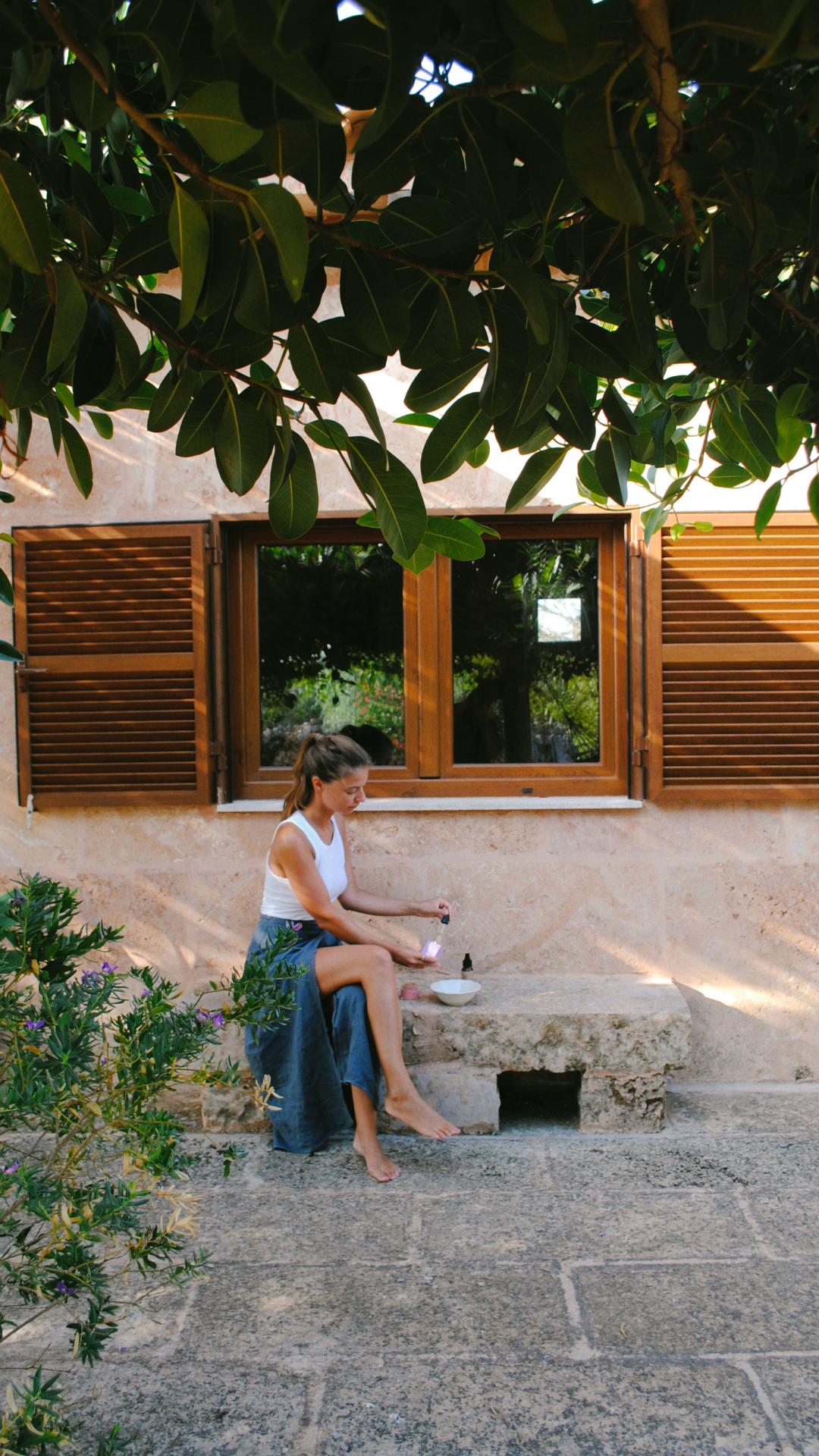 About Us
Welcome
Two years ago we made our vision of Clean Skincare a reality. Born out of a personal need, we wanted to create products that not only promote healthy skin, but also leave you with a clear conscience. Our philosophy is based on using fewer but highly effective, exclusively natural and vegan ingredients. This is the key to a special beauty routine that contributes to lasting improvement of the skin

What originally started as a personal skin care service for friends and family has developed into a locally based manufacturer in the heart of Munich. We create and produce each of our products ourselves, with one clear aim: 100% transparency.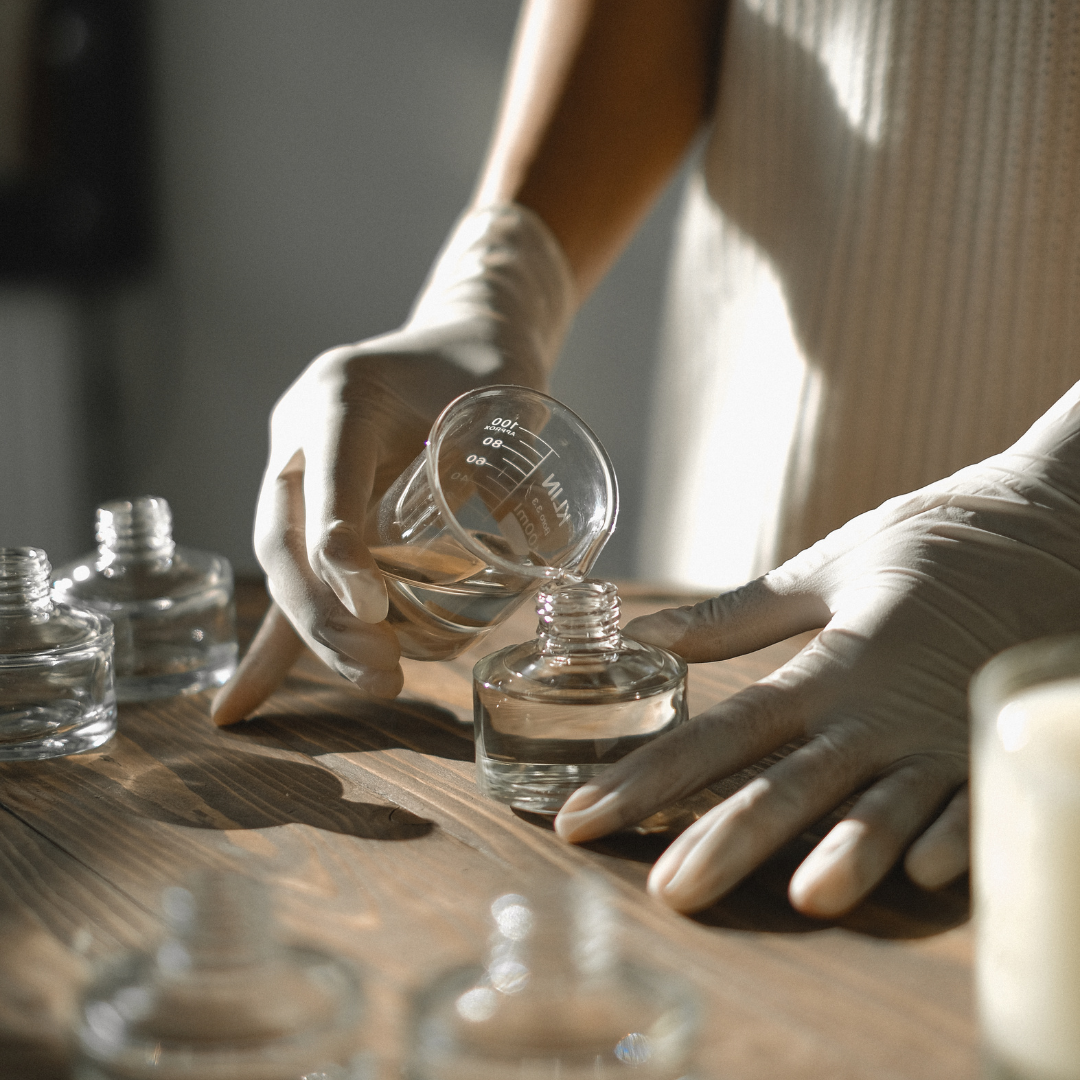 1. Vegan and organic
It is very important for us to assume responsibility together with our suppliers and customers. For this reason, our clean beauty products consist exclusively of certified organic and vegan ingredients, of which a maximum of five are selected - without any fragrances. These are carefully prepared for you by hand.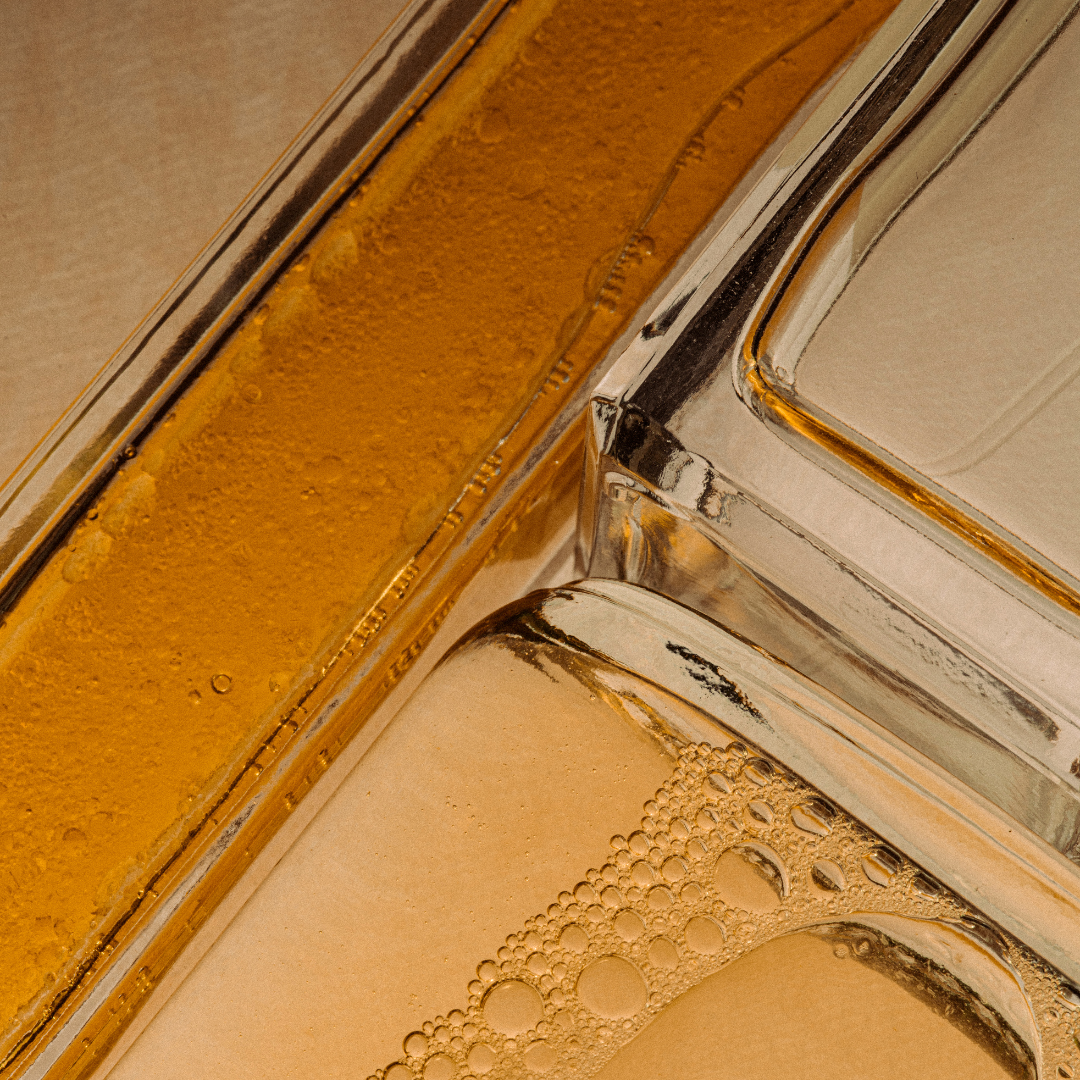 2. No packaging
Our skin care products are manufactured with the utmost care and dedication and packaged in high-quality glass containers. We consciously focus on sustainability and environmental protection, which is why we do not use additional packaging.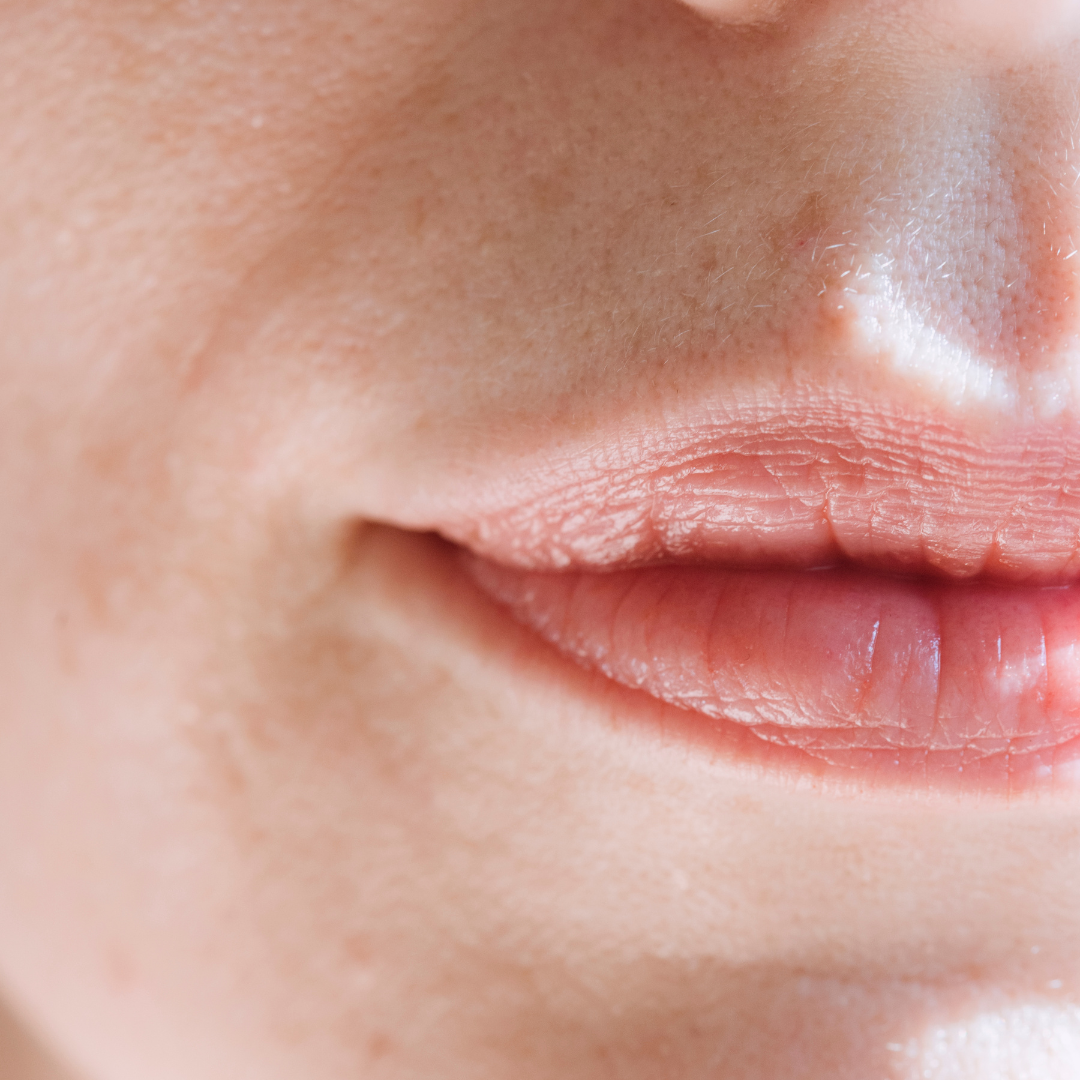 3. Without additives
For us, clean beauty means avoiding controversial ingredients. Instead, we rely on 100% natural and organic-certified ingredients and avoid silicones, parabens and added fragrances and preservatives.
Do you have any questions? Feel free to write to us!