Only 7 weeks until Christmas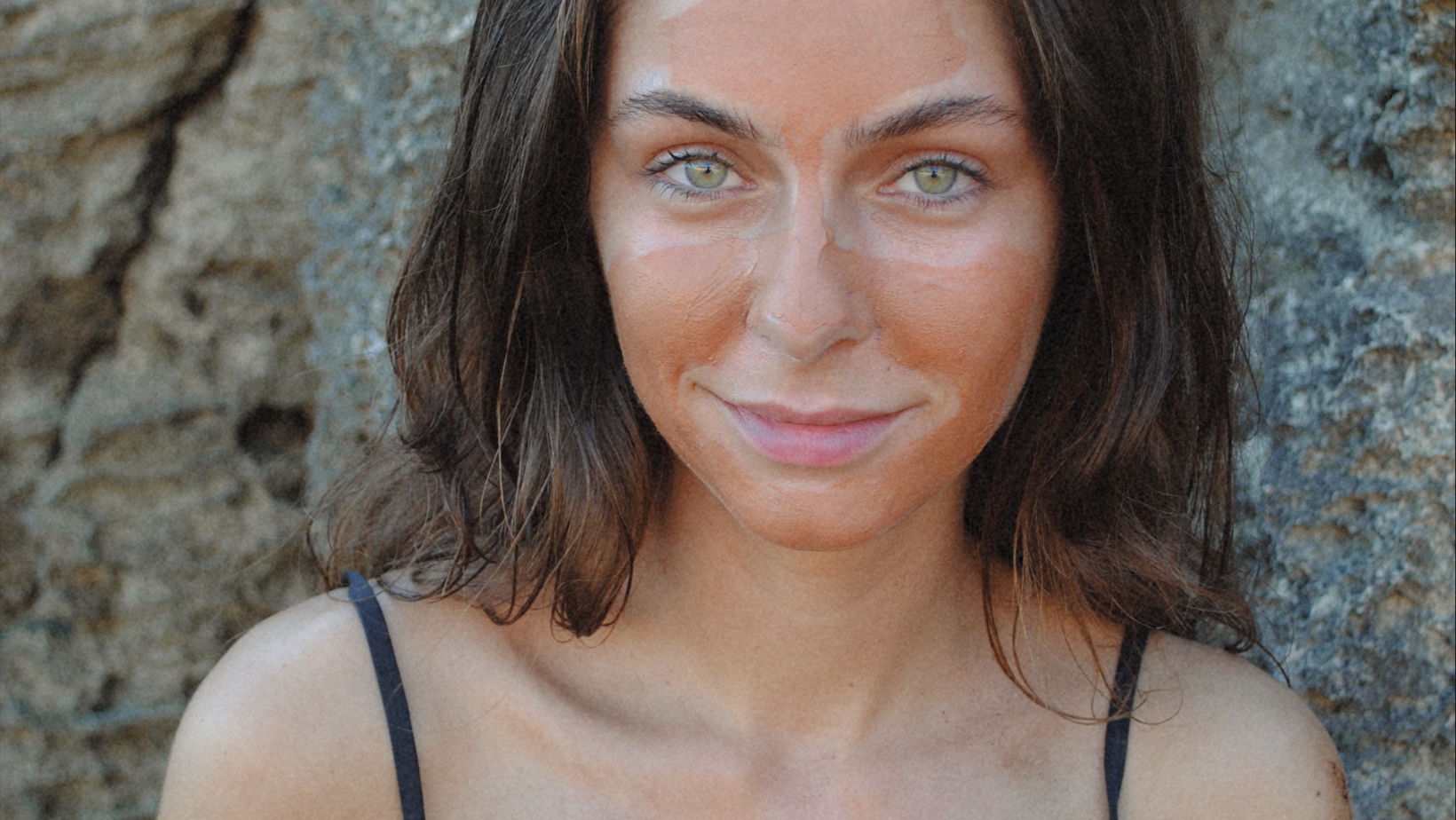 Detox for your skin
This invigorating and nourishing pink clay mask is the ultimate must-have for radiant skin.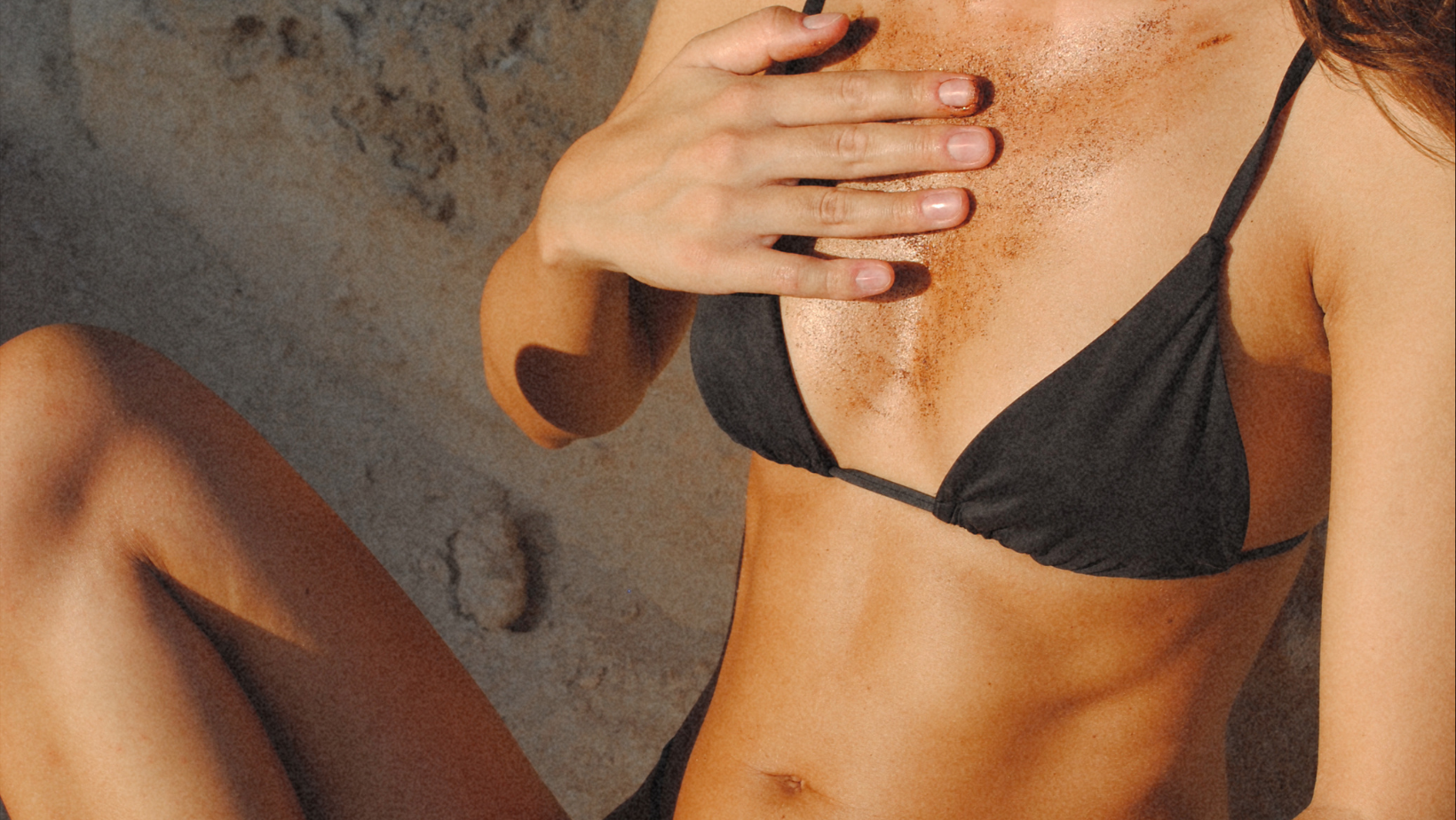 Coffee Scrub
Thanks to its effective ingredients, the vegan coffee peeling helps against many skin problems.
Skinimalism
True to the motto "Less is more", we develop effective and exclusively natural, vegan skin care in our factory near Munich without unnecessary ingredients or packaging.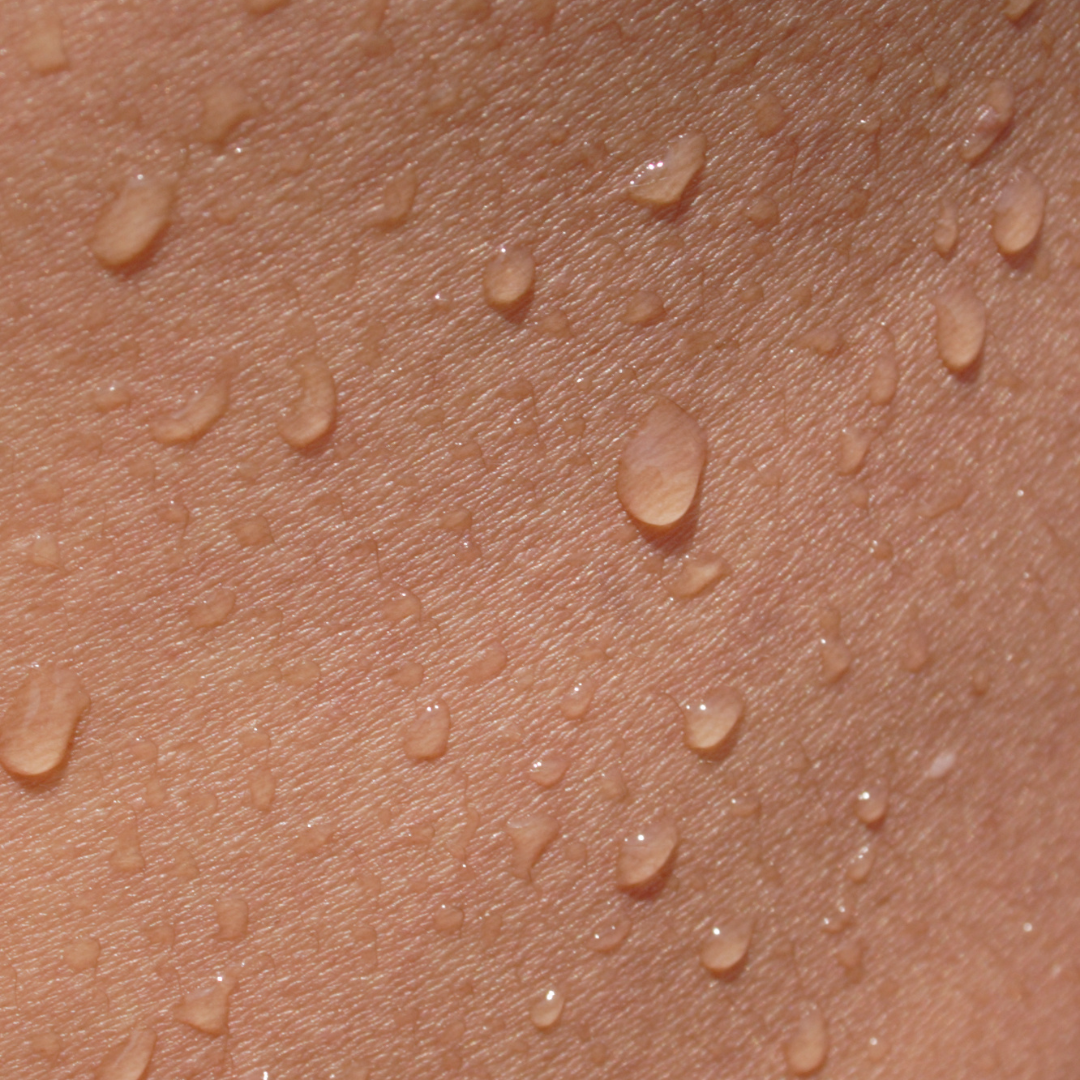 Minimalism
philosophy
We use natural ingredients and try to change them as little as possible: without fragrances or preservatives.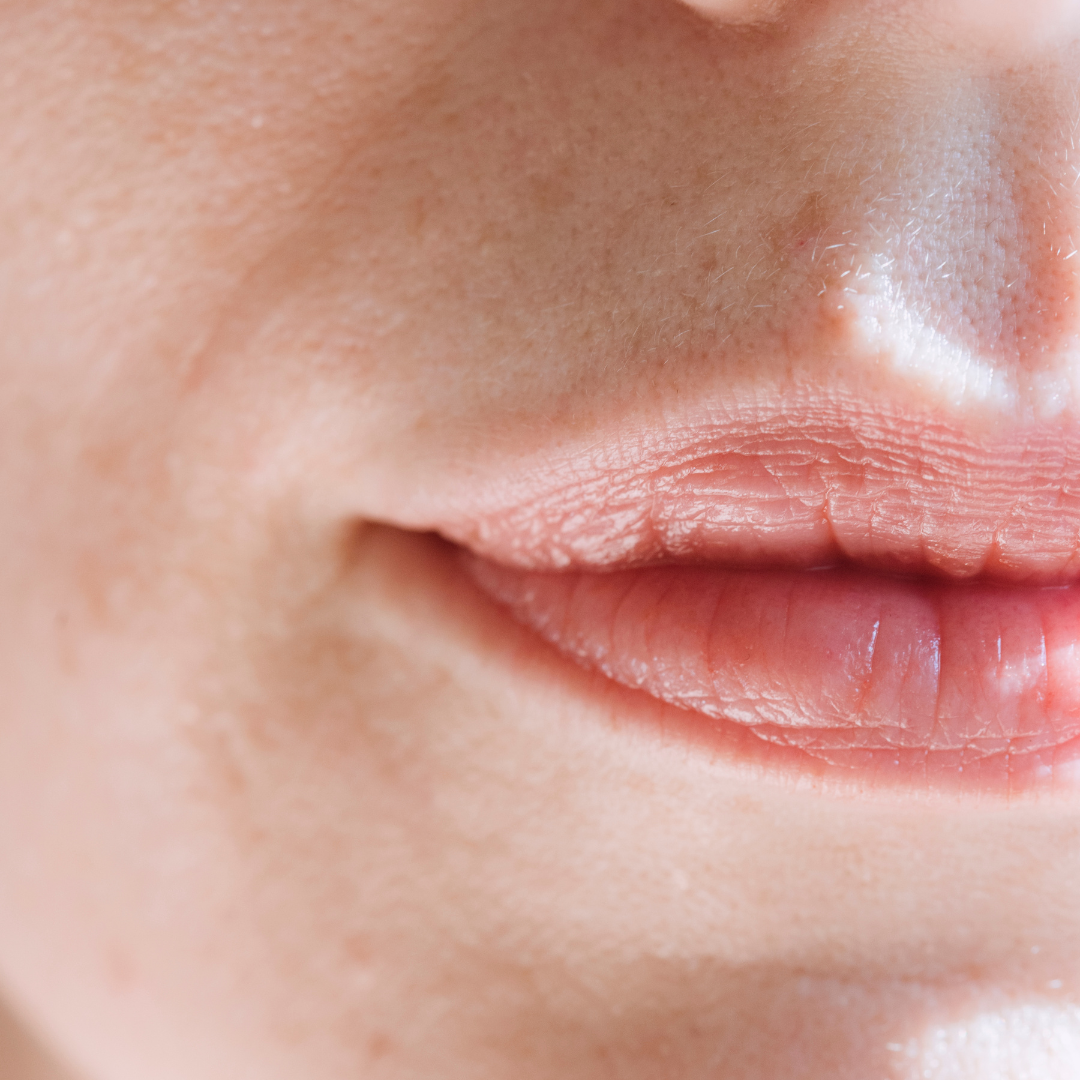 Tips and Tricks
Blog
Find out everything about how to use our products and how you can integrate them into your skin care routine.
Lisa H.
Simply never had such good skin! Can really recommend it 🤩
Svenja G.
My skin feels softer, brighter and healthier.
Benjamin E.
I've been using the products for a year now and I'm 100% convinced, I've never had better skin. Absolute recommendation.
Annika F.
Great body peeling!! The feeling on your skin afterwards is indescribable :)