Only 7 weeks until Christmas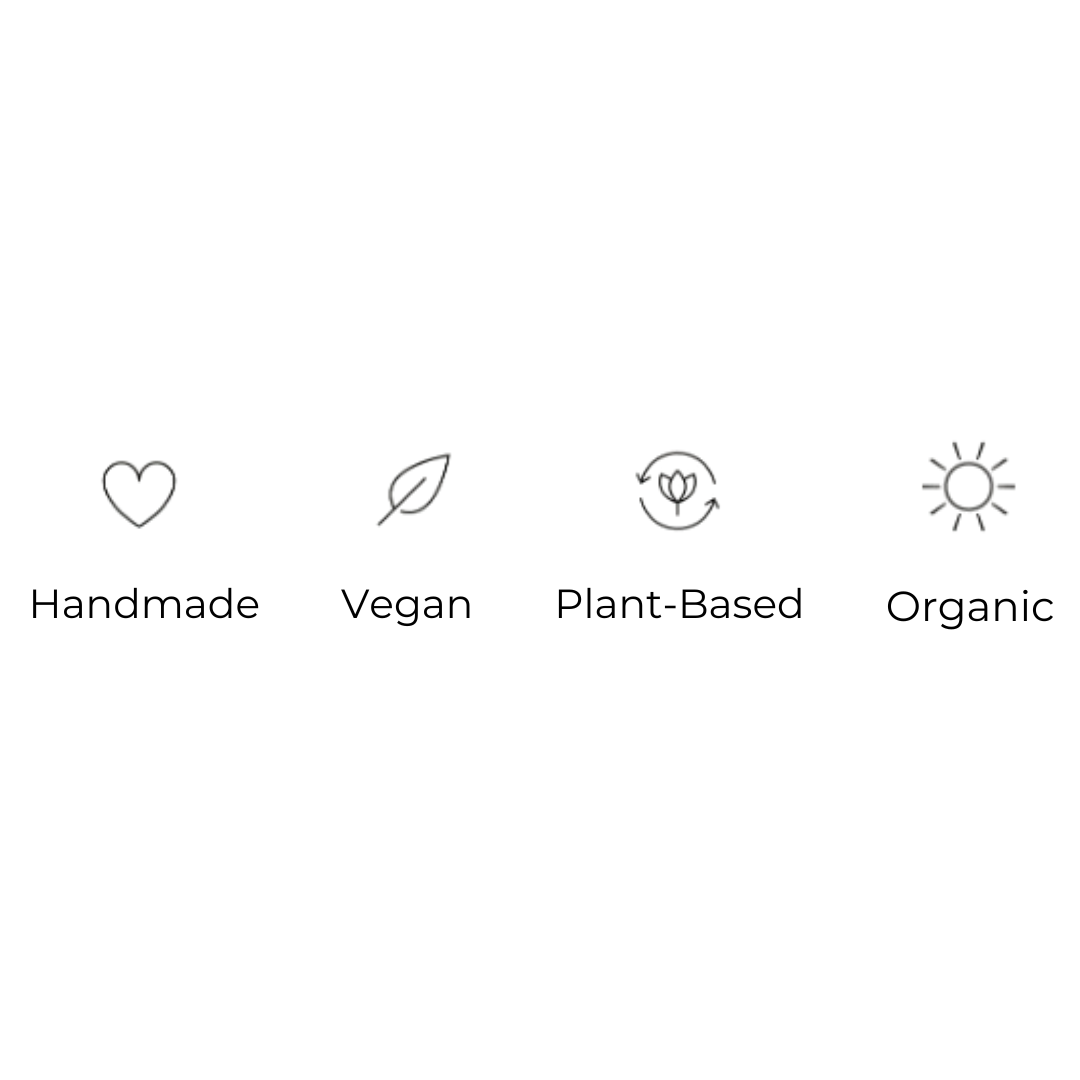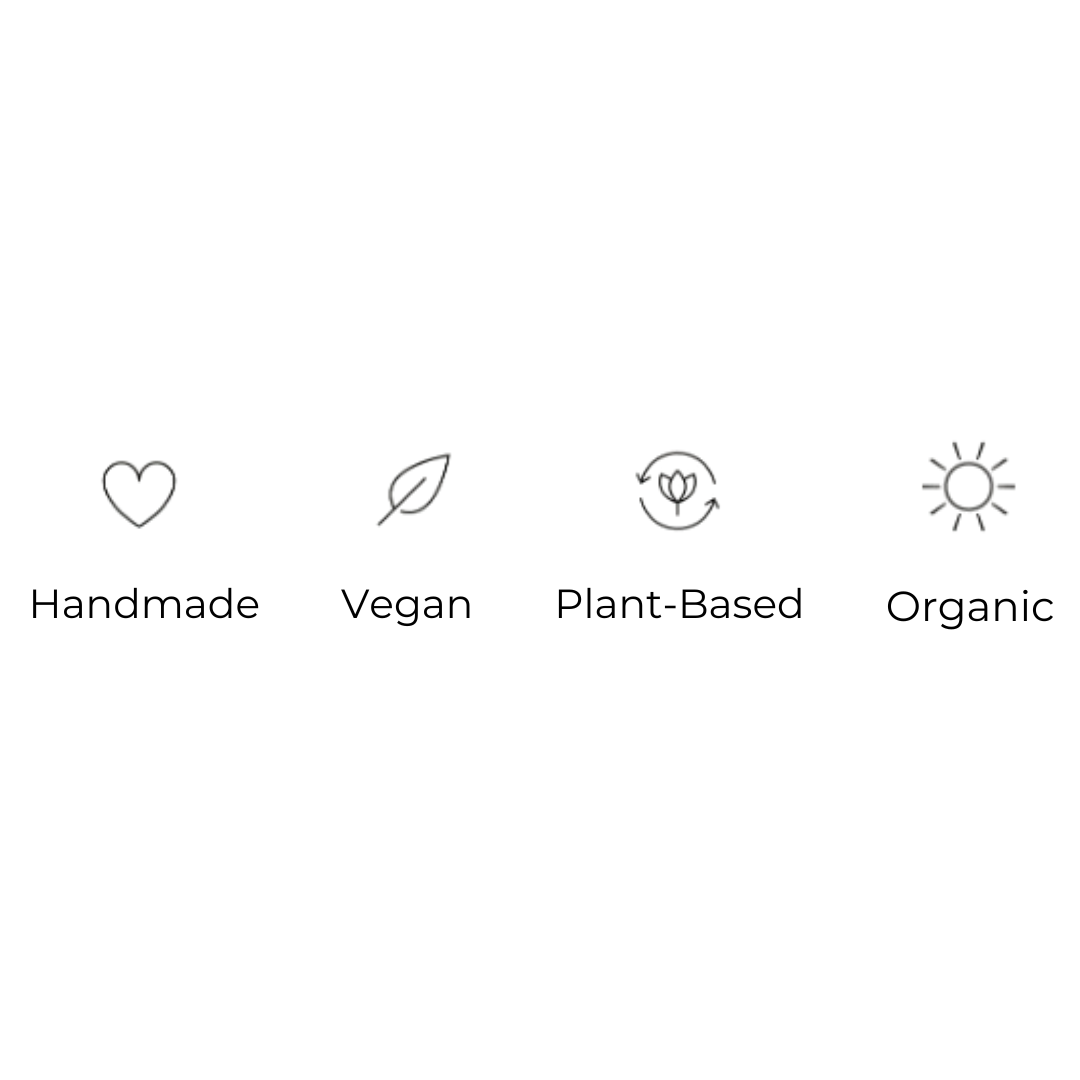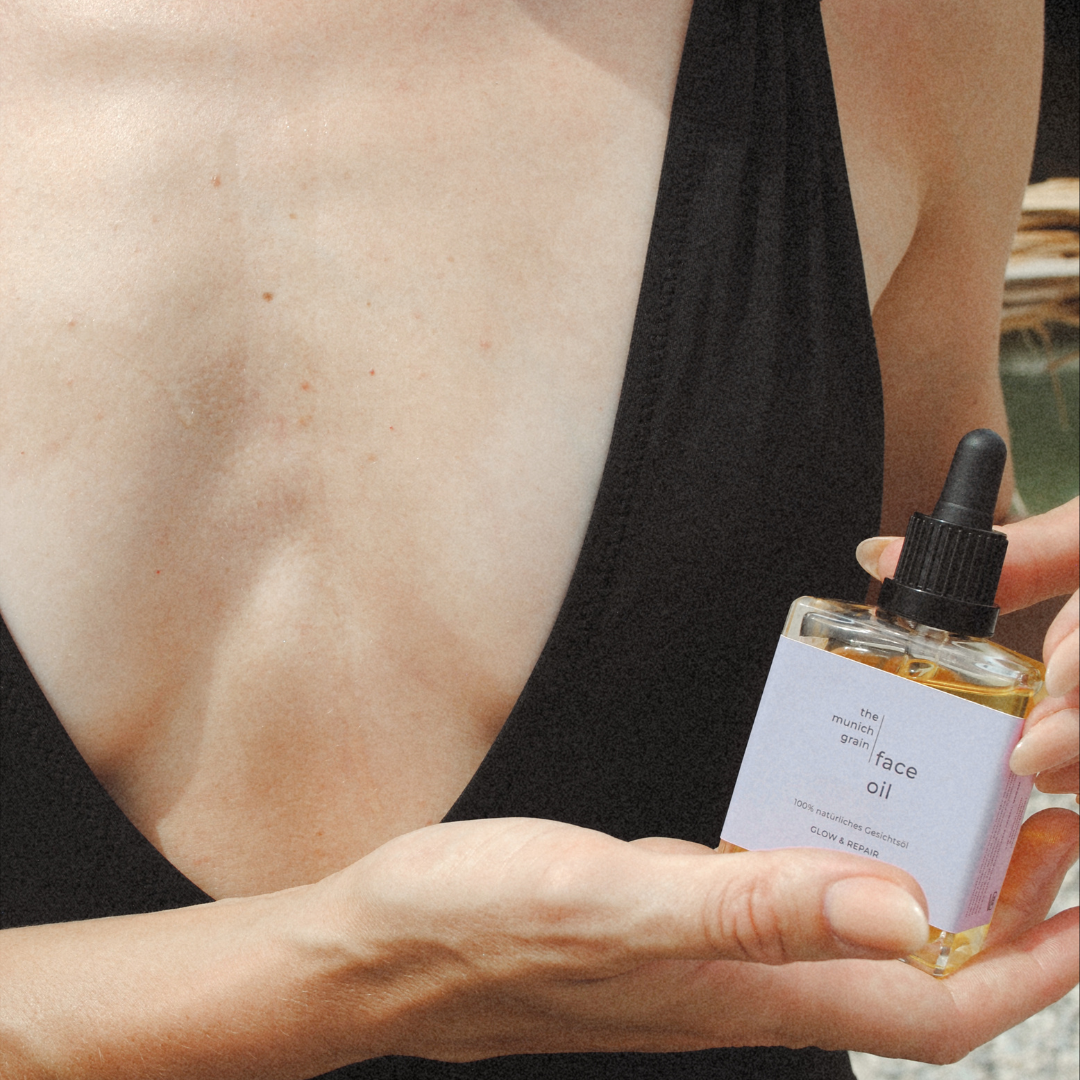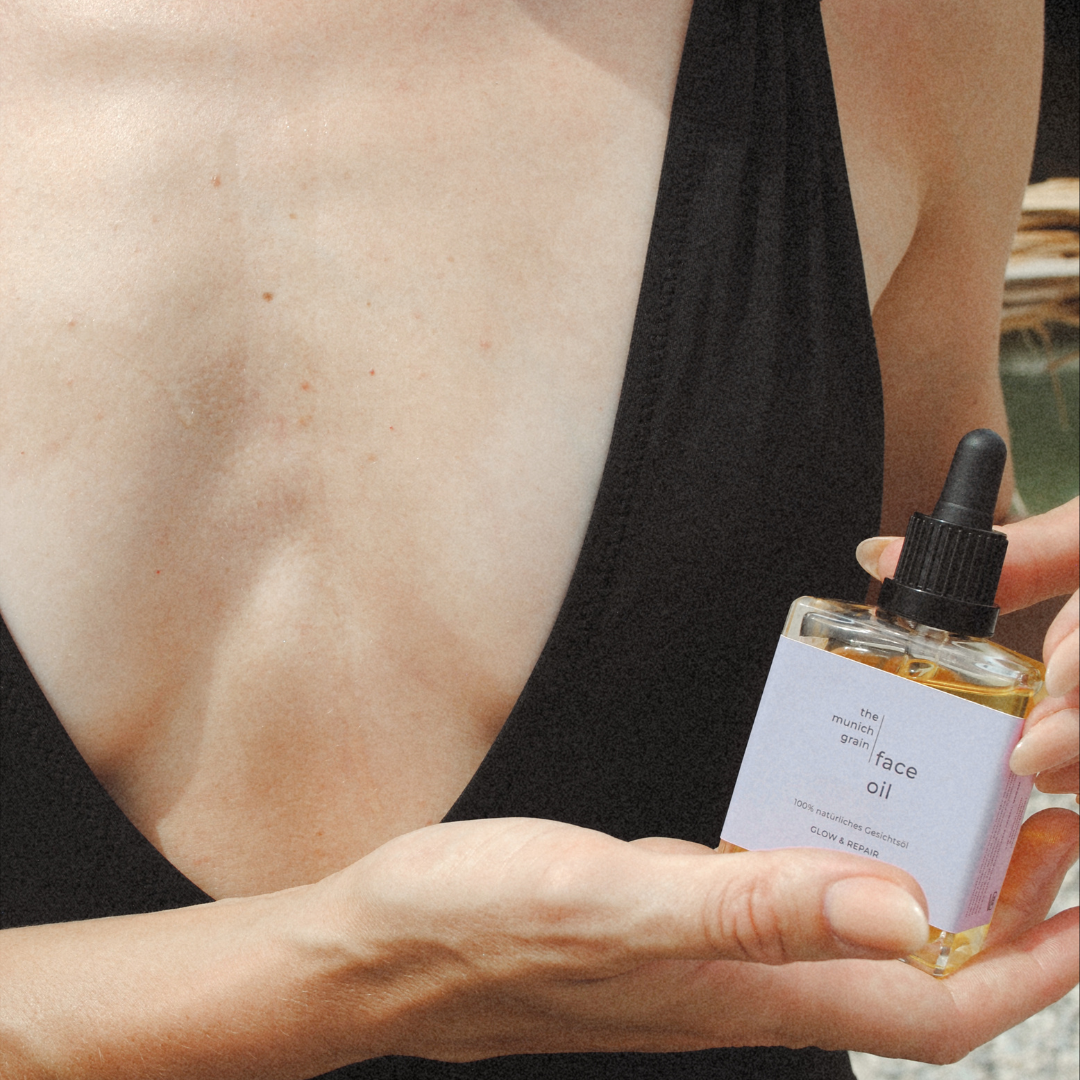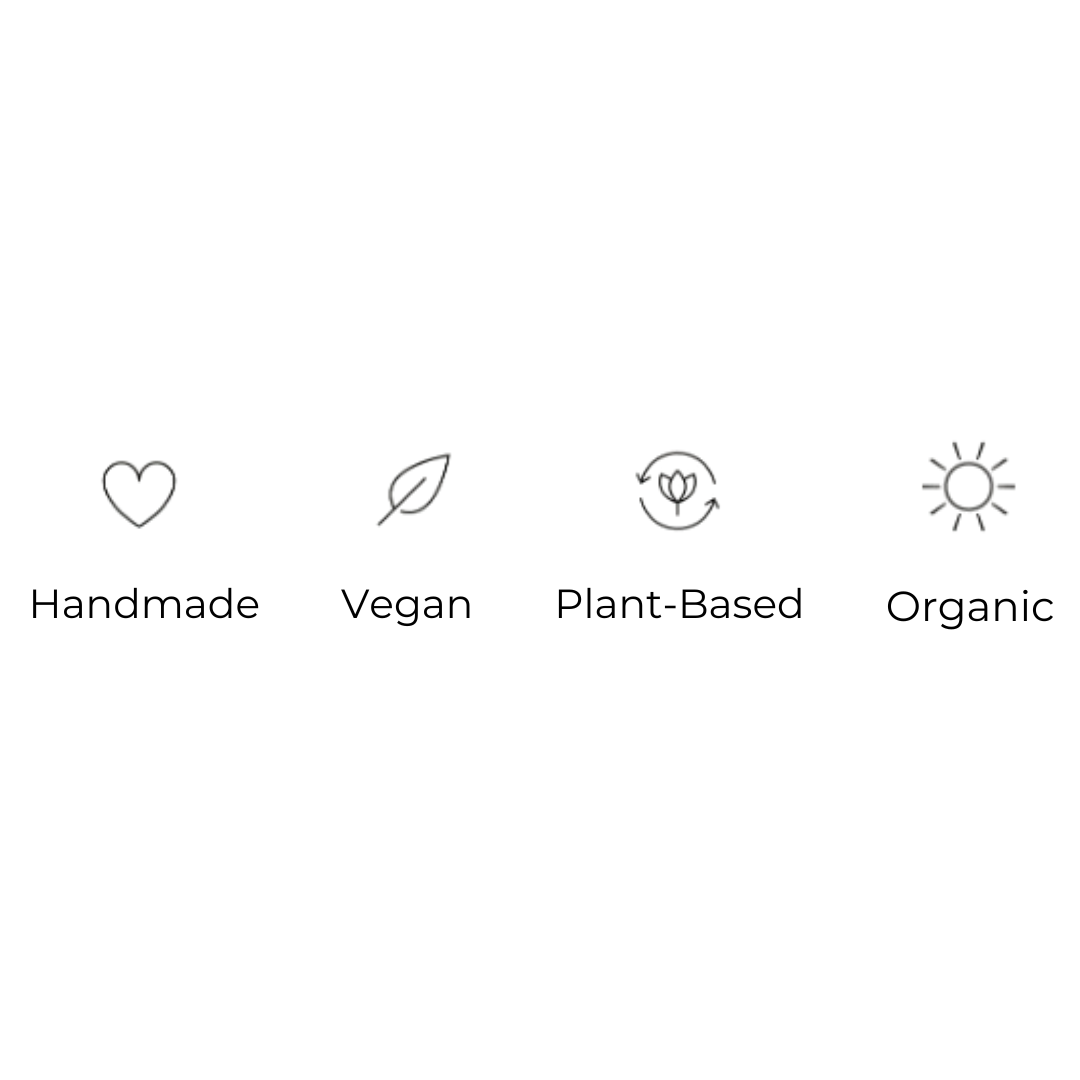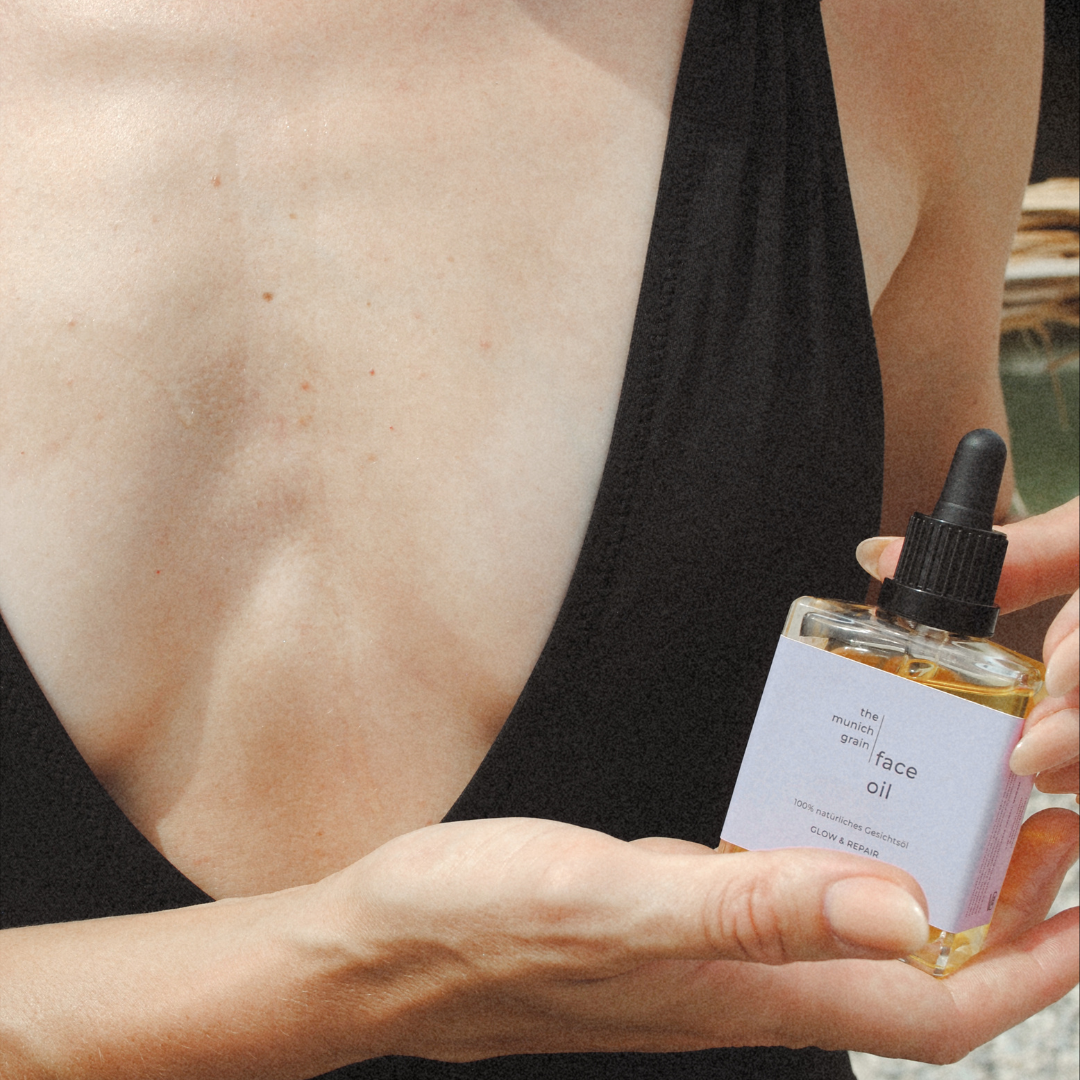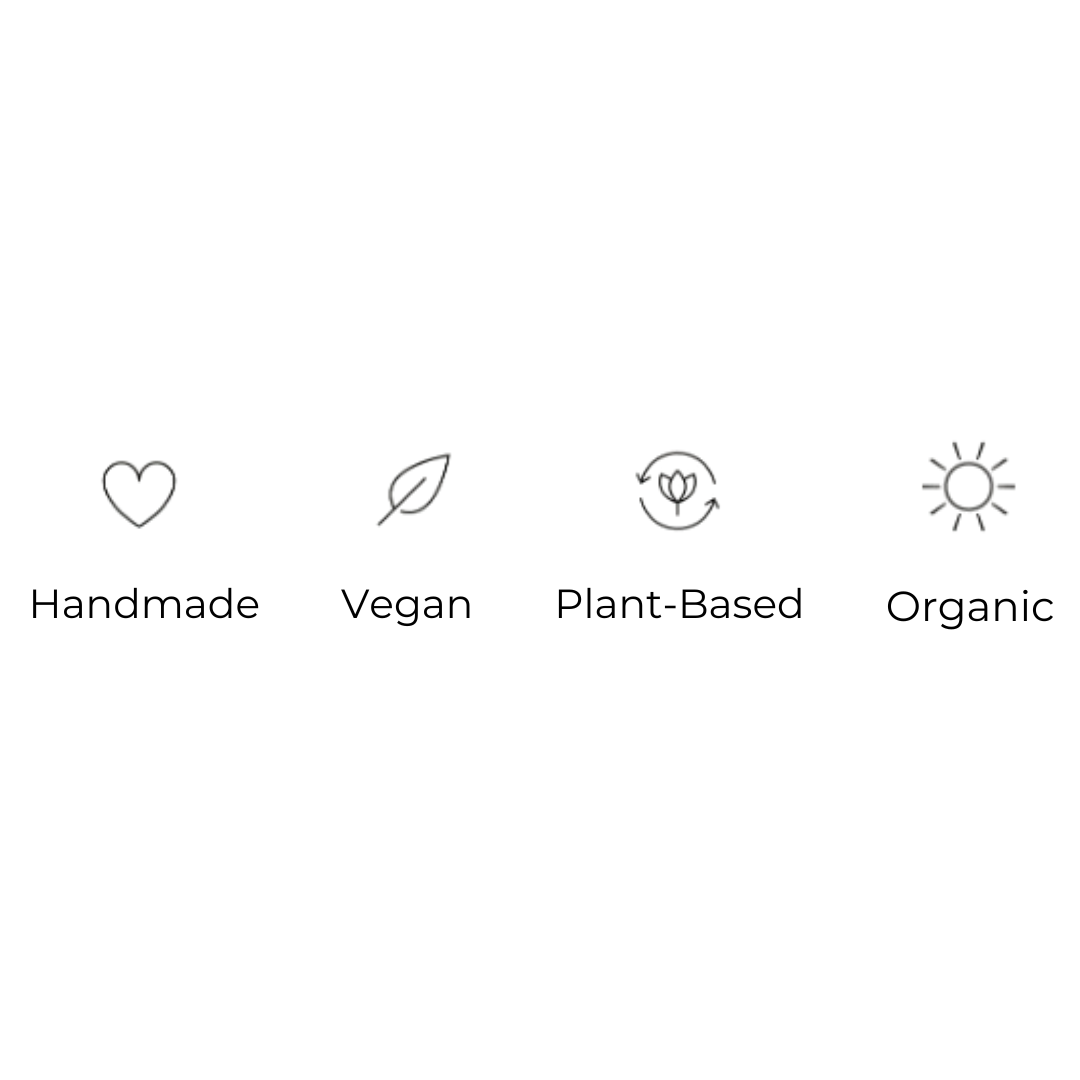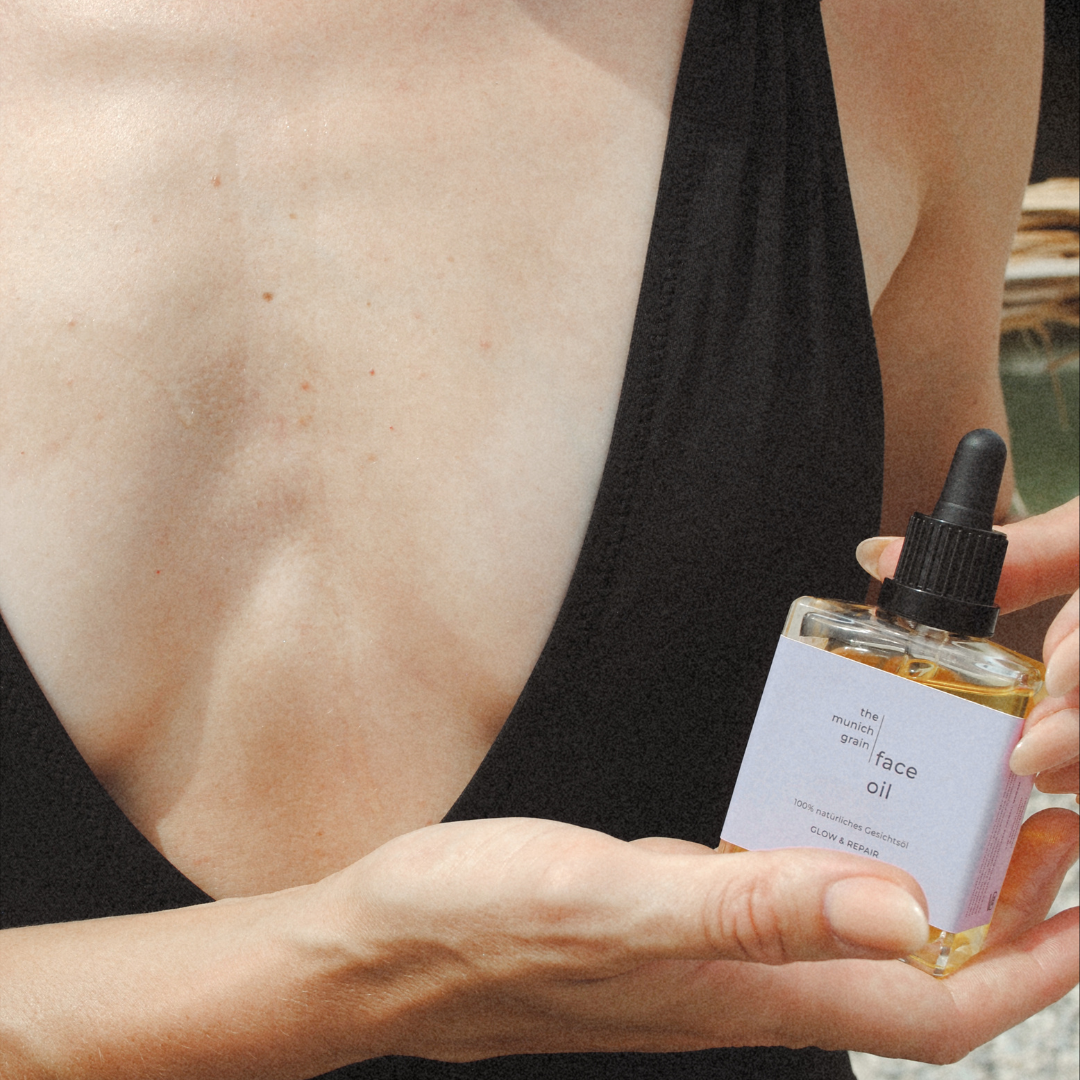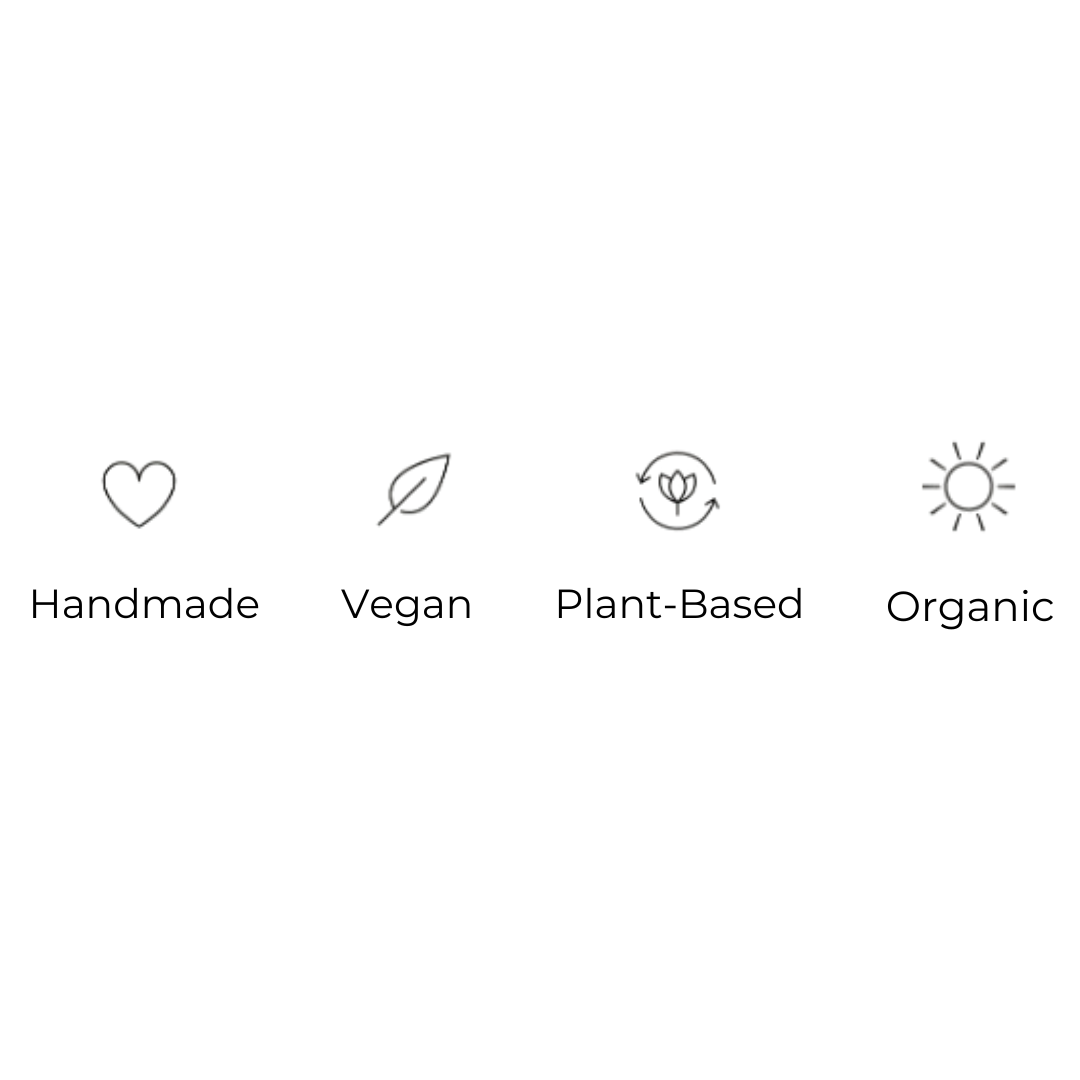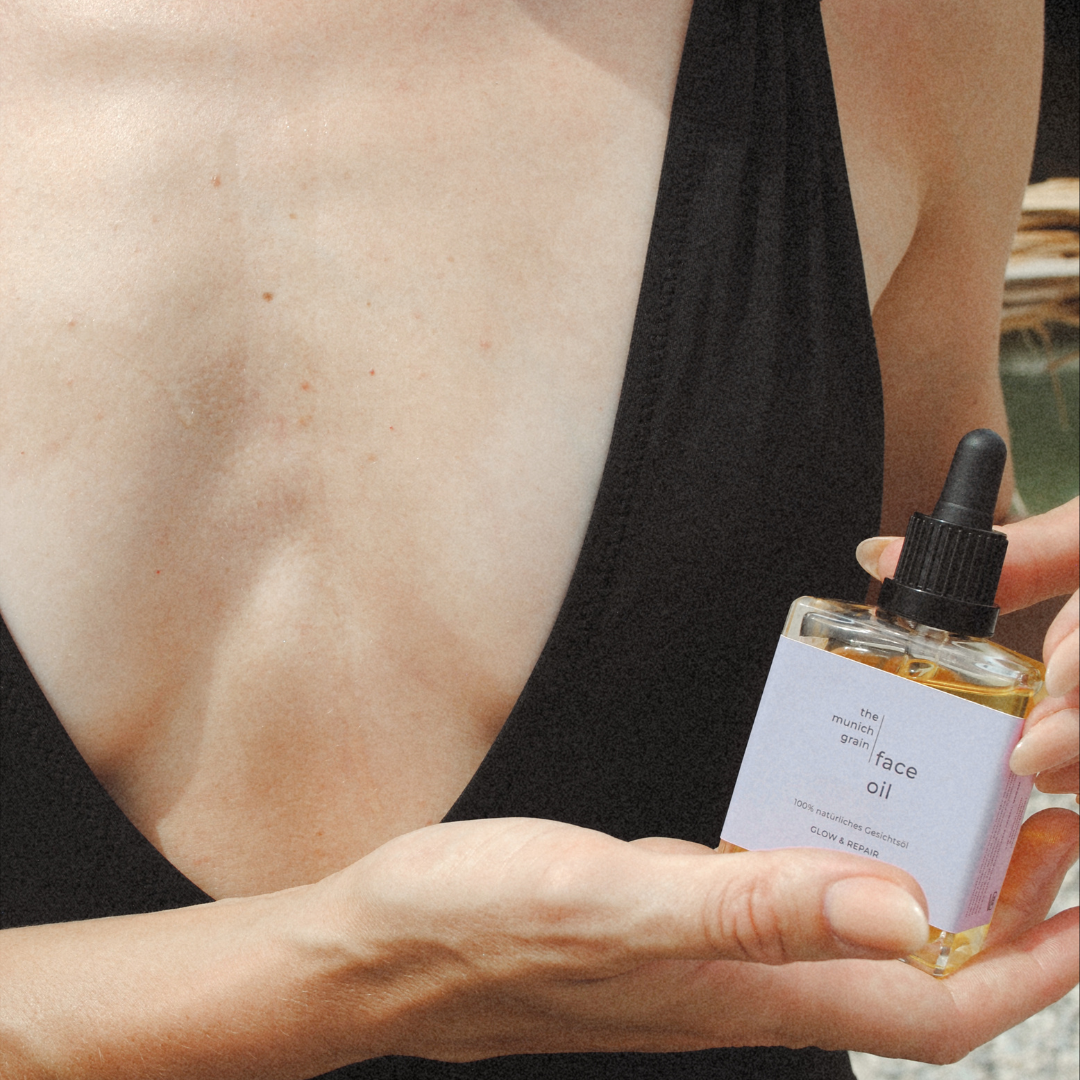 The silky-soft face oil made from five highly effective oils firms and plumps the skin and floods it with valuable nutrients without weighing it down or clogging pores.
Use three drops of the face oil on your cleansed, slightly damp face morning and evening.
You can easily combine it with your moisturizer or our face spray. Shake lightly before use. Do not expose to direct sunlight.
Only organic, certified, high-quality oils are contained in the Face Oil:
Broccoli seed oil: This oil consists of up to 48 percent of so-called erucic acid, a monounsaturated, long-chain fatty acid that nourishes the skin particularly richly and deeply and keeps it supple without leaving a sticky, greasy film or shine. The high concentration of vitamin A acts as a natural retinol alternative.

Evening primrose oil: Due to its calming and anti-inflammatory properties, this high-quality vegetable oil is a natural remedy for problem skin that is prone to neurodermatitis, acne or psoriasis. The skin's appearance can be improved step by step through natural care.

Apricot kernel oil: This oil has a high content of vitamin E. Vitamin A can also be found in natural facial care. In the human organism, these act as strong antioxidants that act like a protective shield against free radicals.

Squalane: It retains moisture and reduces water loss from the skin. Squalane also works against the famous dryness wrinkles. The skin looks rosier and has the best basis for its natural glow.
For all skin types - we especially recommend it for combination and dry skin.
Tip : This face oil is also suitable for regulating oily skin. To do this, it must always be applied to dry skin. Click here for the blog post.