Only 7 weeks until Christmas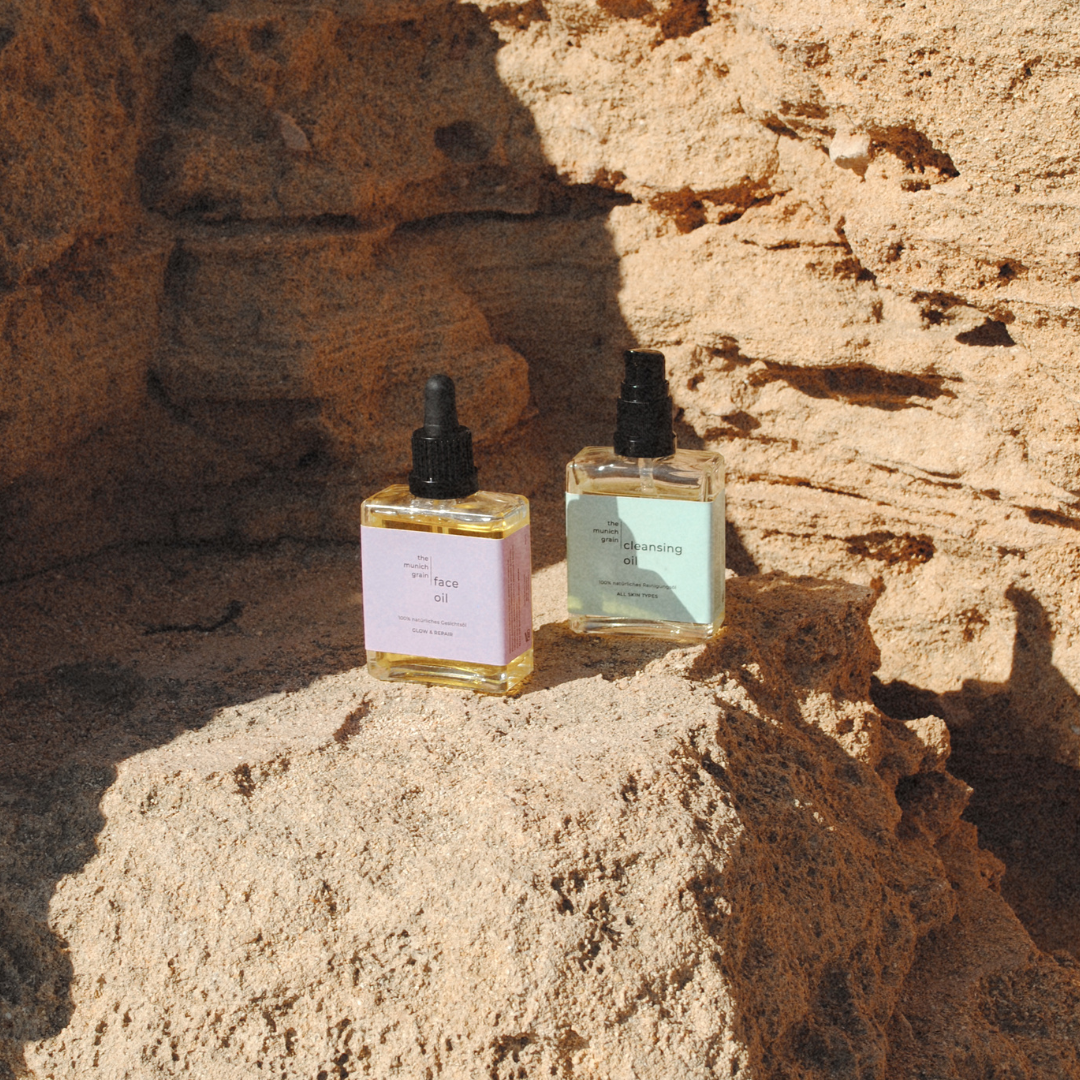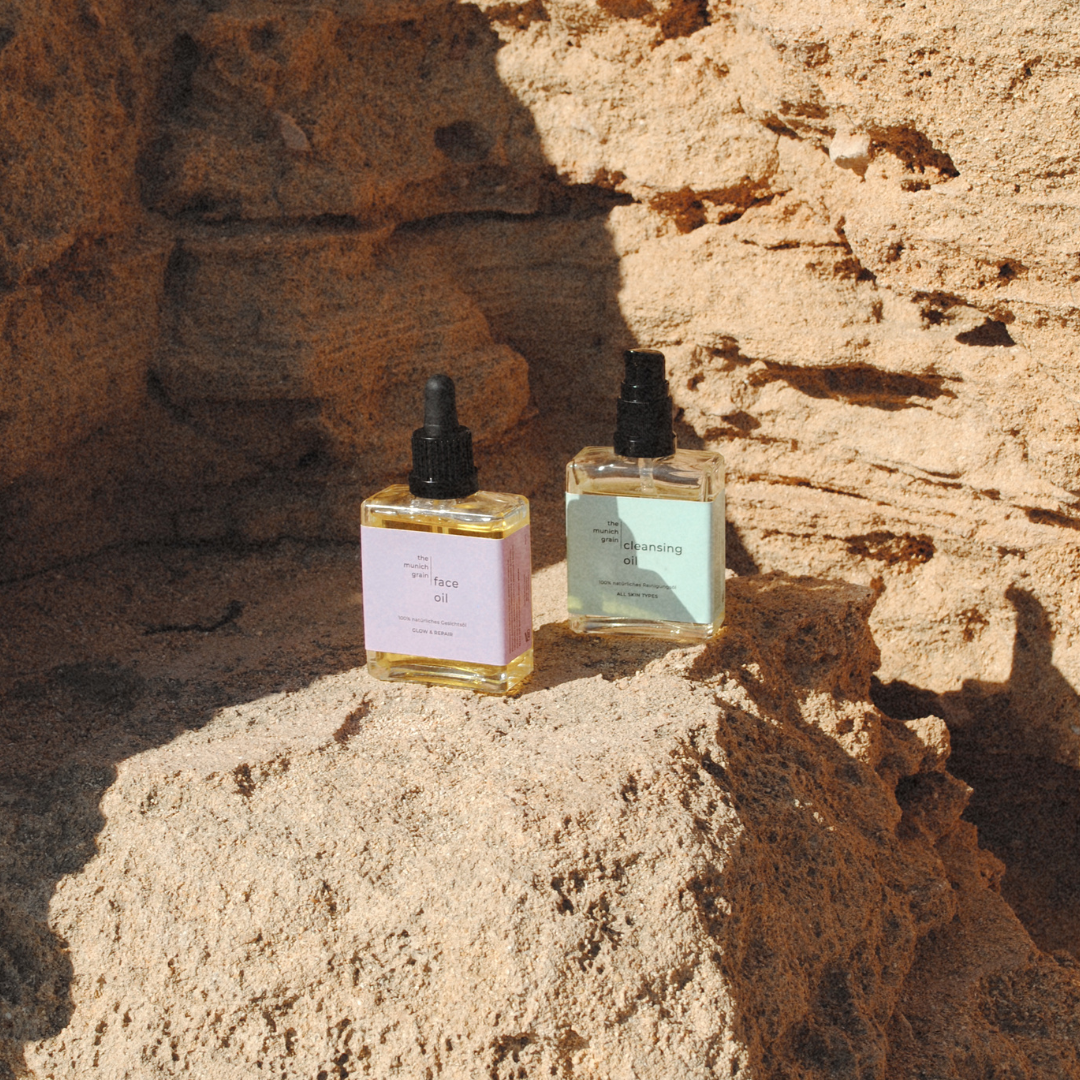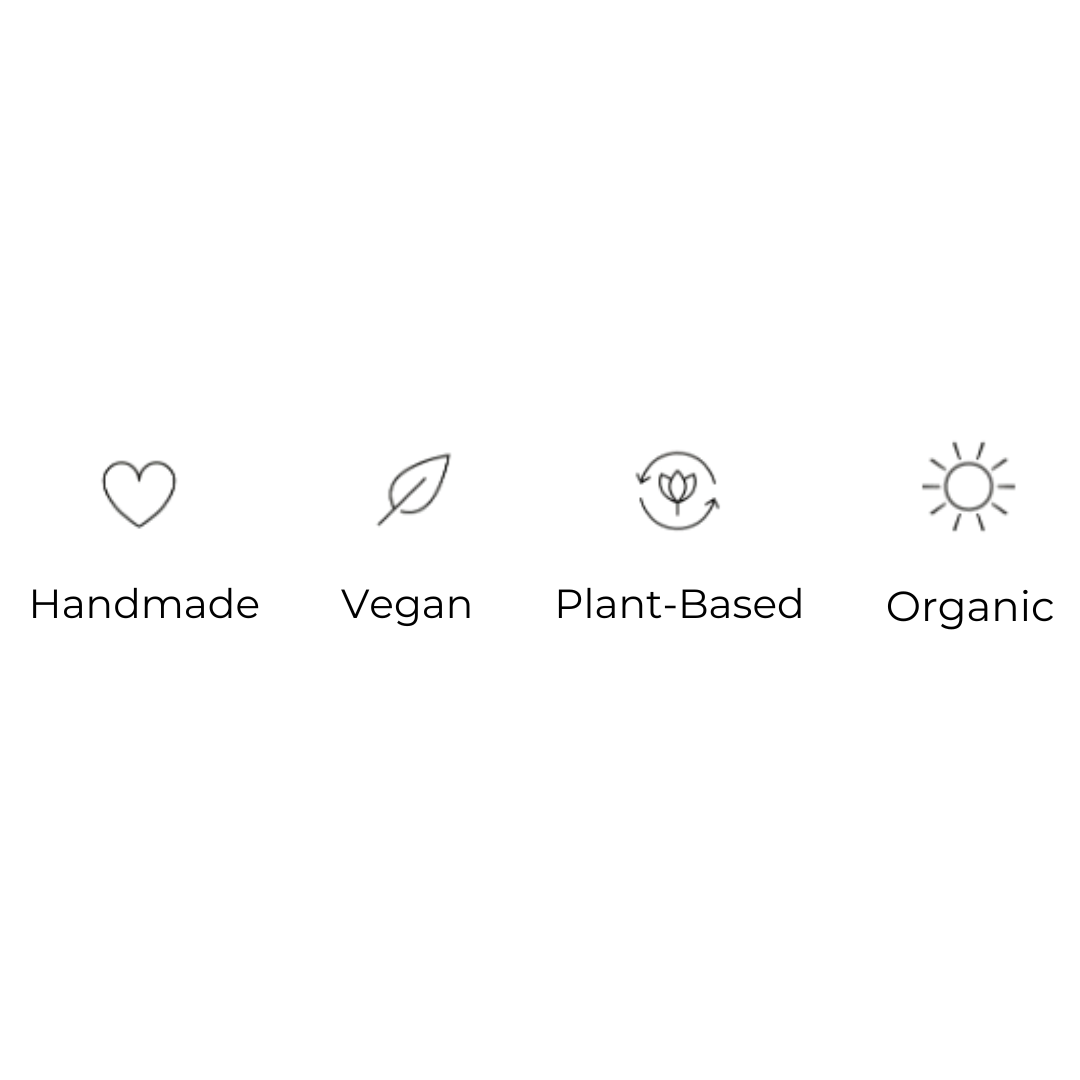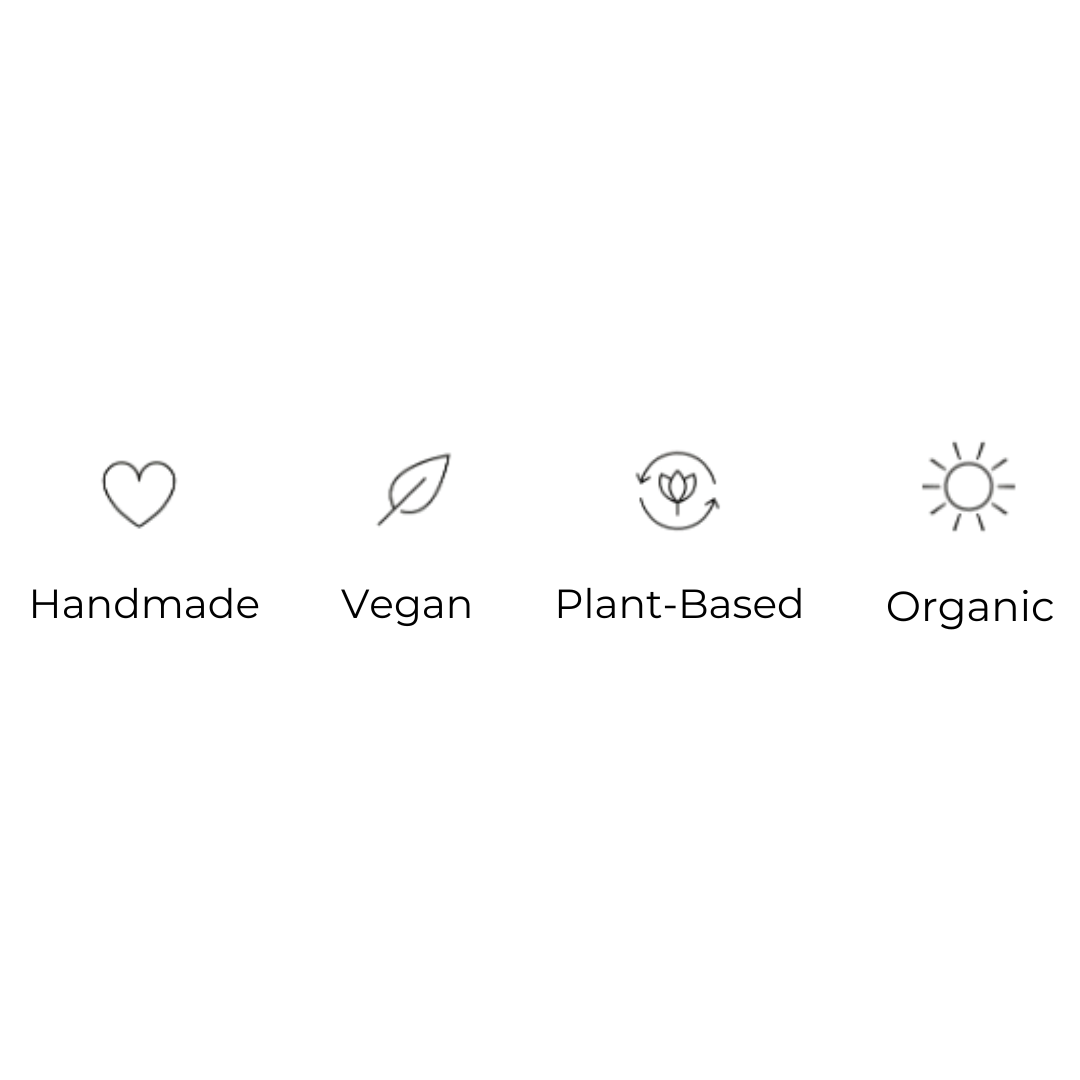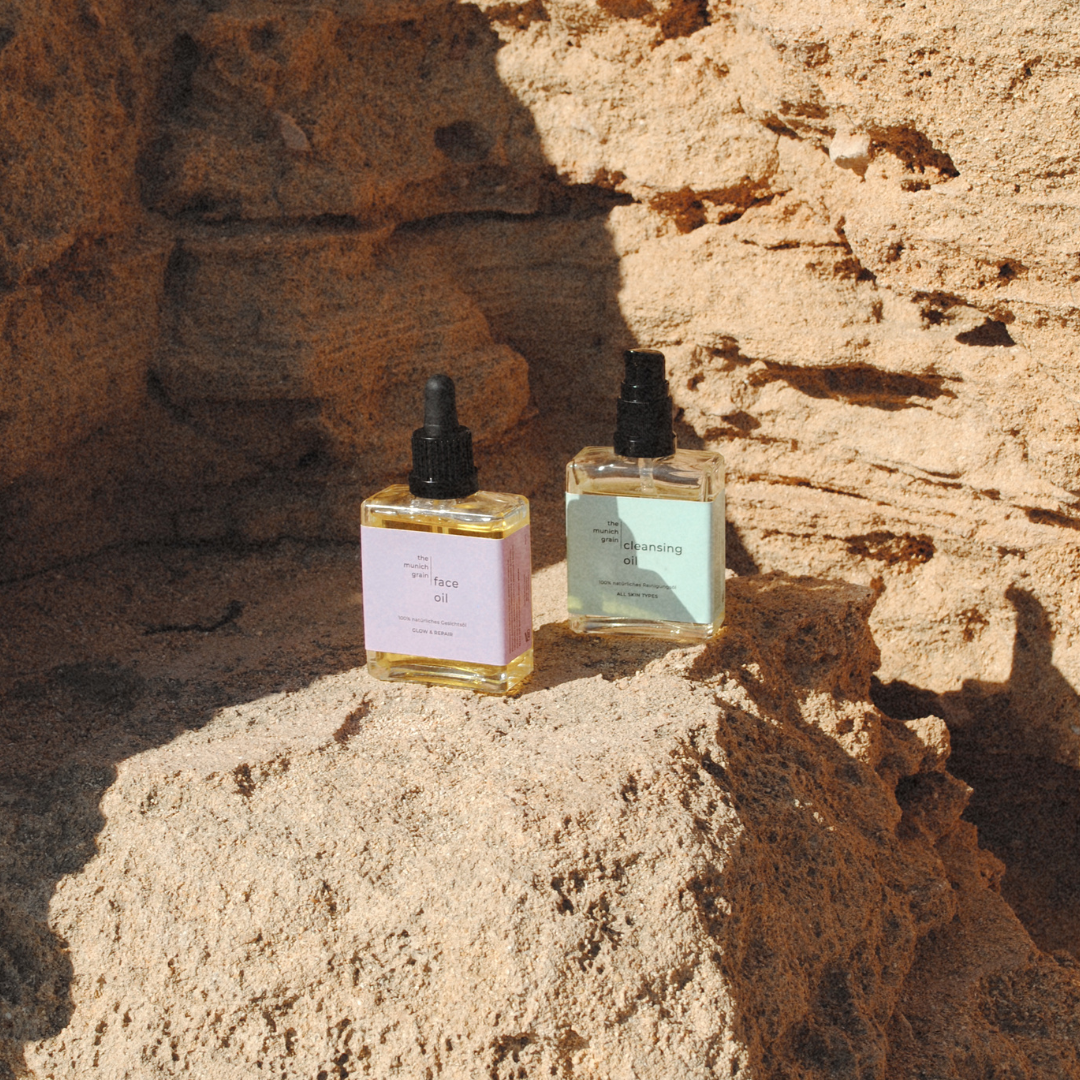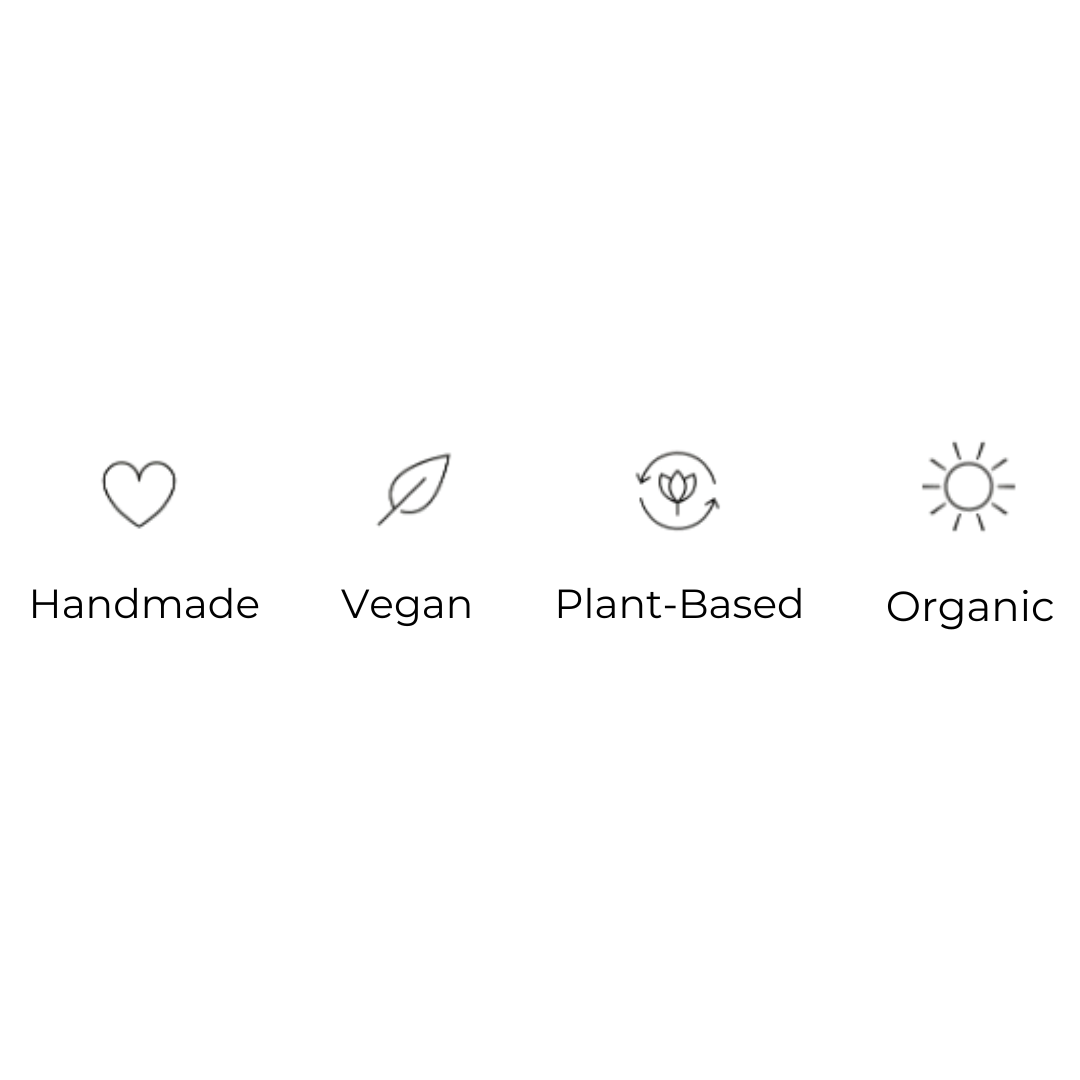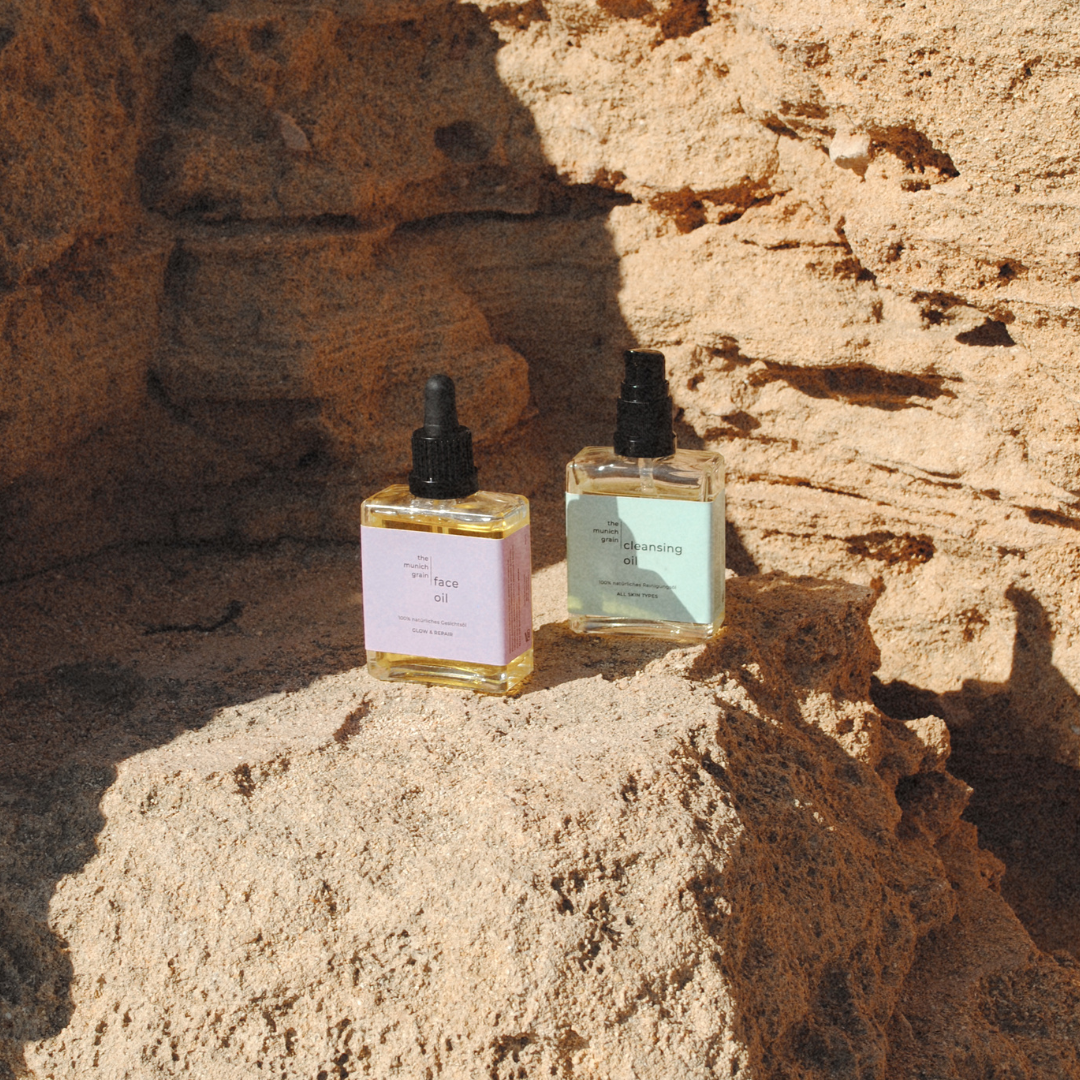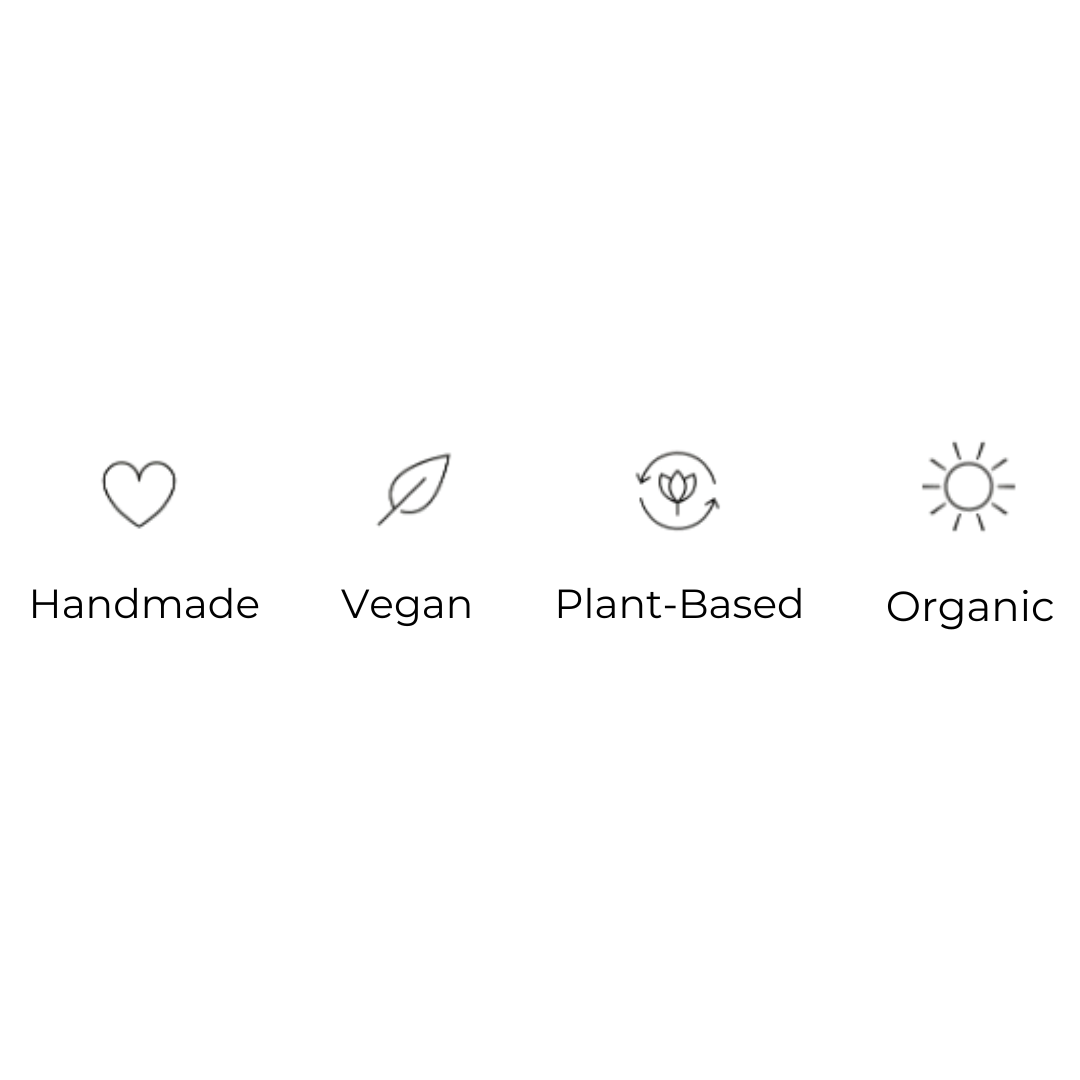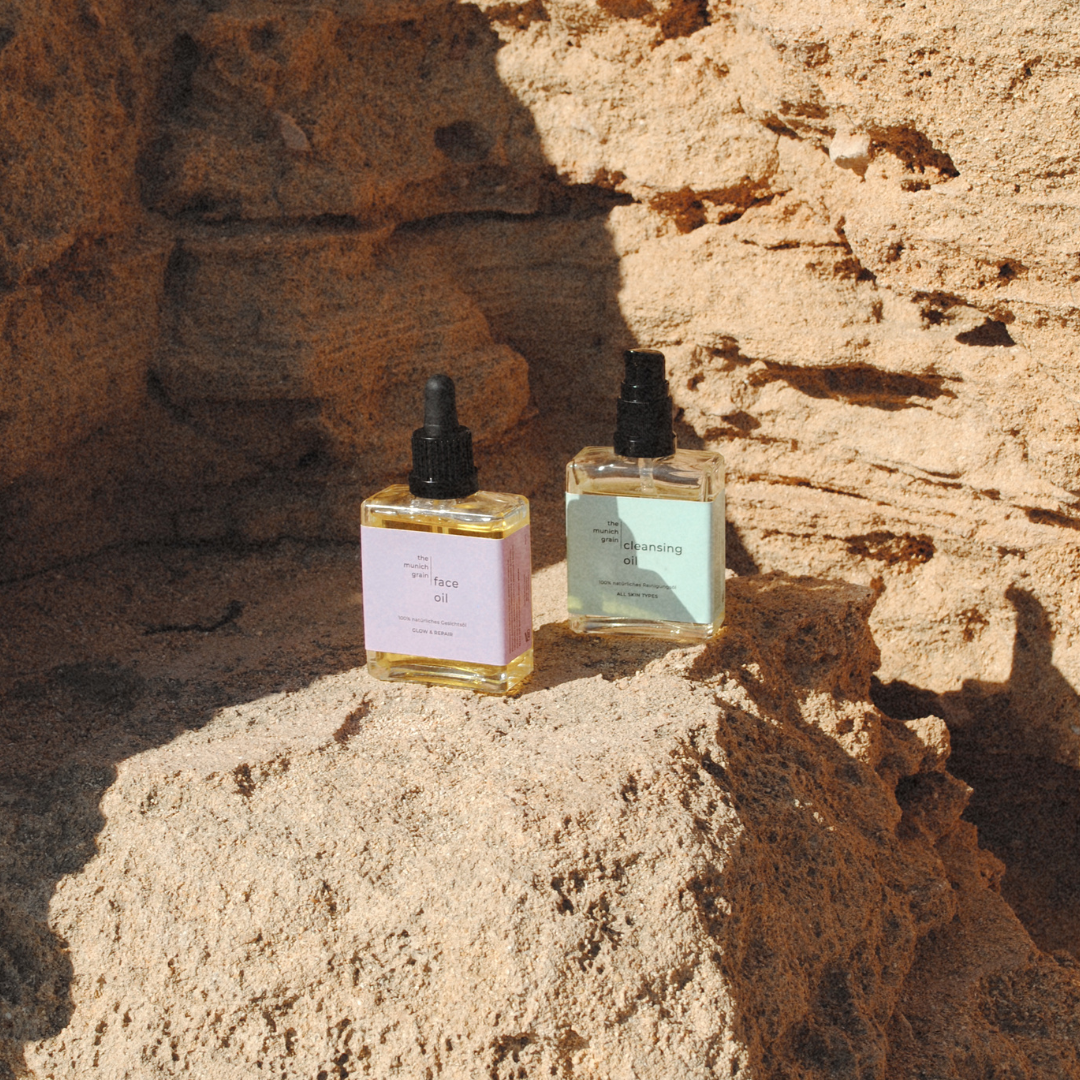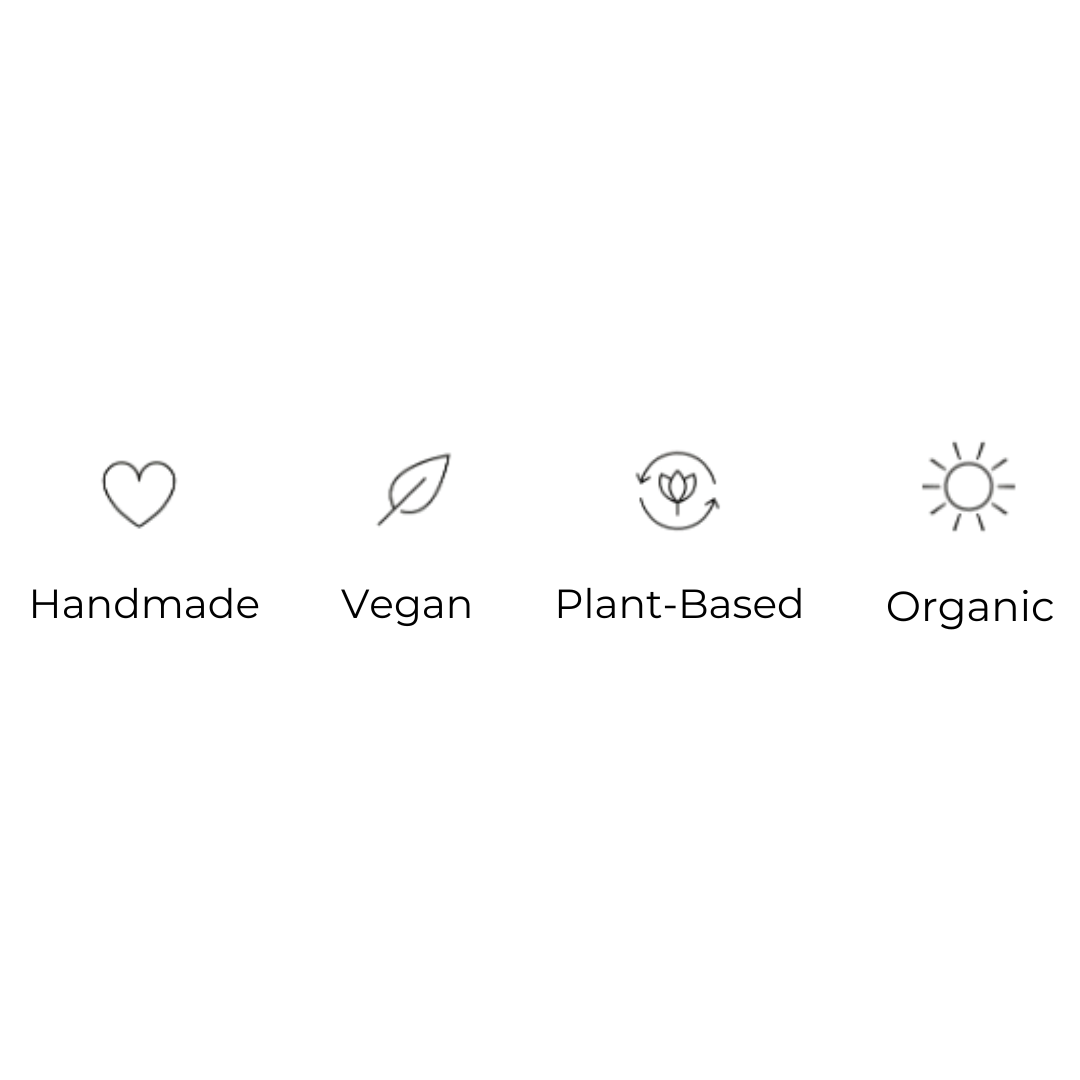 The silky-soft
face oil gives your skin youthful freshness, a lively glow and floods it with valuable nutrients. With the Cleansing Oil
you can gently remove dirt and make-up from your skin without drying it out.
Now as a duo.
Face Oil: Apply 3 drops to clean, damp face morning and evening.
Cleansing Oil: Apply 3-4 pumps to dry skin and massage in gently. Add a little water to transform the oil into a weightless, milky emulsion that rinses off easily.
Only organic certified vegan high-quality oils are contained in the face and cleansing oil.

Face Oil: Apricot oil, almond oil, evening primrose oil, squalane oil, broccoli seed oil and vitamin E.
Cleansing Oil: Almond kernel oil, apricot seed oil, squalane and vitamin E.