Only 7 weeks until Christmas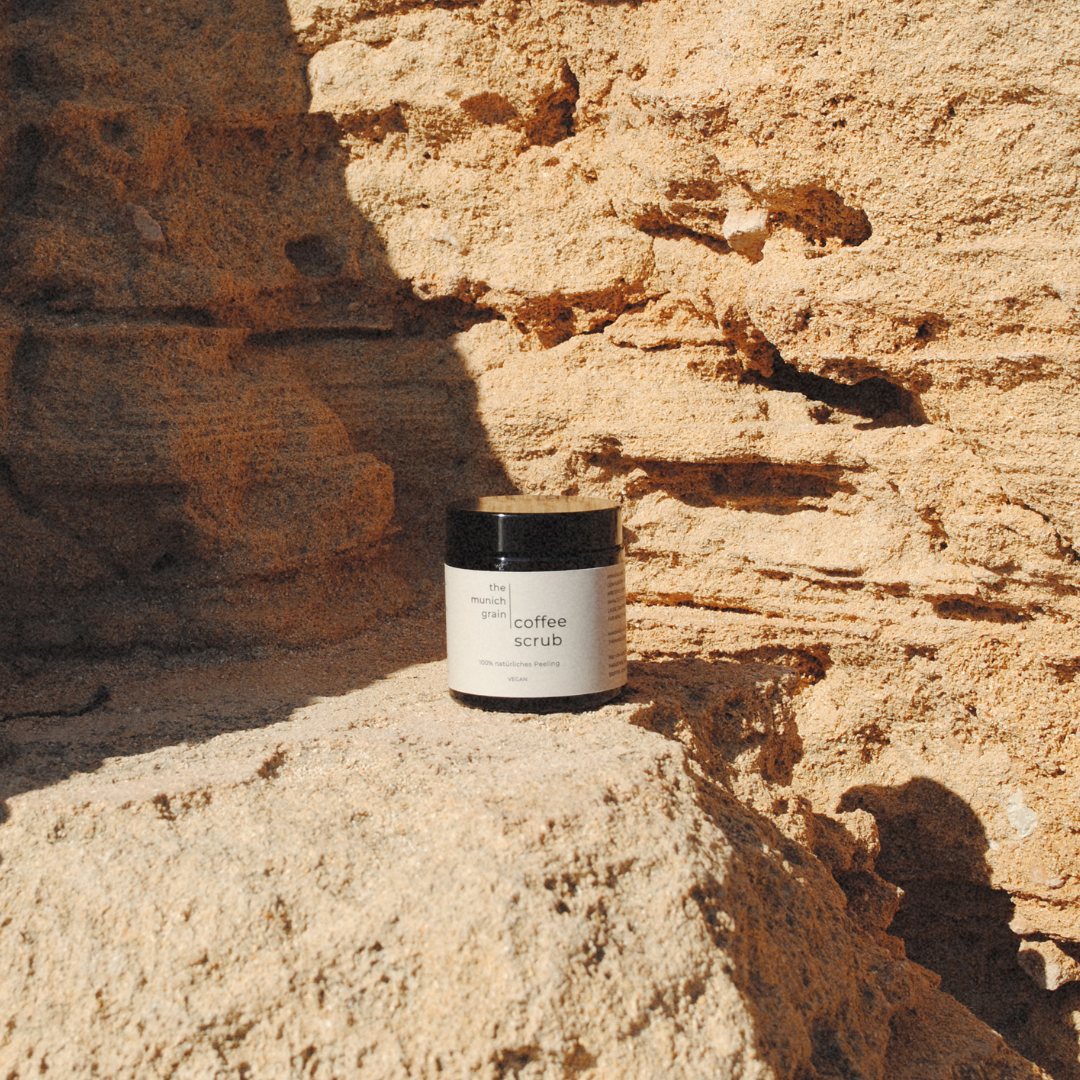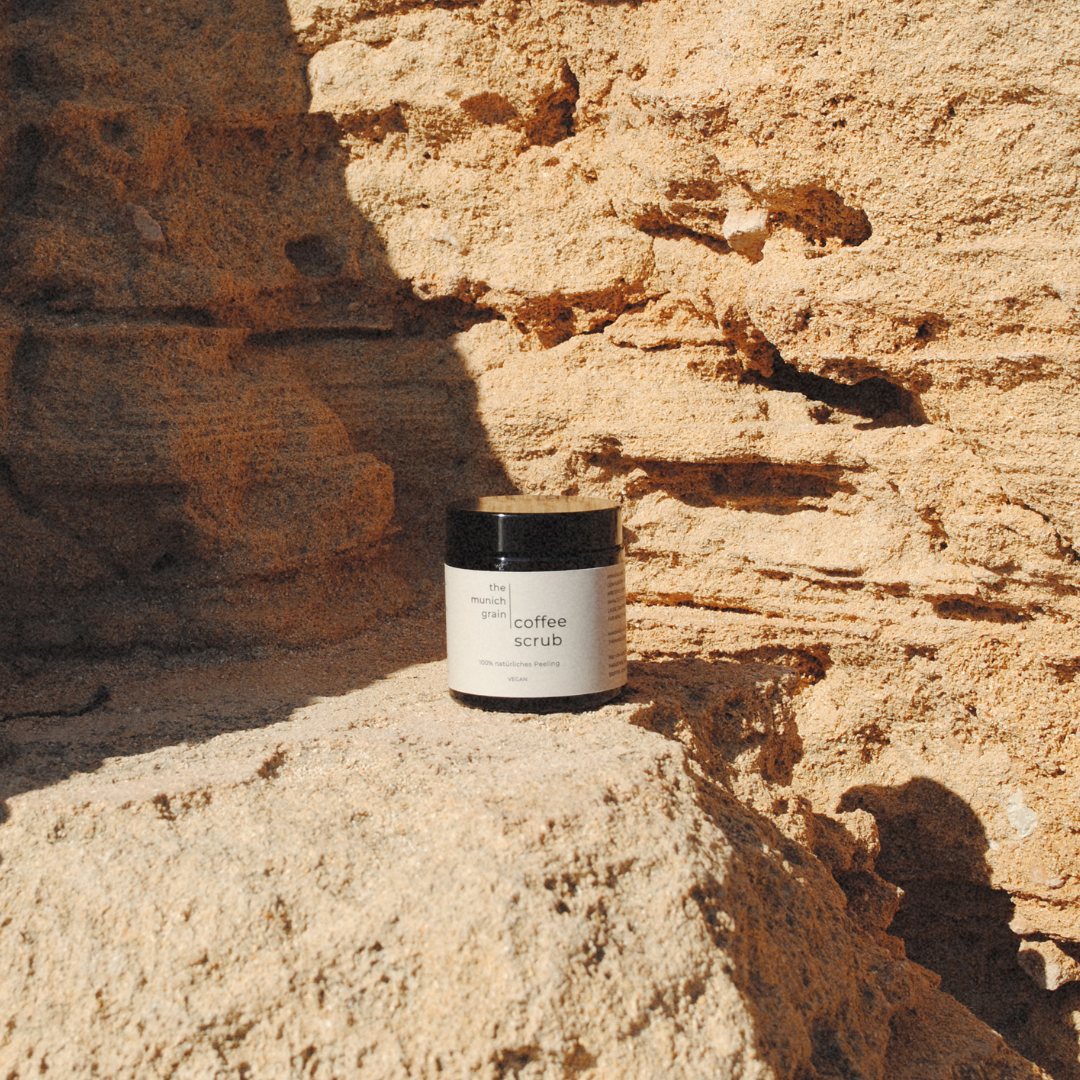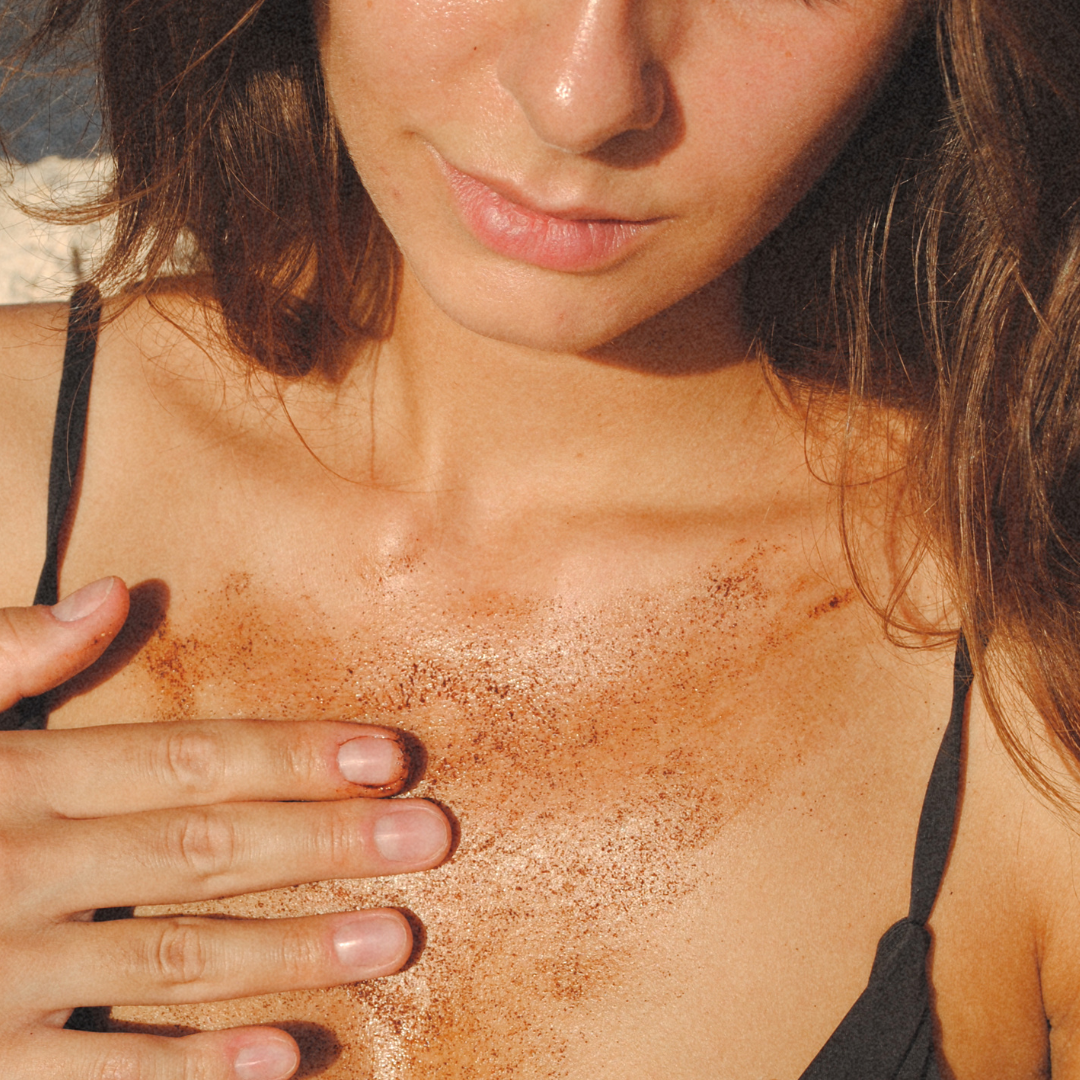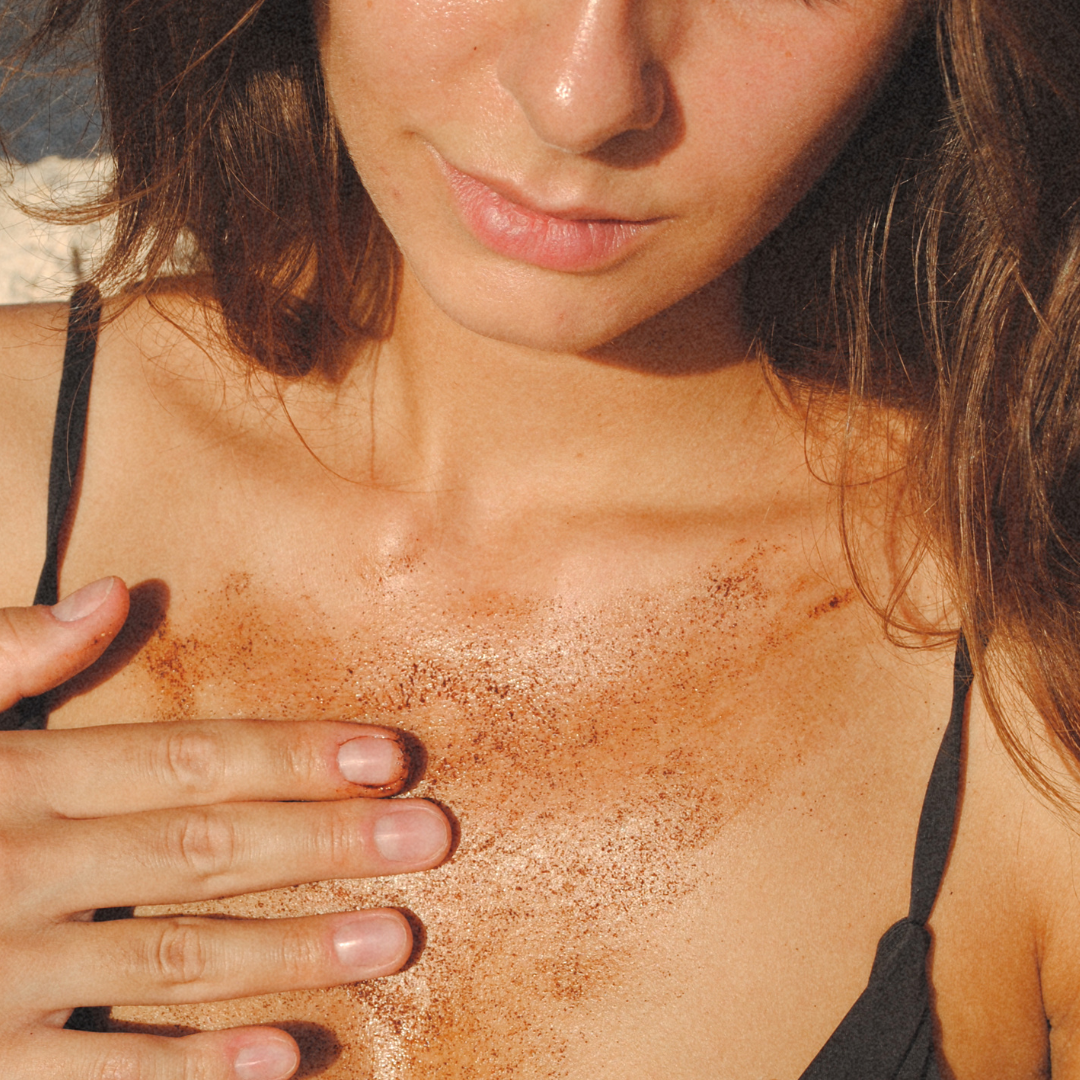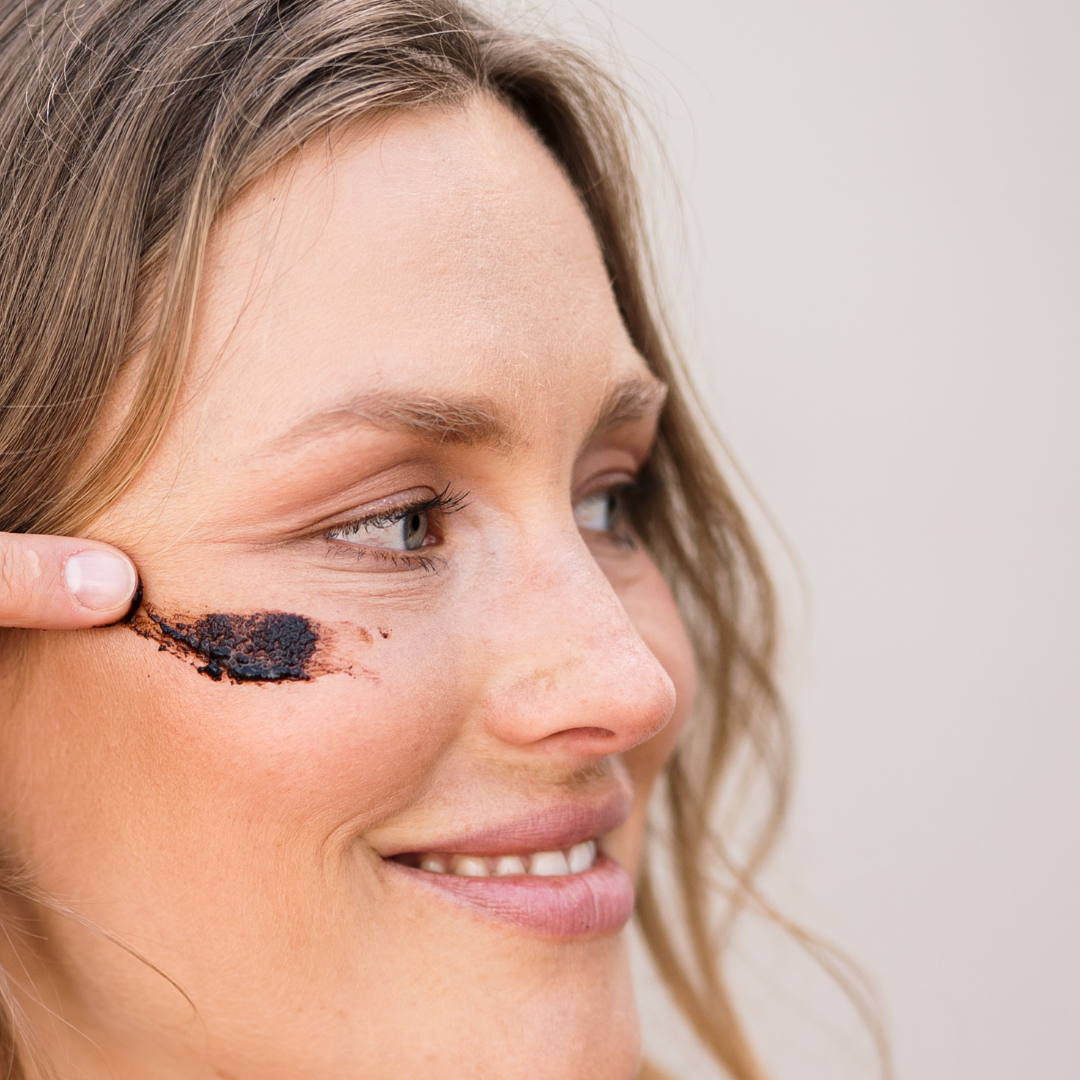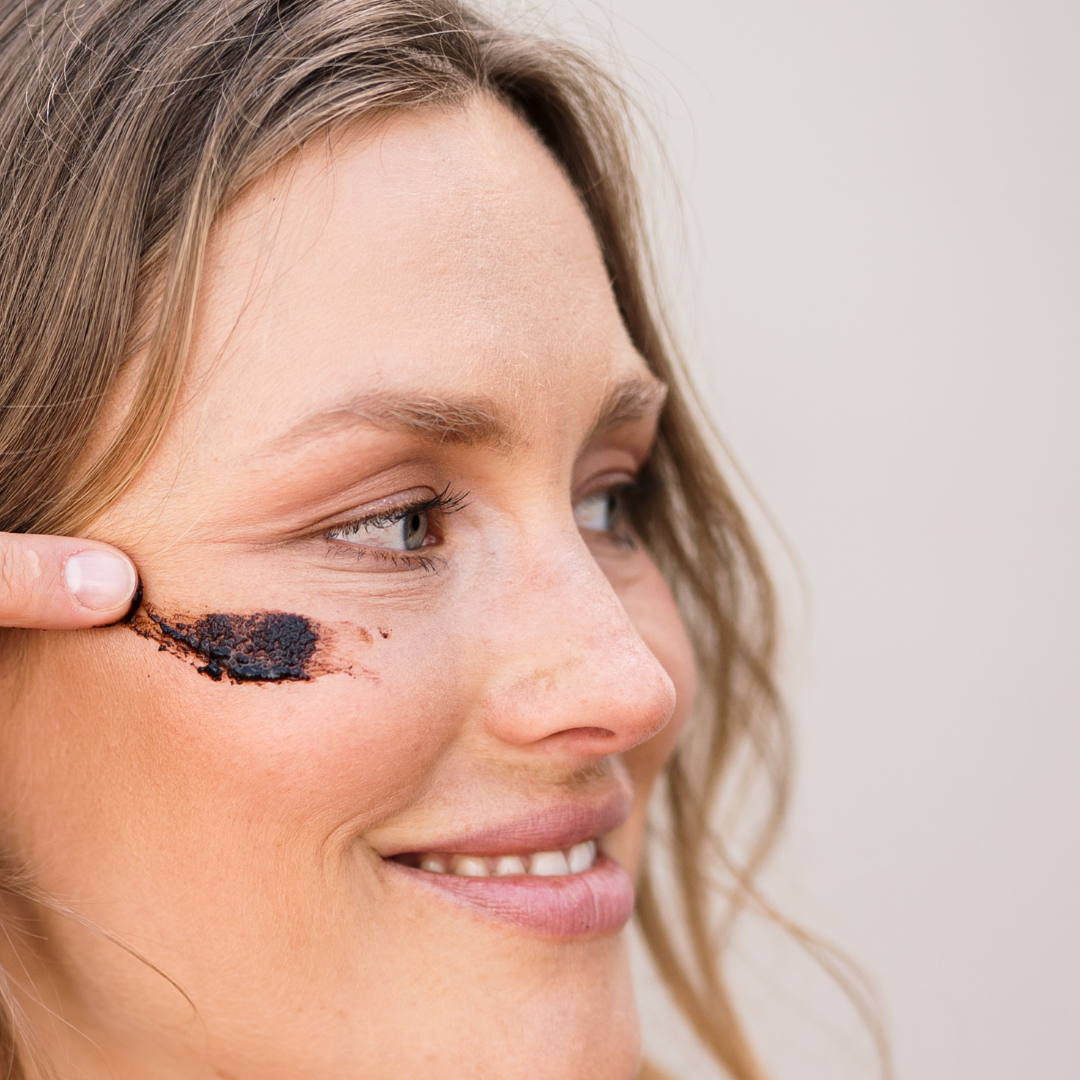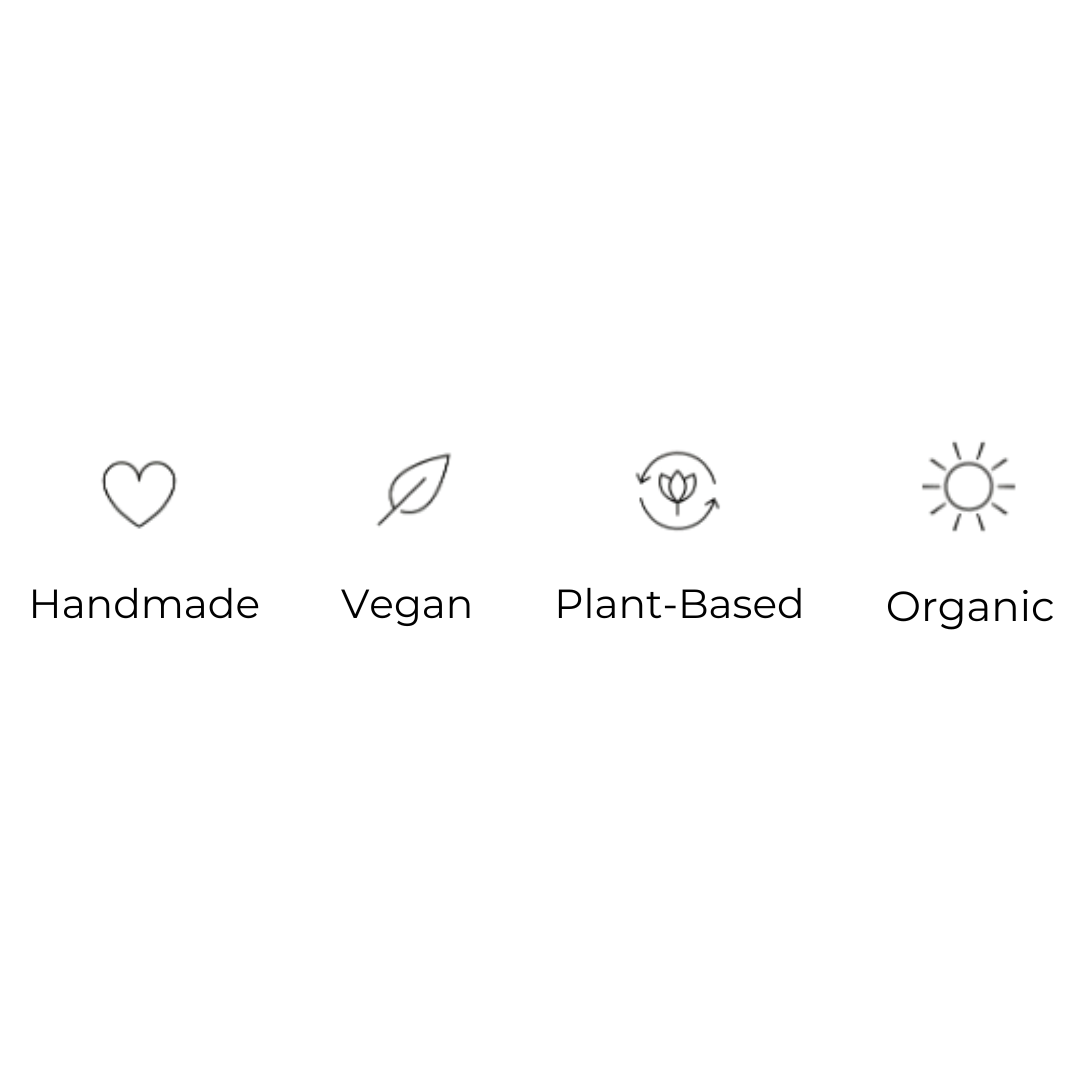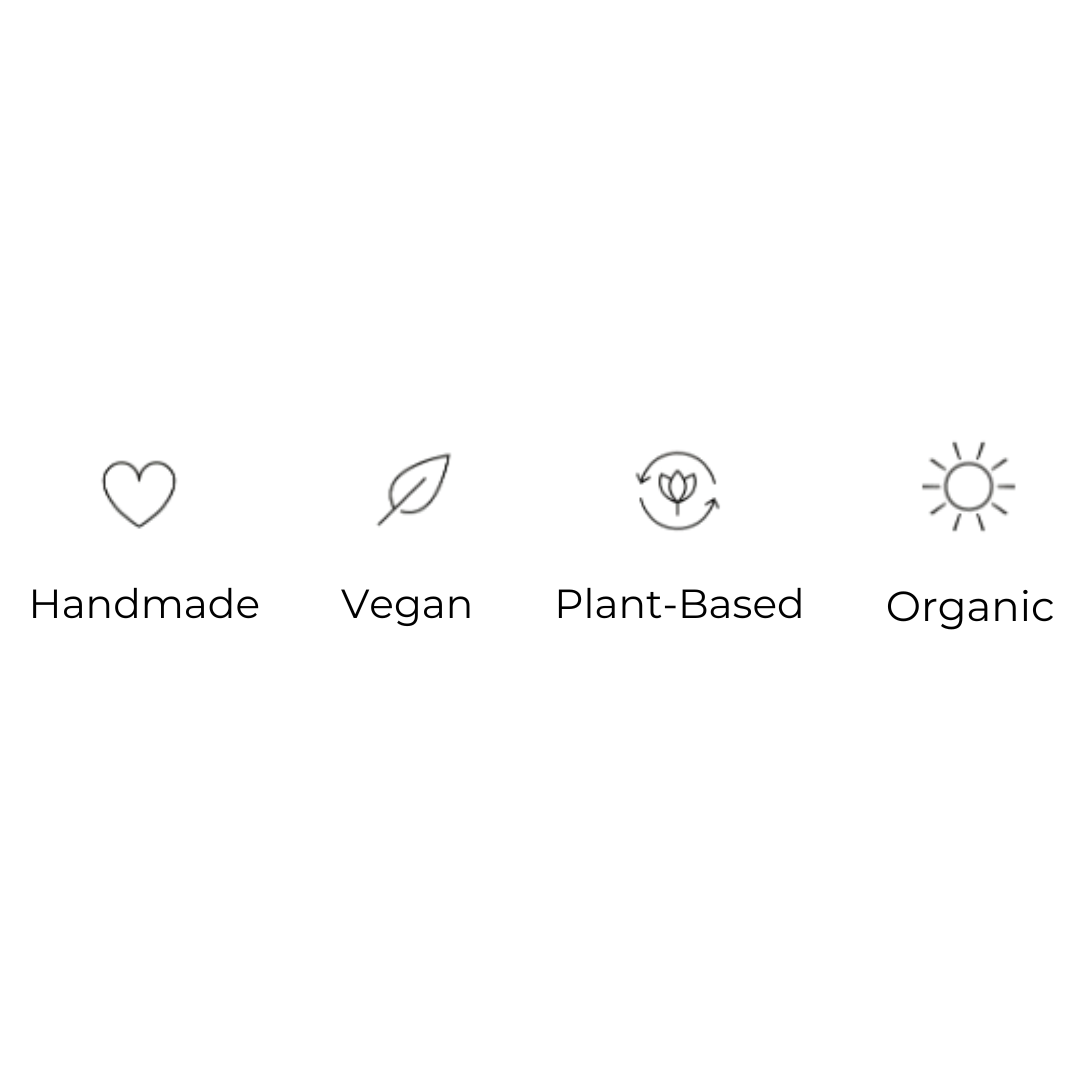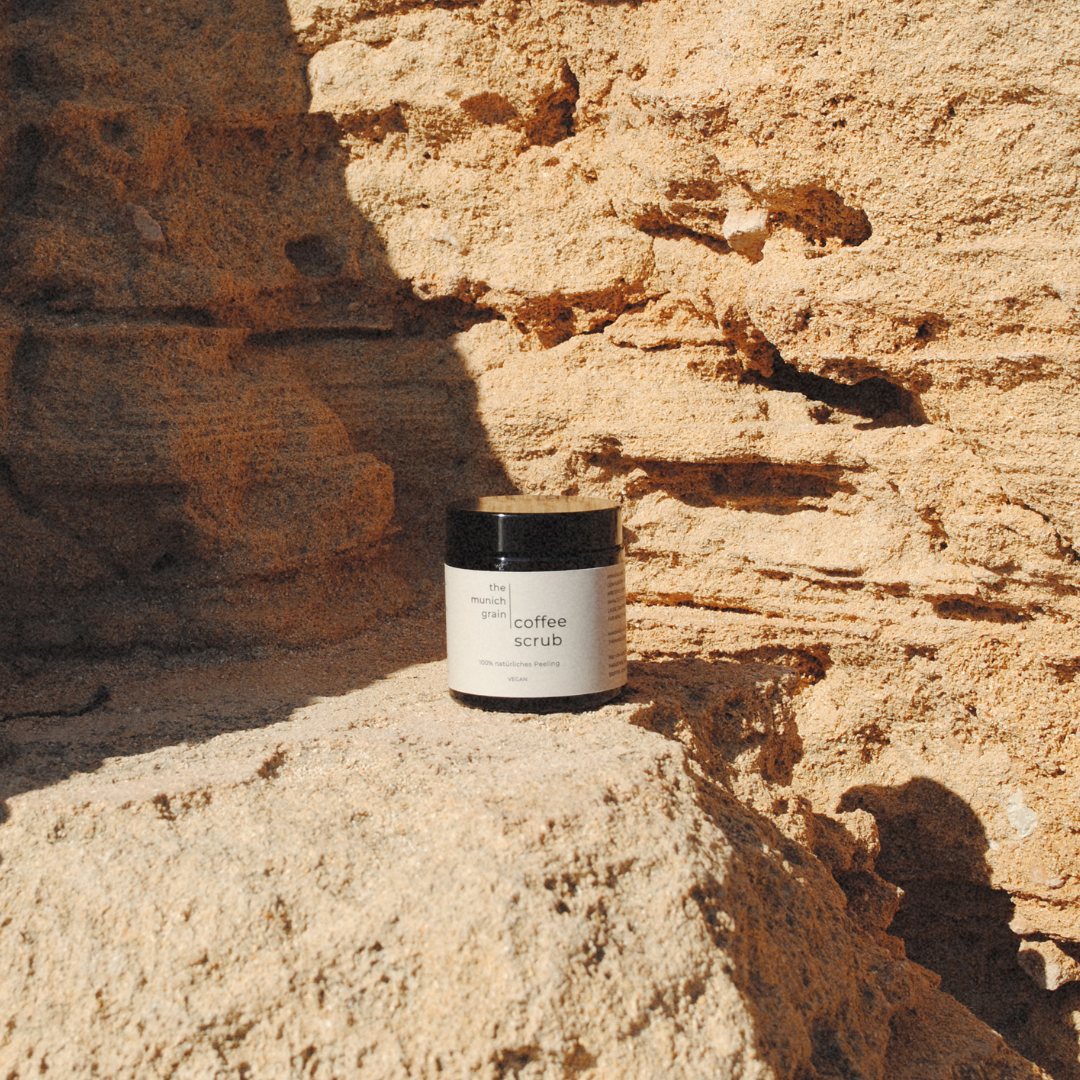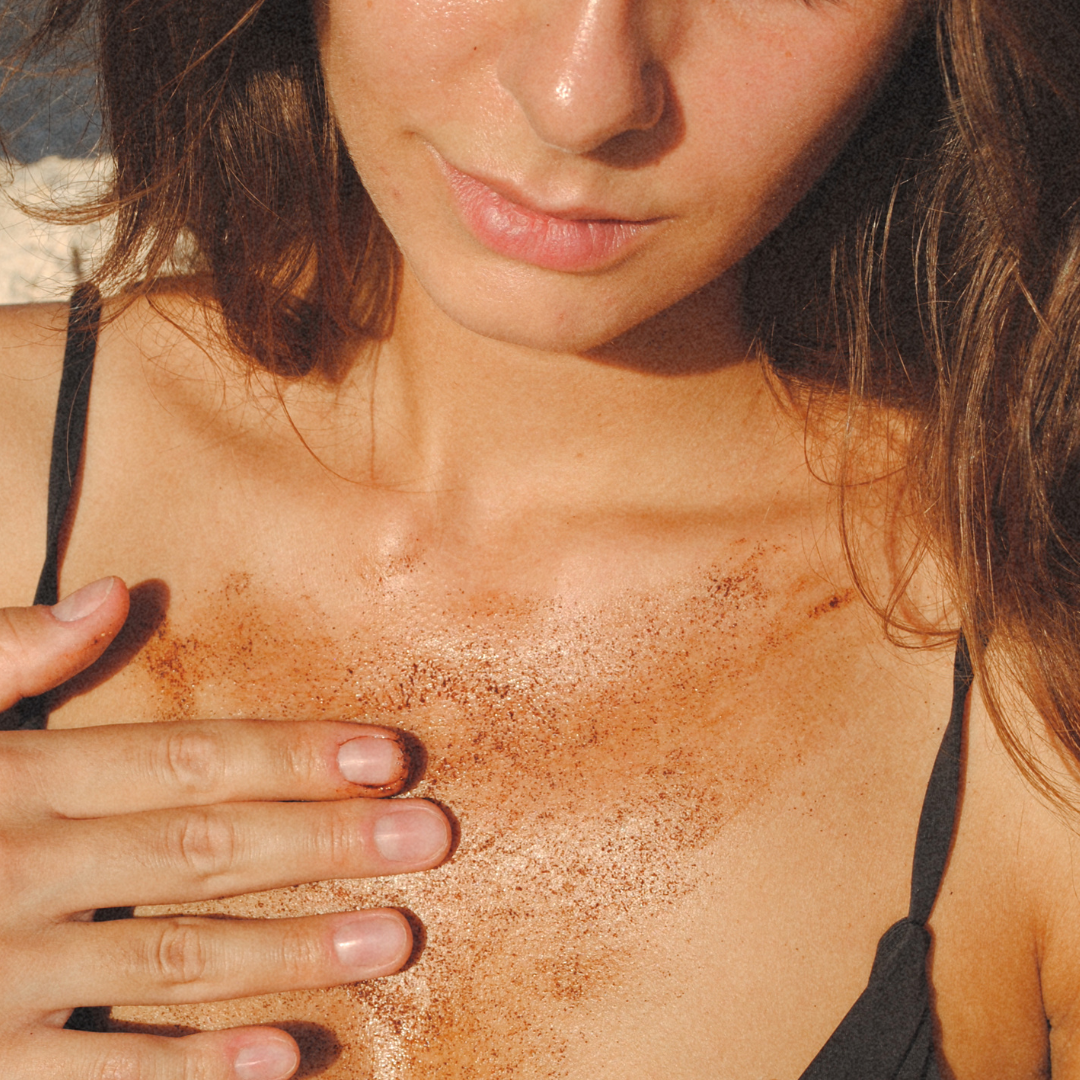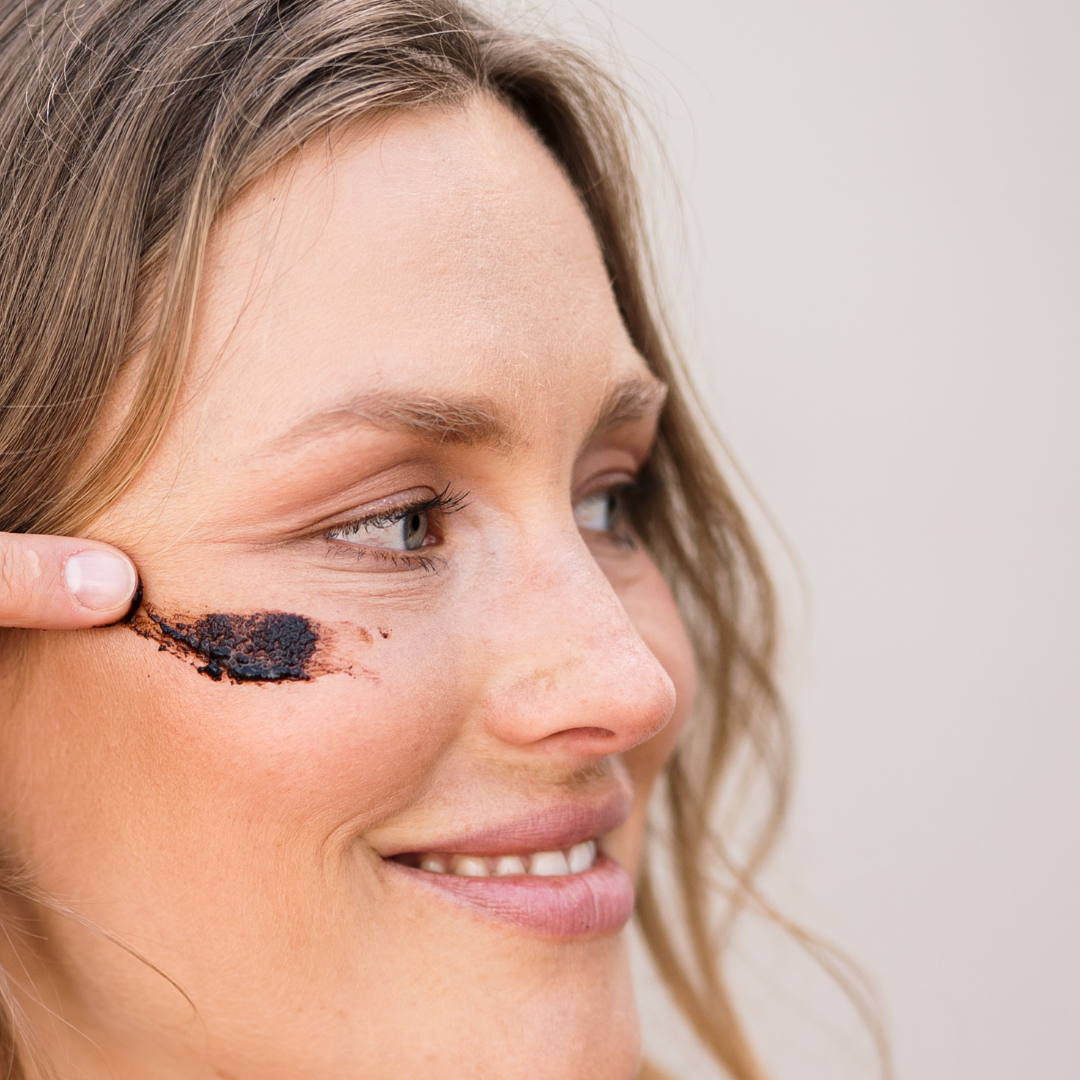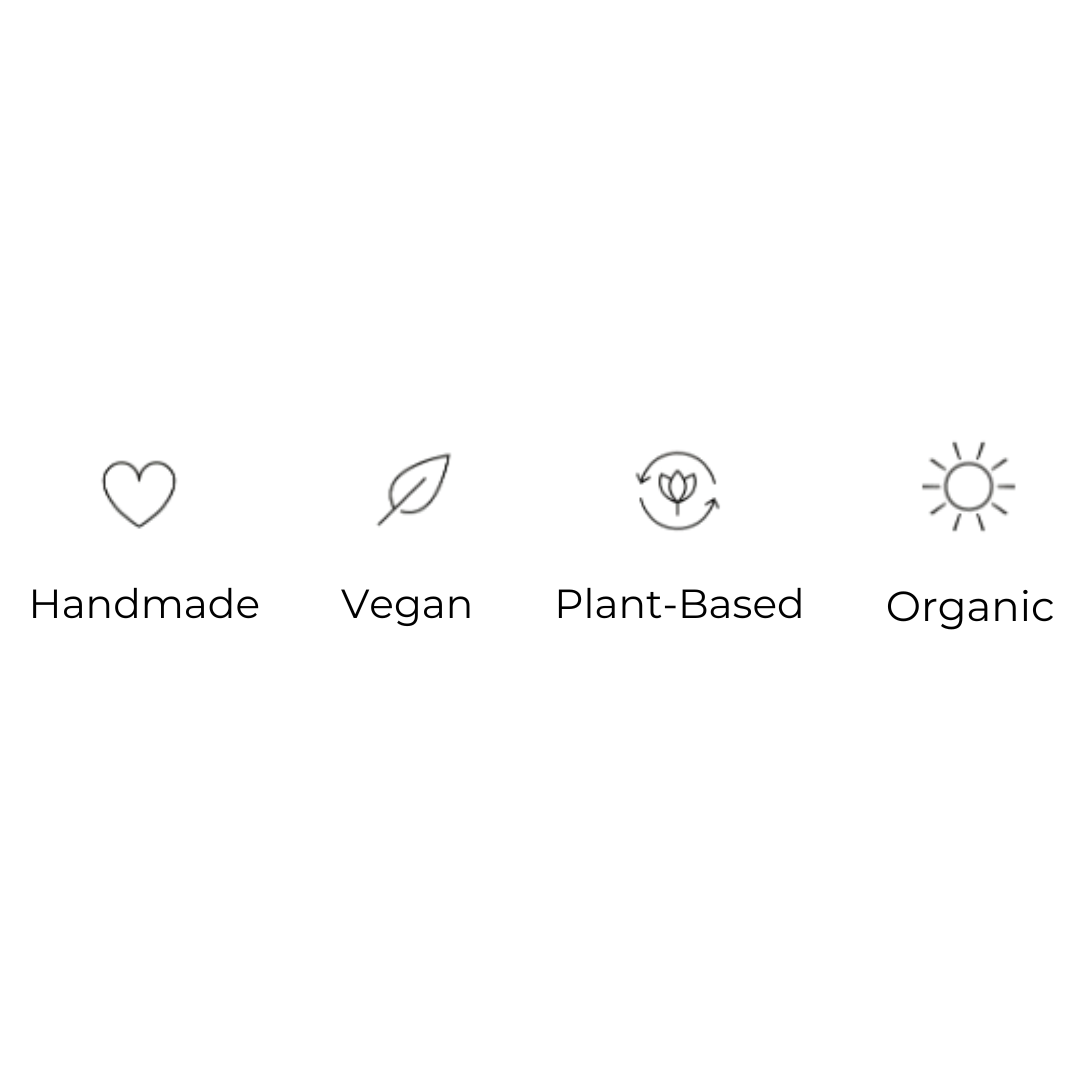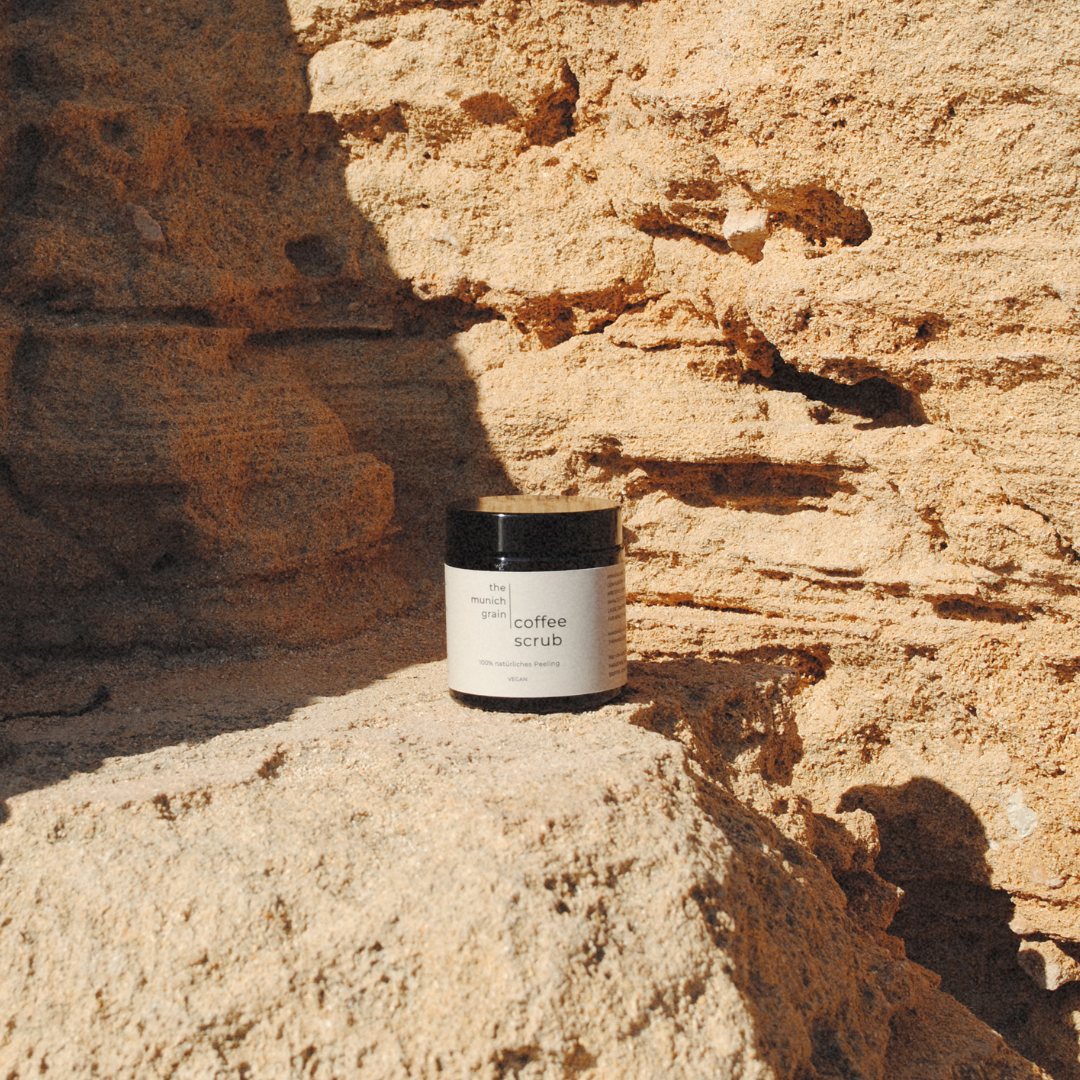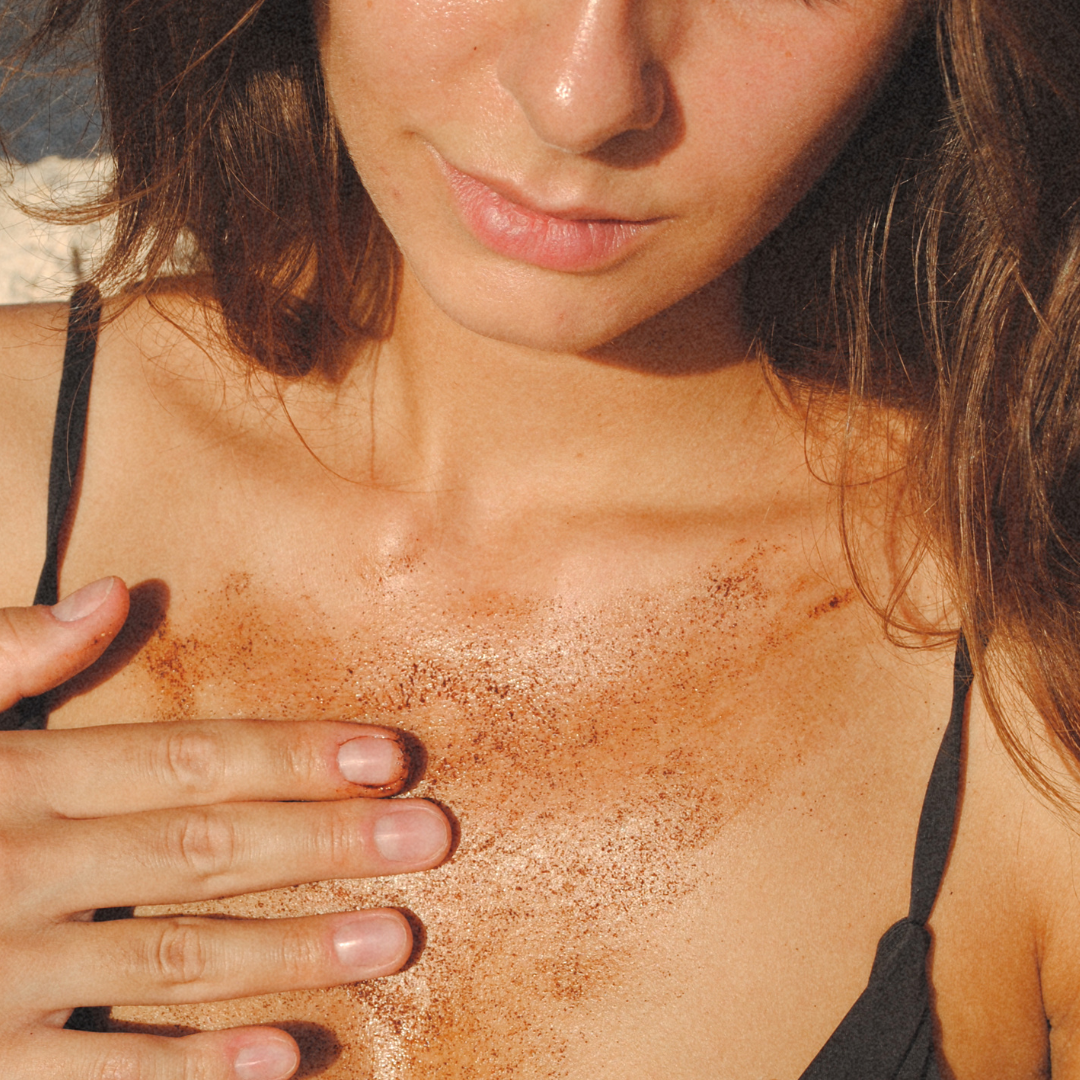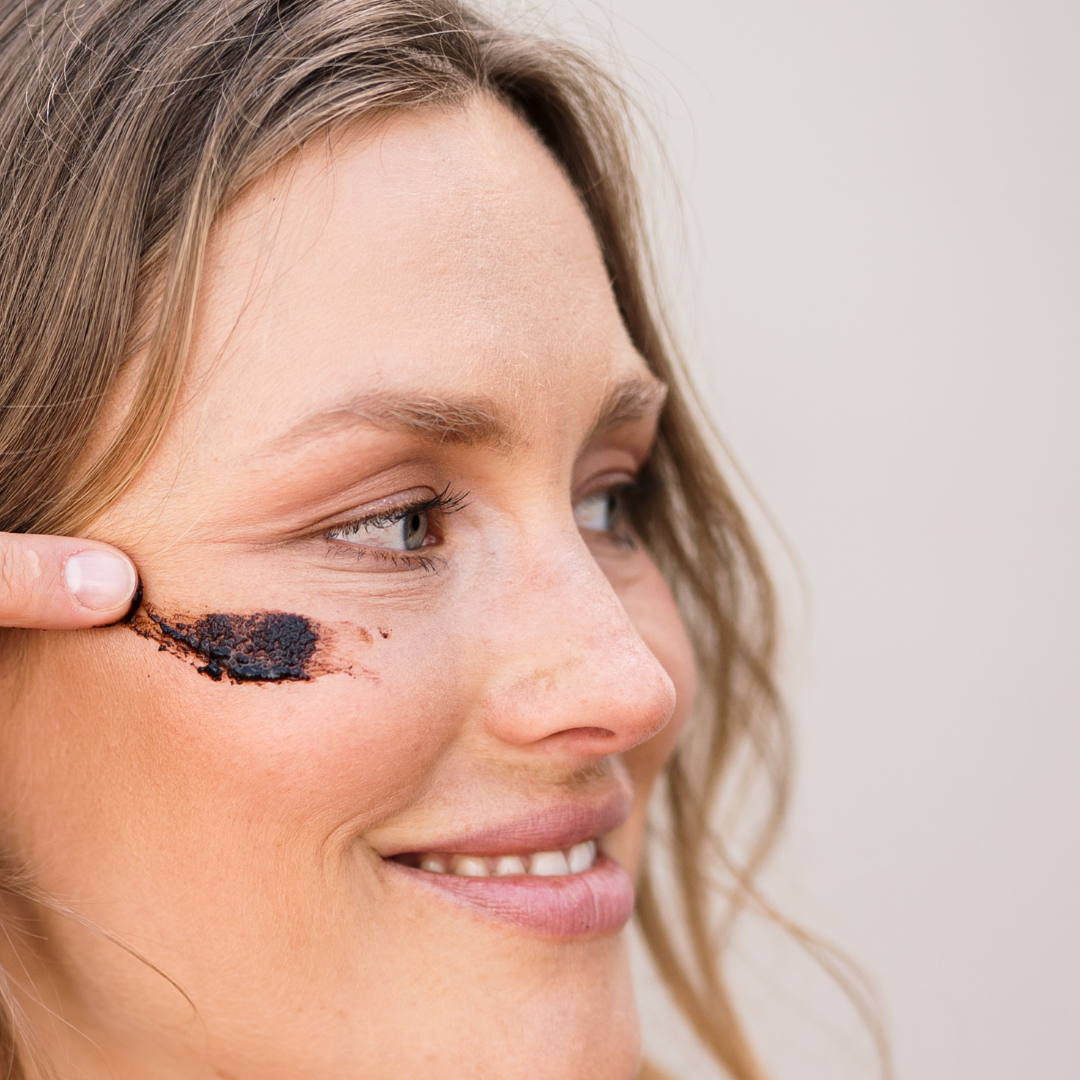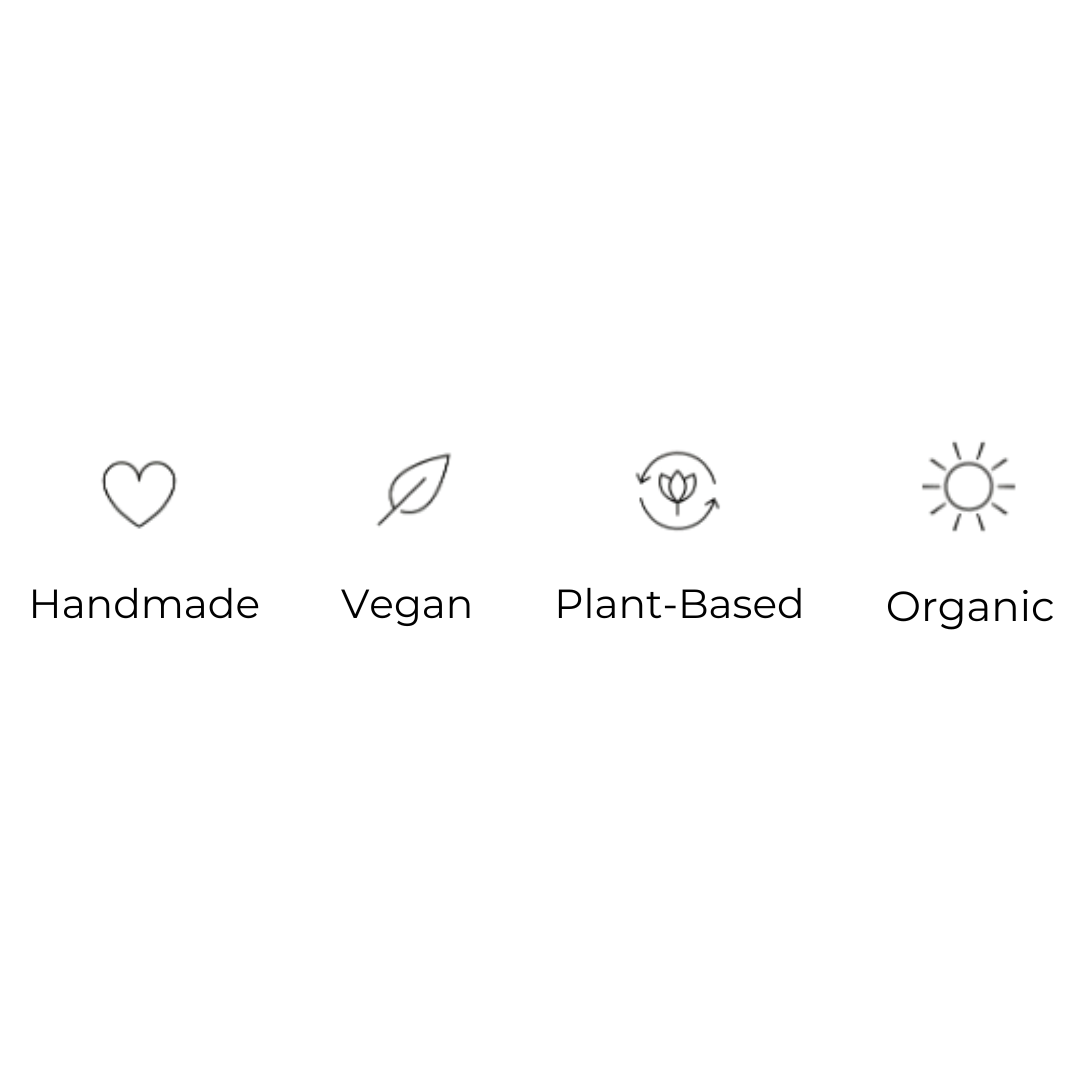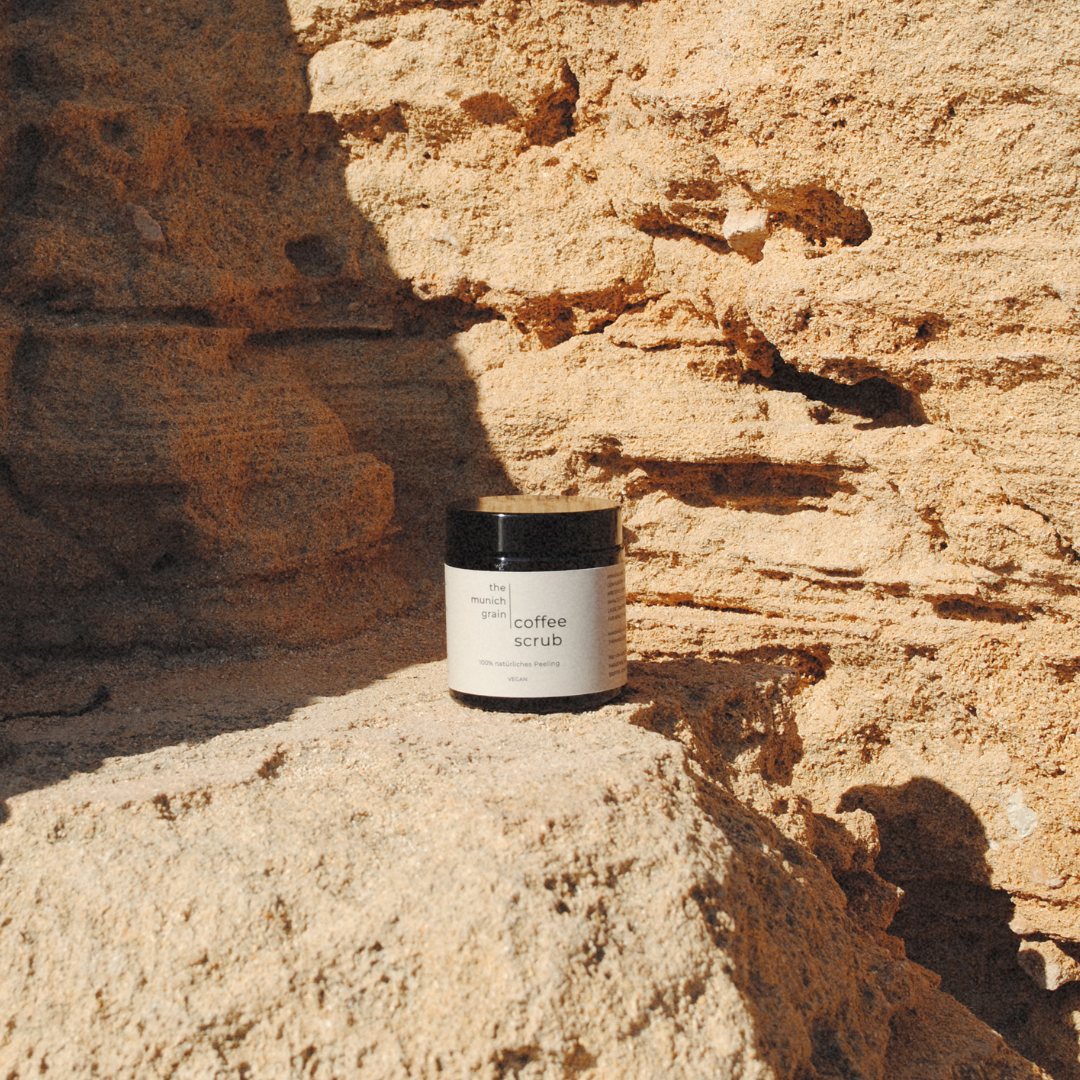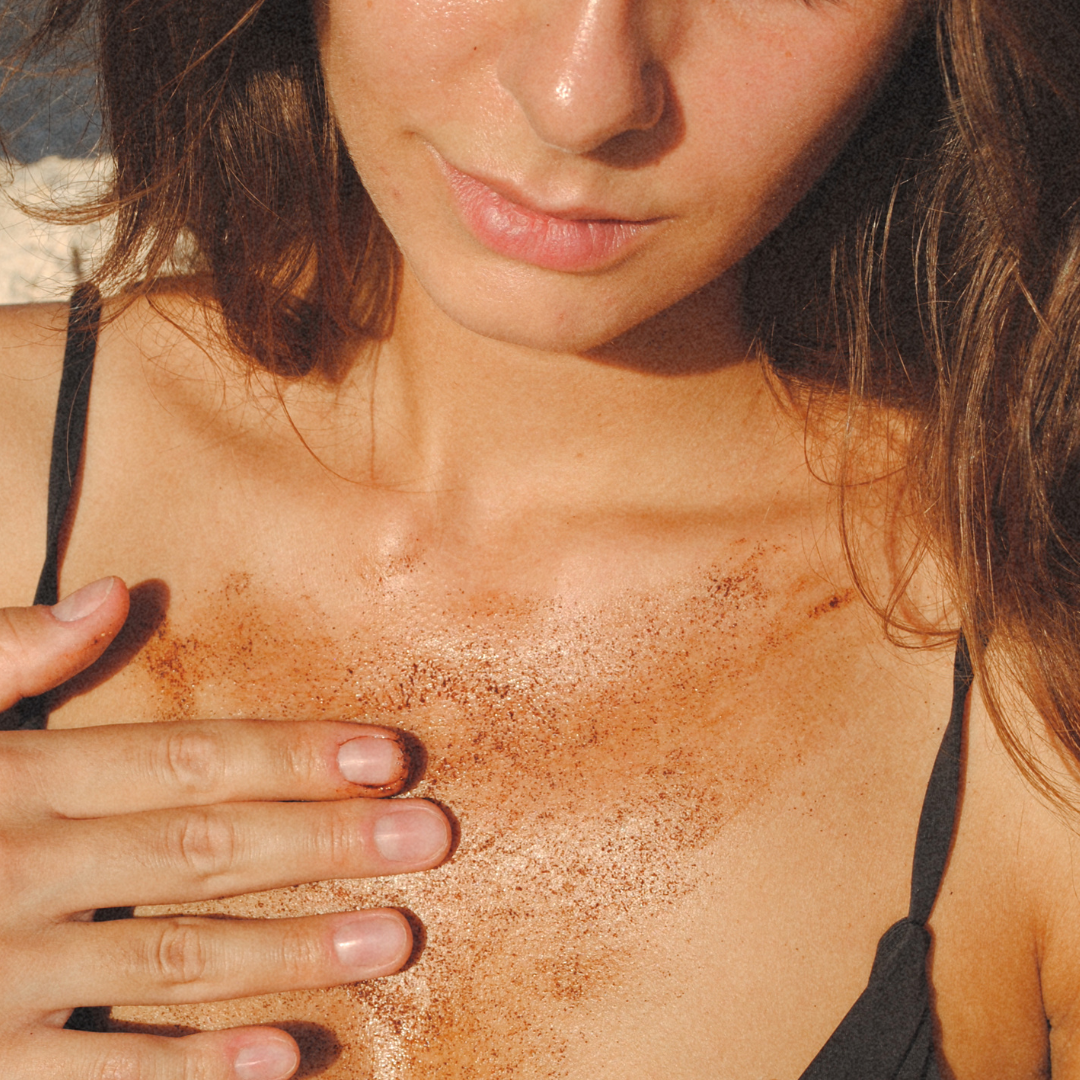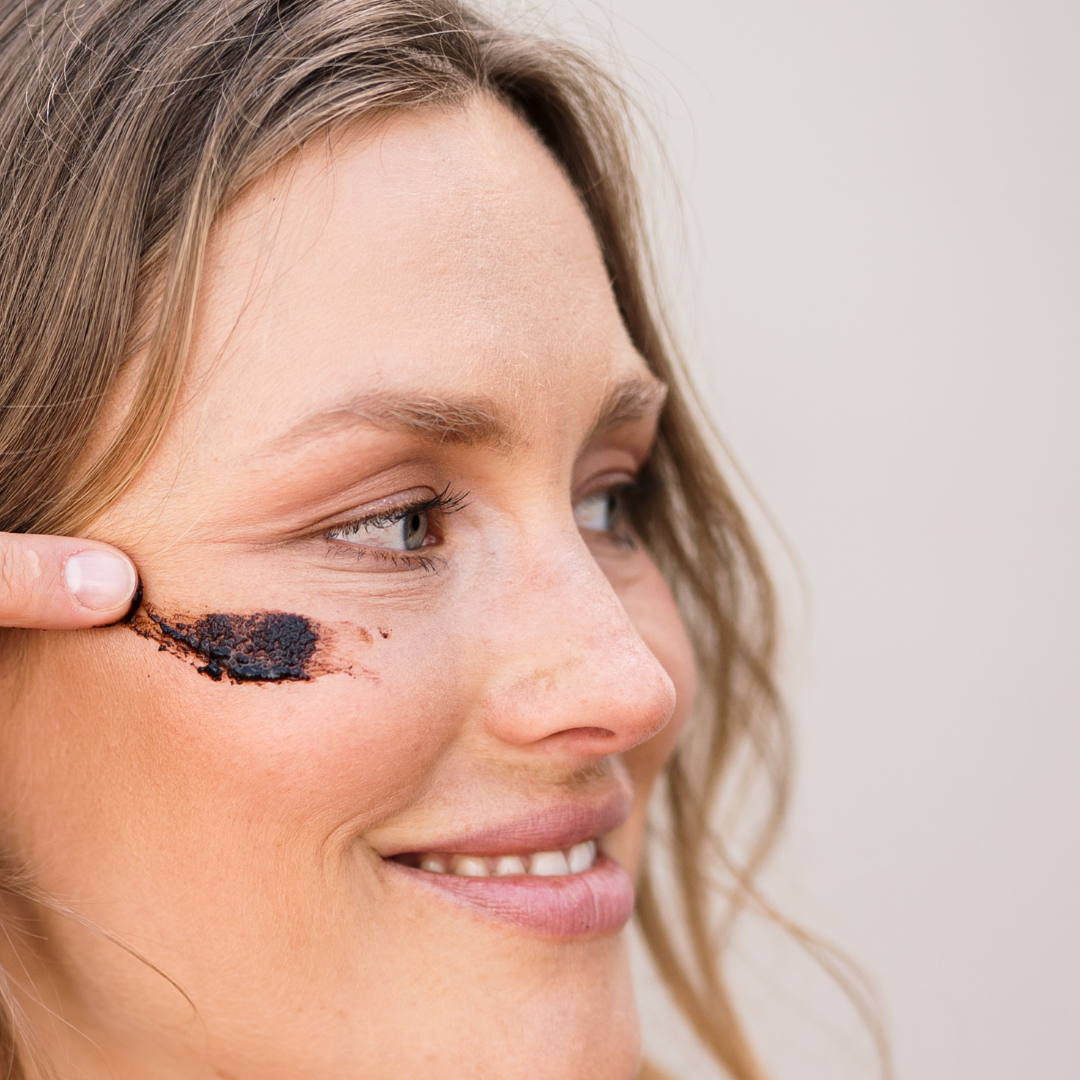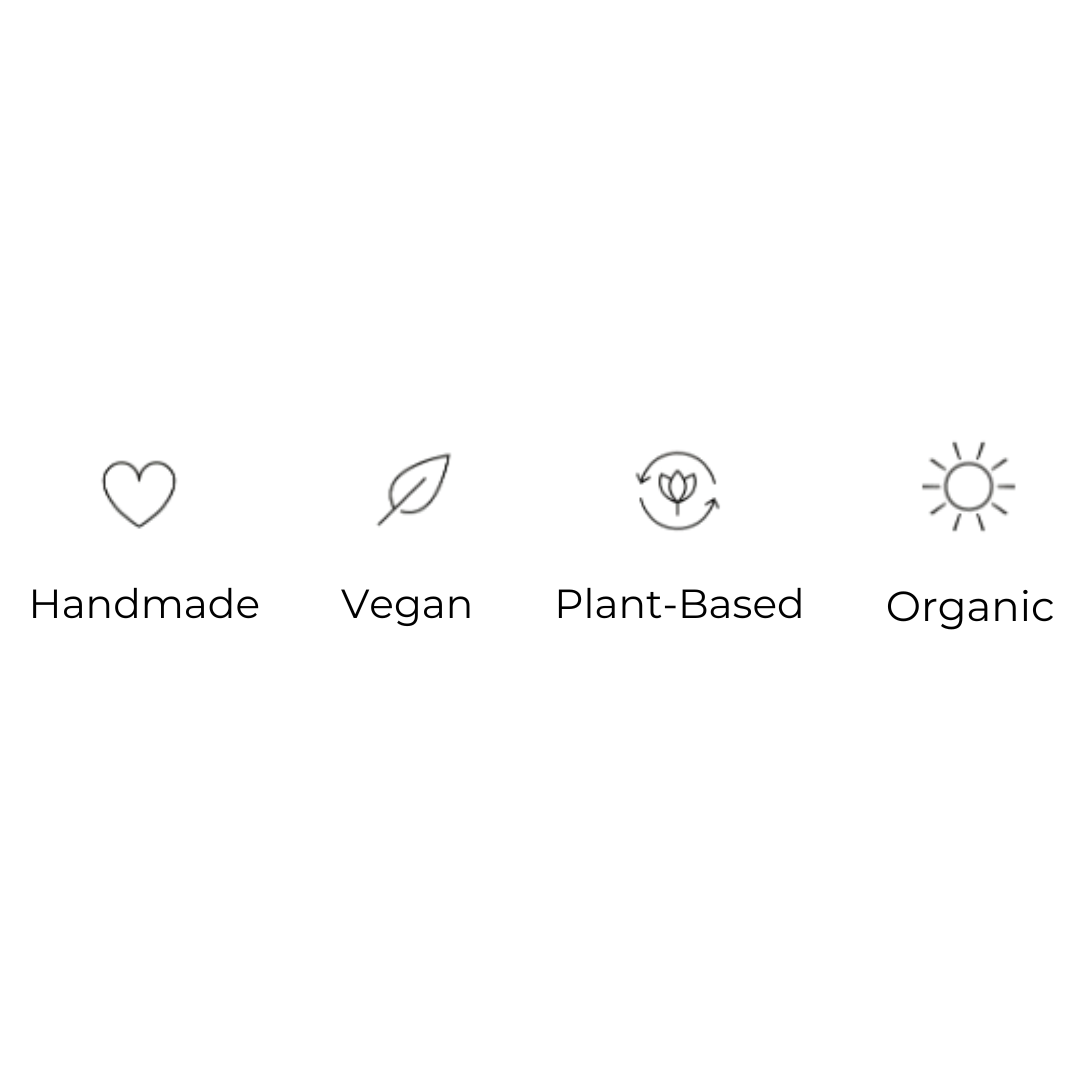 The pleasantly melting peeling cream with micrograins made from freshly ground arabica coffee smoothes, firms the skin and refines the skin structure. The skin is nourished and the complexion appears more radiant.
Pamper your skin with our Coffee Scrub:
Apply to clean, slightly damp skin, 1-2 times per week.
Massage gently in circular movements, avoiding the eye area.
Leave on for a few minutes, then rinse with warm water.
No more shower gel needed - your skin will be supple enough.
Tip : Ideal after shaving and for a mask effect, simply leave it on for 10-15 minutes.
Enjoy natural care and radiant skin.
ORGANIC coffee: Our products contain coffee with natural antioxidants that effectively prevent the aging process of the skin. The caffeine it contains stimulates blood circulation and gives your skin a fresh and youthful look. It helps to reduce cellulite and make the skin appear firmer.
ORGANIC jojoba oil: This extraordinary oil is a true skin miracle. It is characterized by its rich, nourishing properties that protect and smooth your skin. The vitamin A it contains is particularly important for the growth, function and renewal of your skin.
ORGANIC Shea Butter: Our products contain high-quality shea butter, which is rich in oleic acids such as palmitic acid, linoleic acid and stearic acid. It offers protection from environmental influences, binds moisture, promotes cell renewal and leaves your skin soft and supple. Regular use stimulates blood circulation in the skin, allowing the valuable ingredients to penetrate deep into the skin. This results in improved skin texture, optimal hydration and a reduction in wrinkles often caused by dry skin.
The Coffee Scrub is suitable for all skin types, for face and body. The rich texture nourishes and soothes the skin without being greasy or sticky.
sensitive skin, dry skin
Cellulite, stretch marks
impurities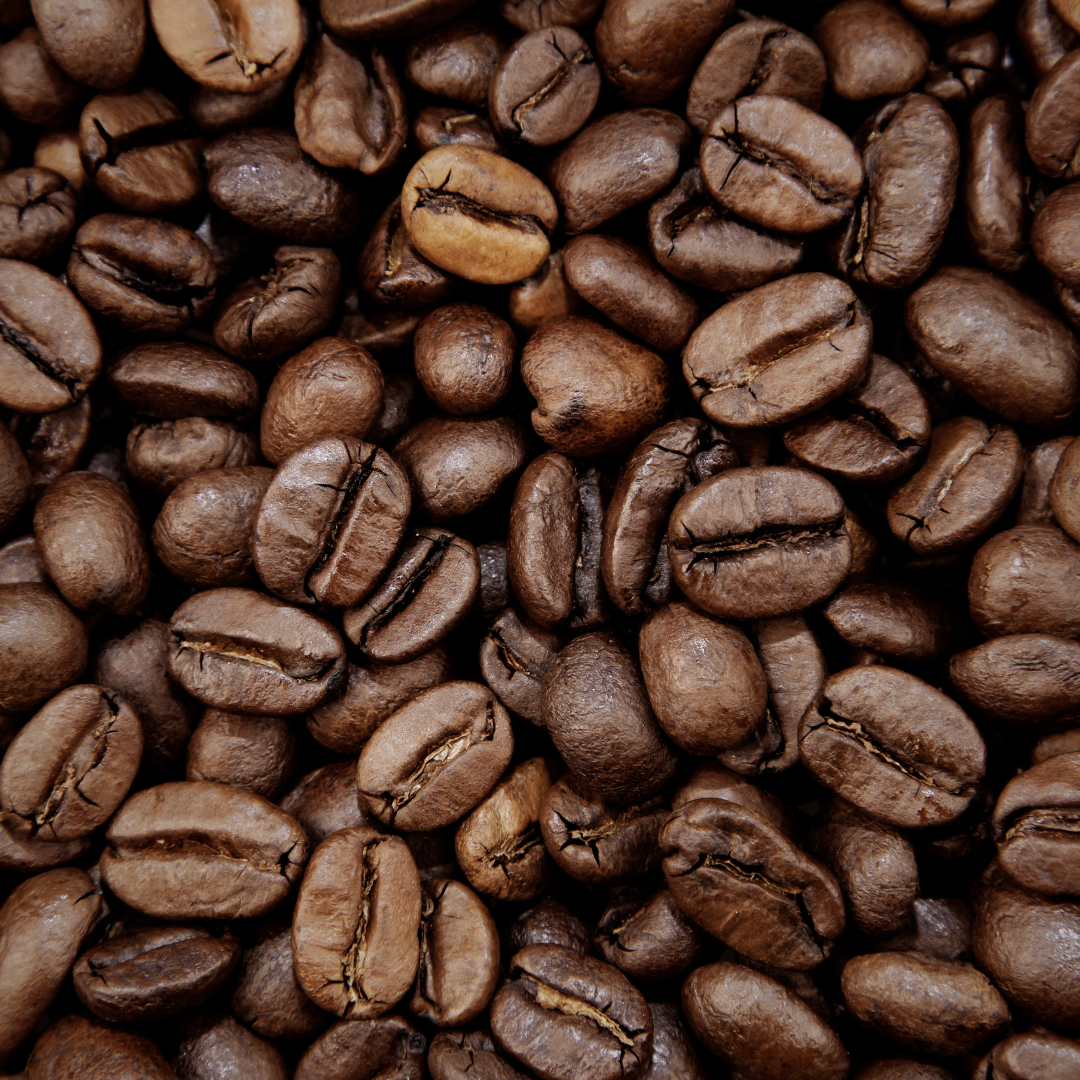 Coffee
The antioxidants and caffeine it contains are true beauty miracles. Antioxidants can slow down skin aging by binding free radicals in the body and thus protecting cells. The caffeine tightens and smoothes the skin. The circulation-promoting effect ensures that the cells are better supplied with oxygen and nutrients.