Only 7 weeks until Christmas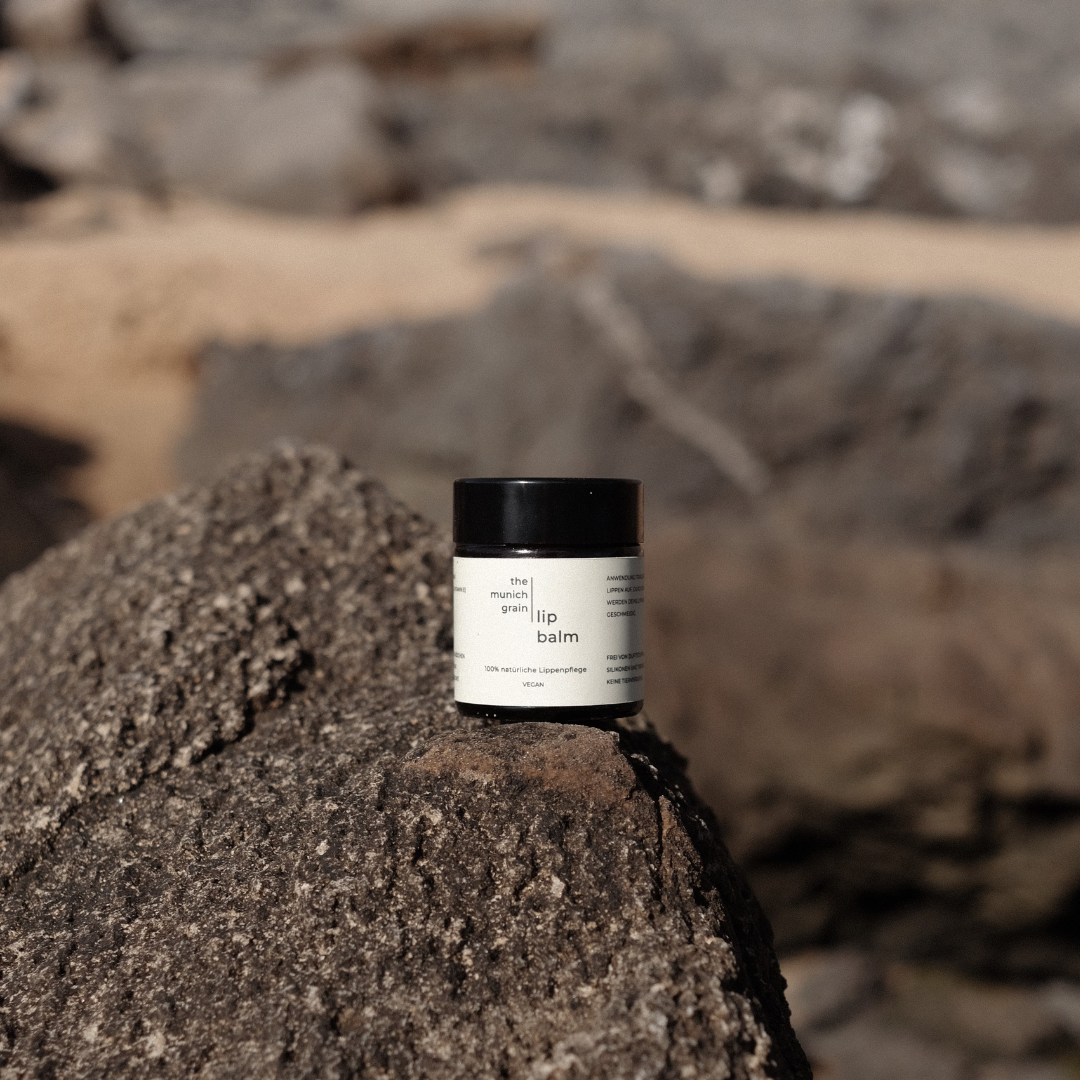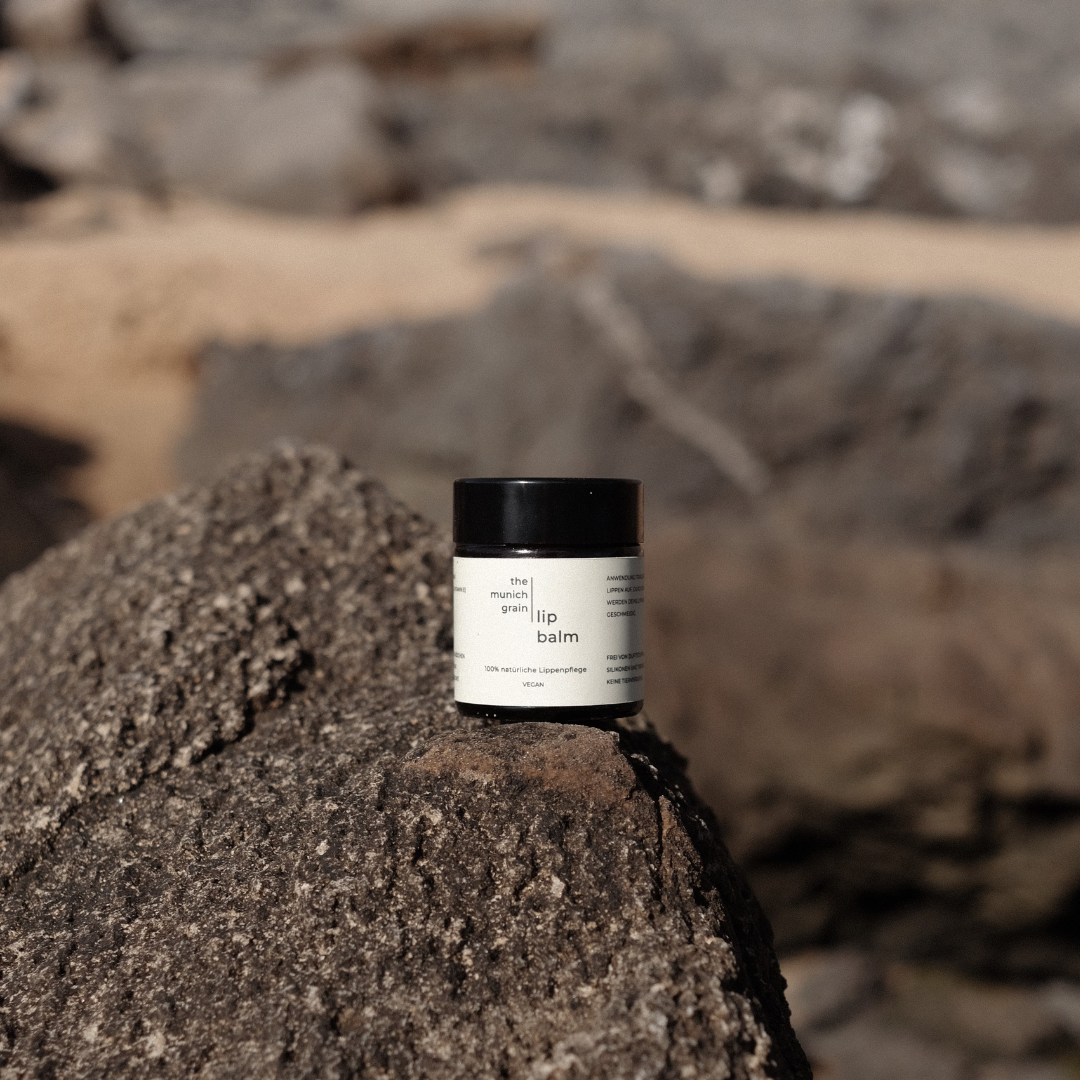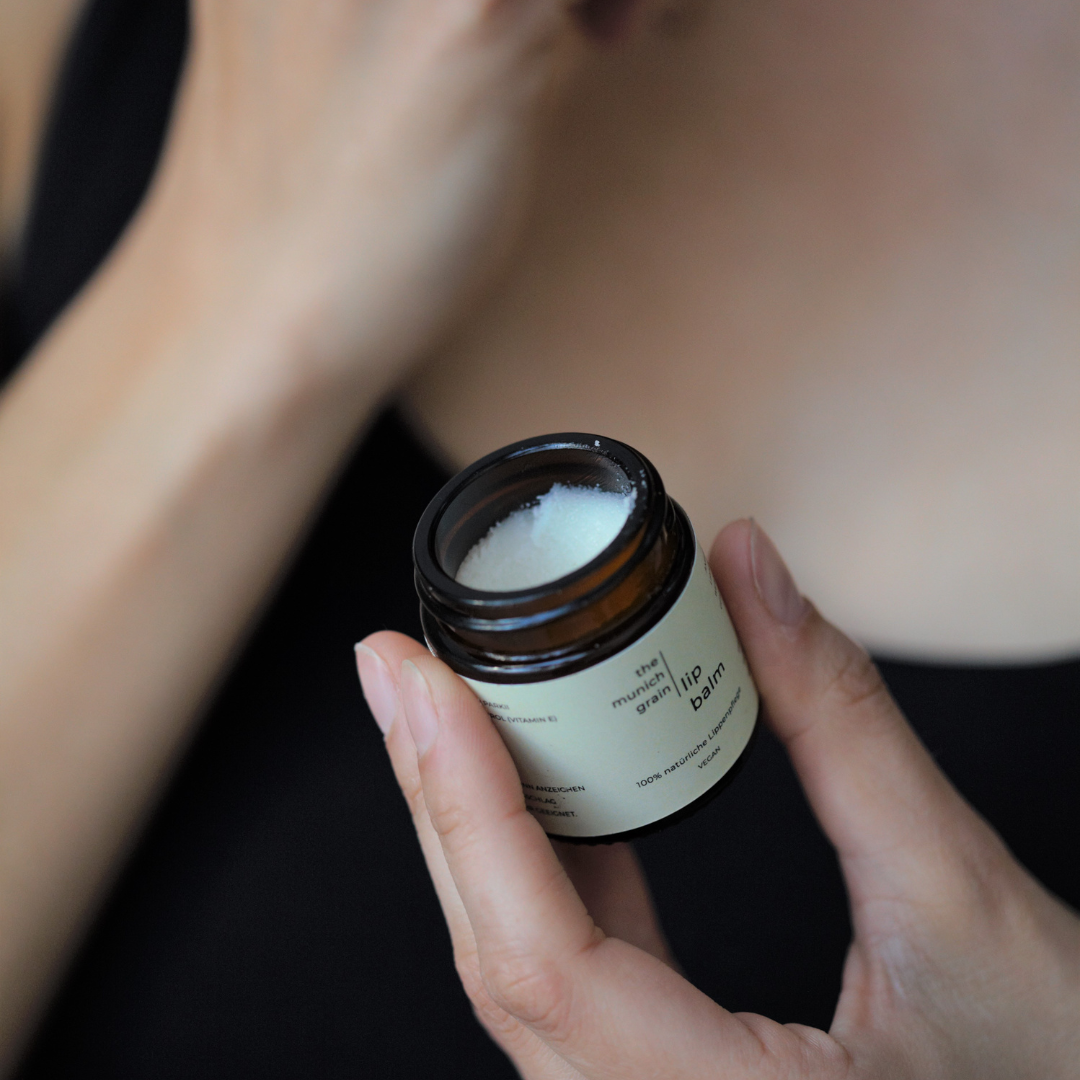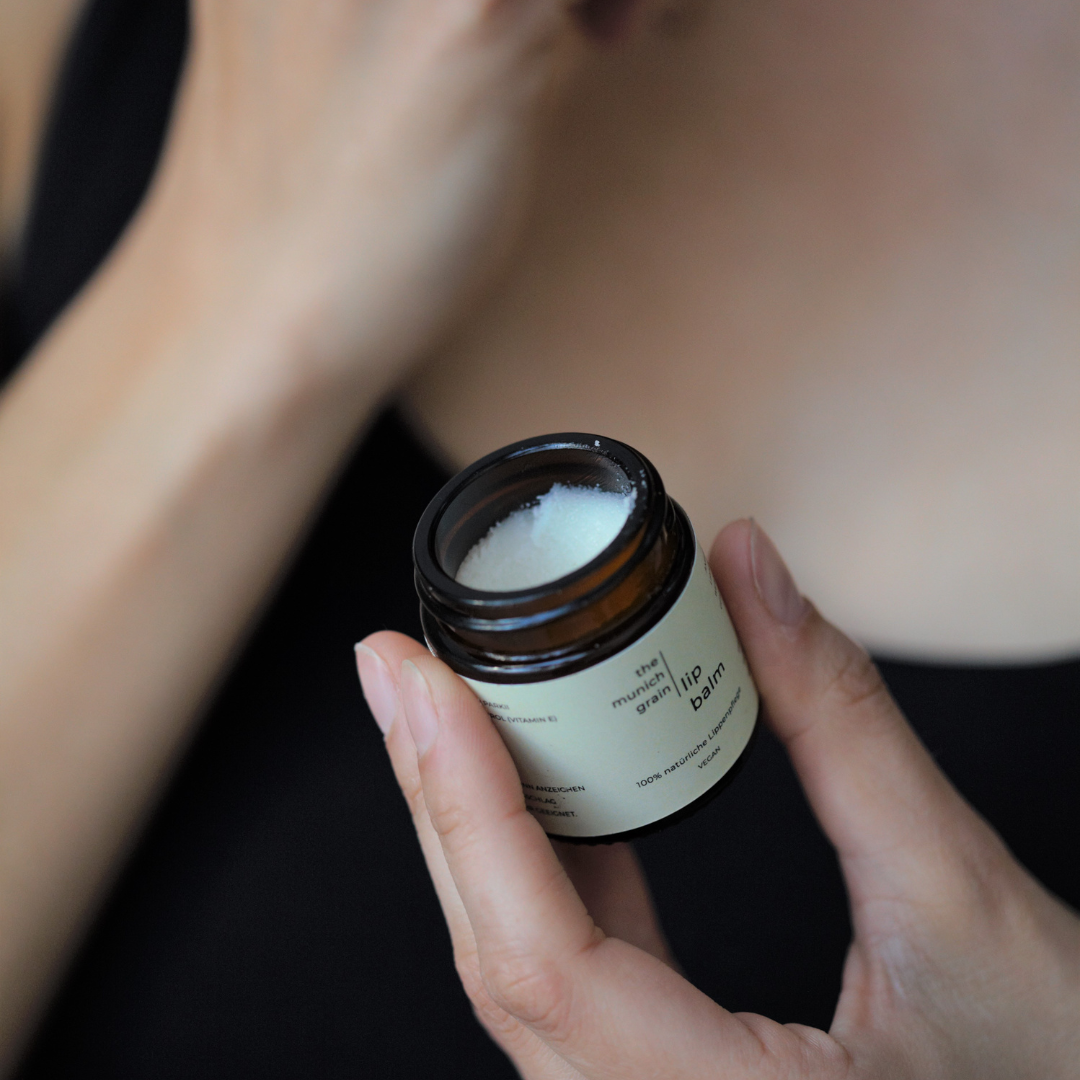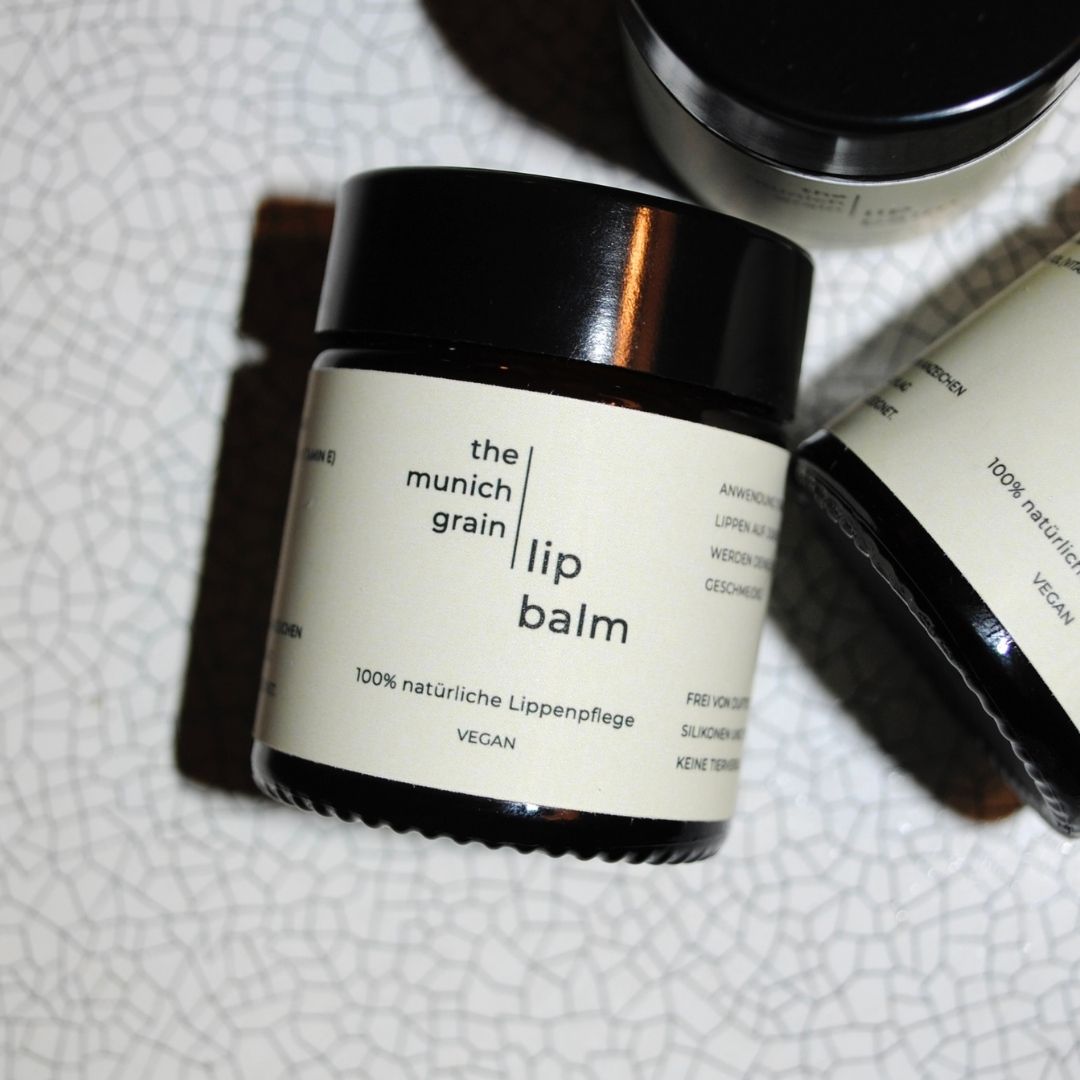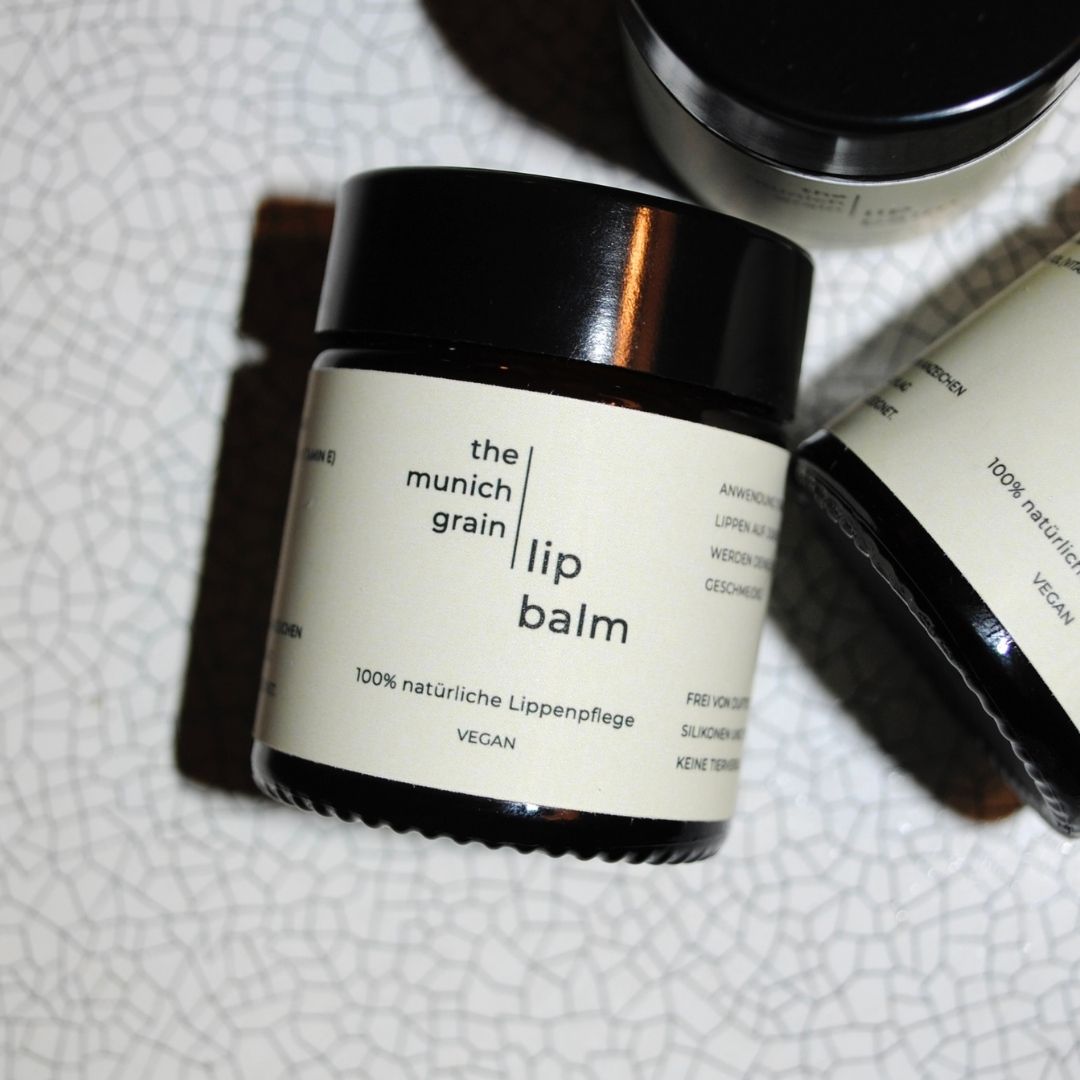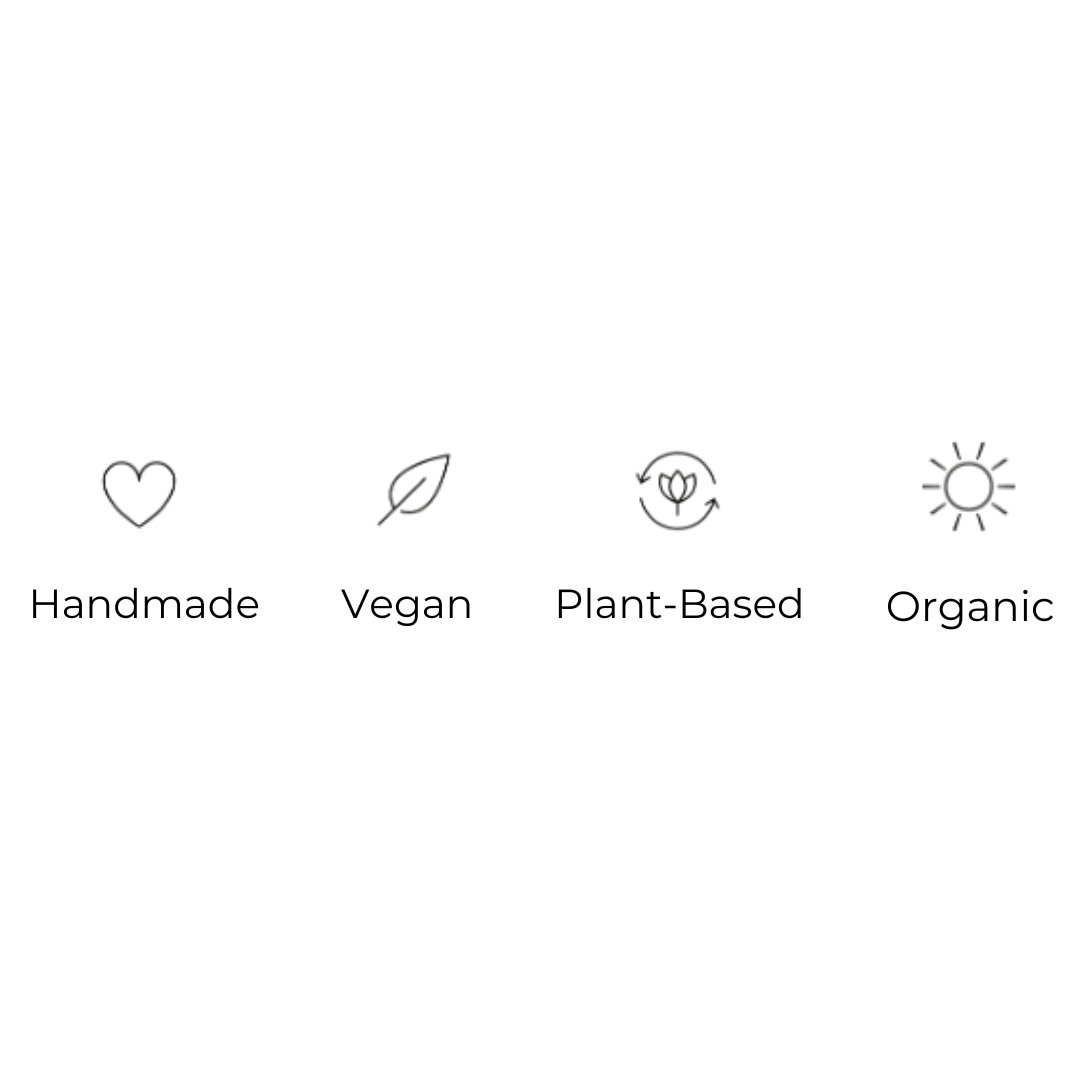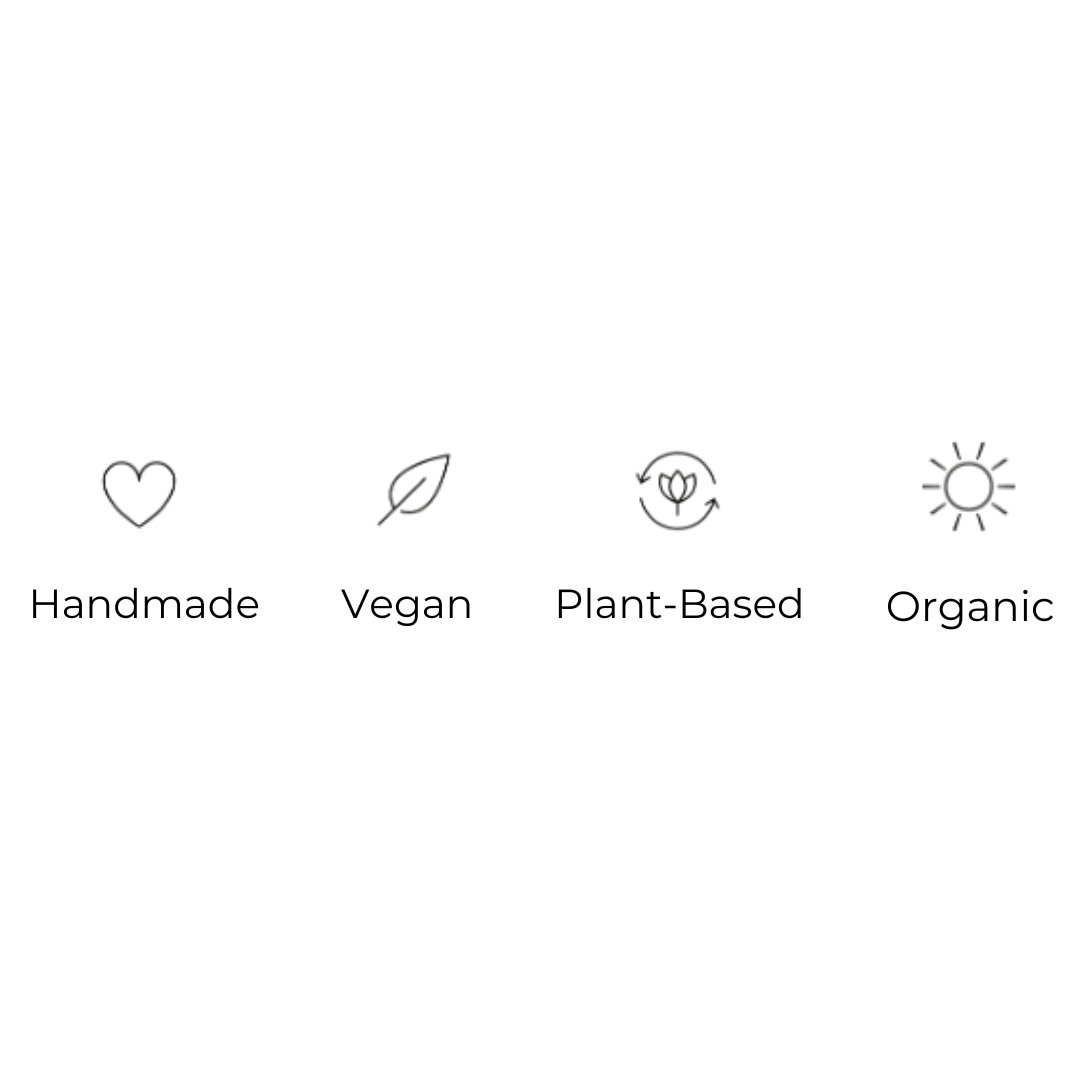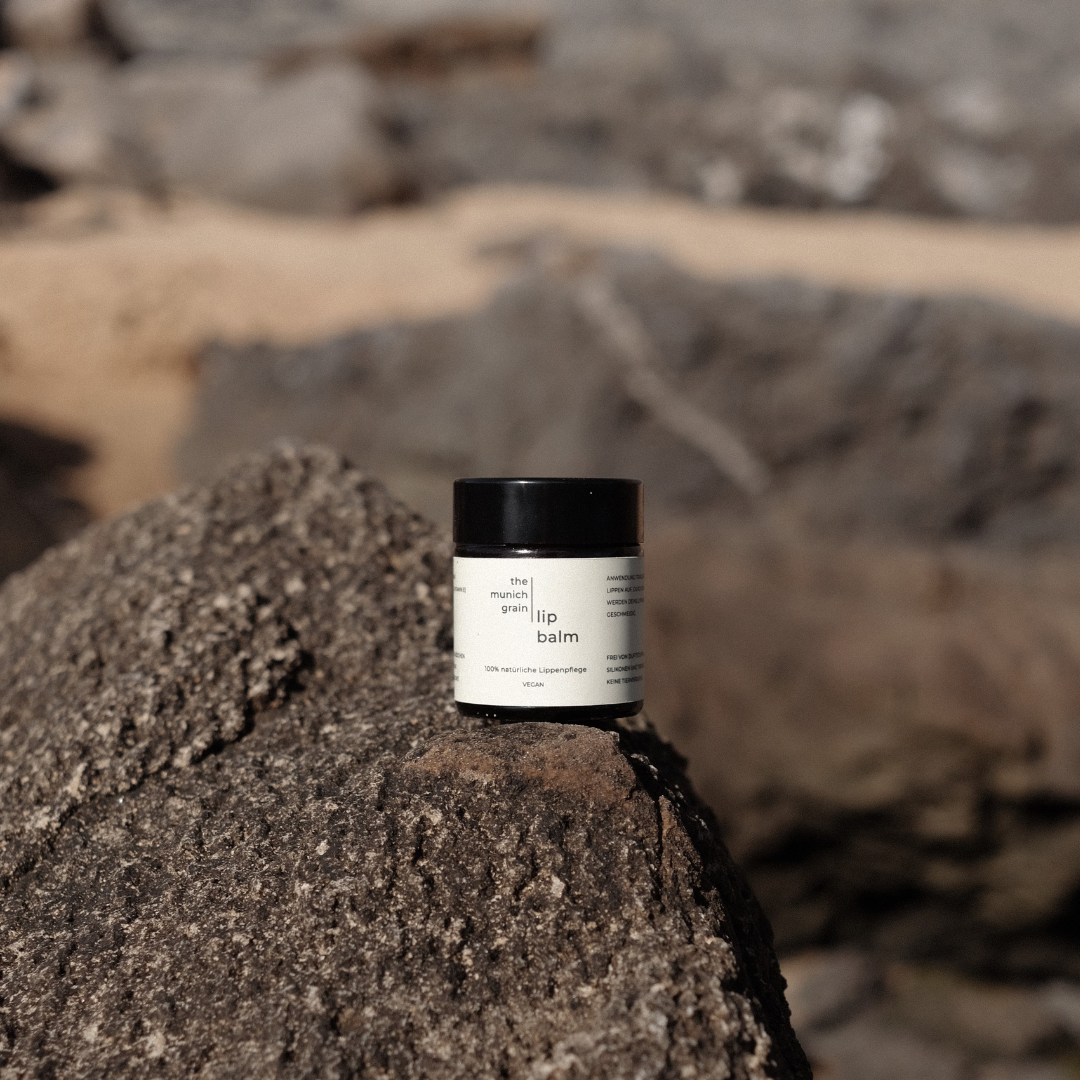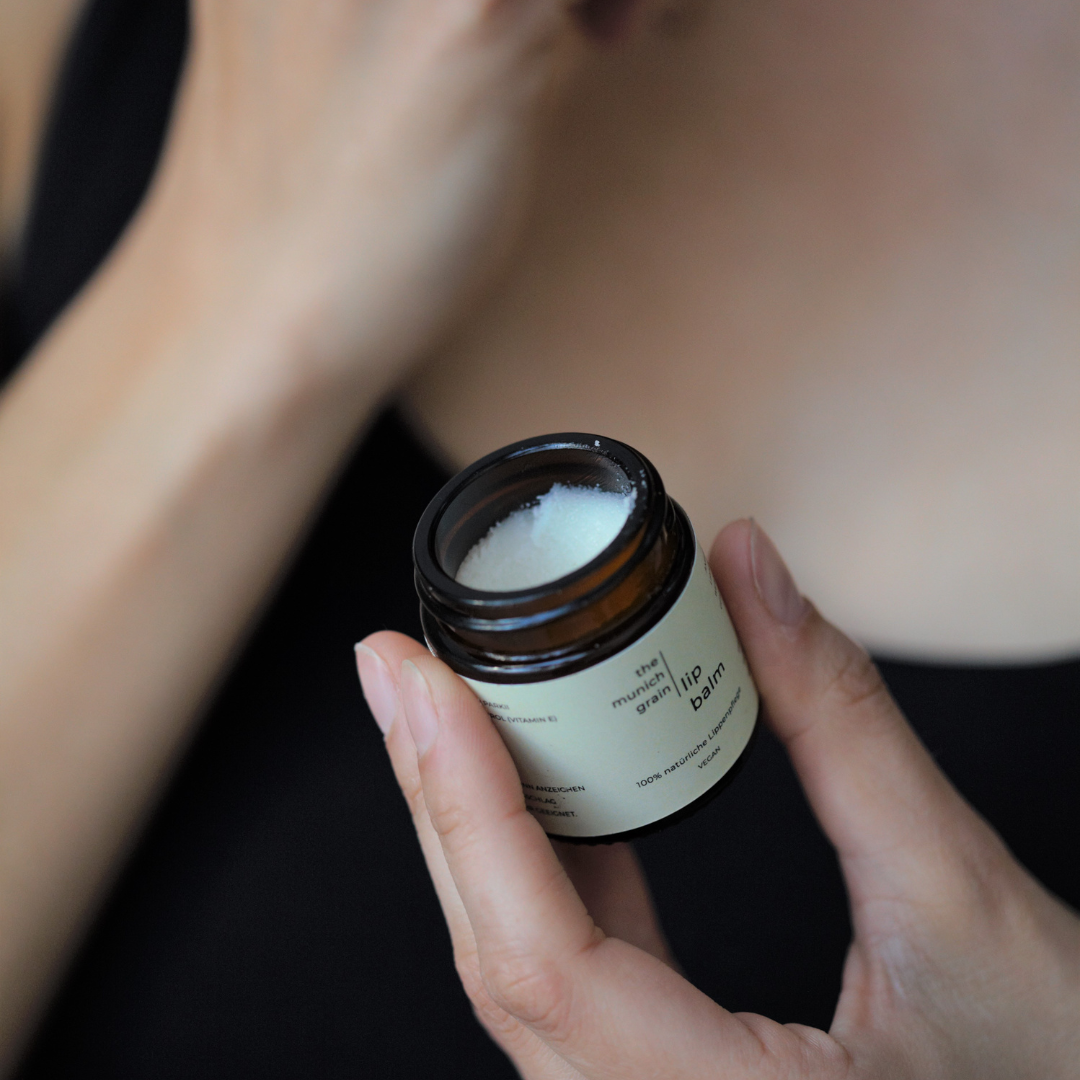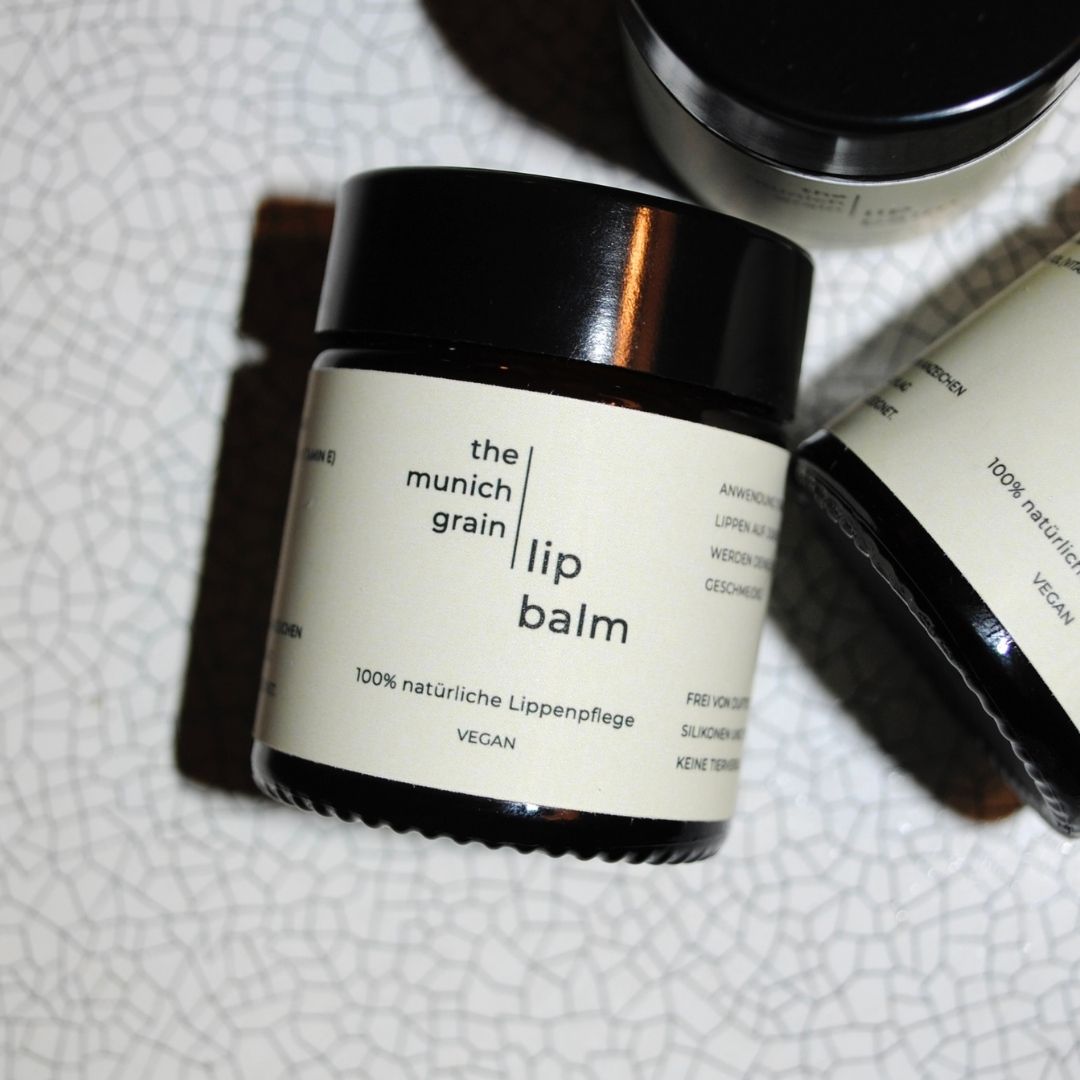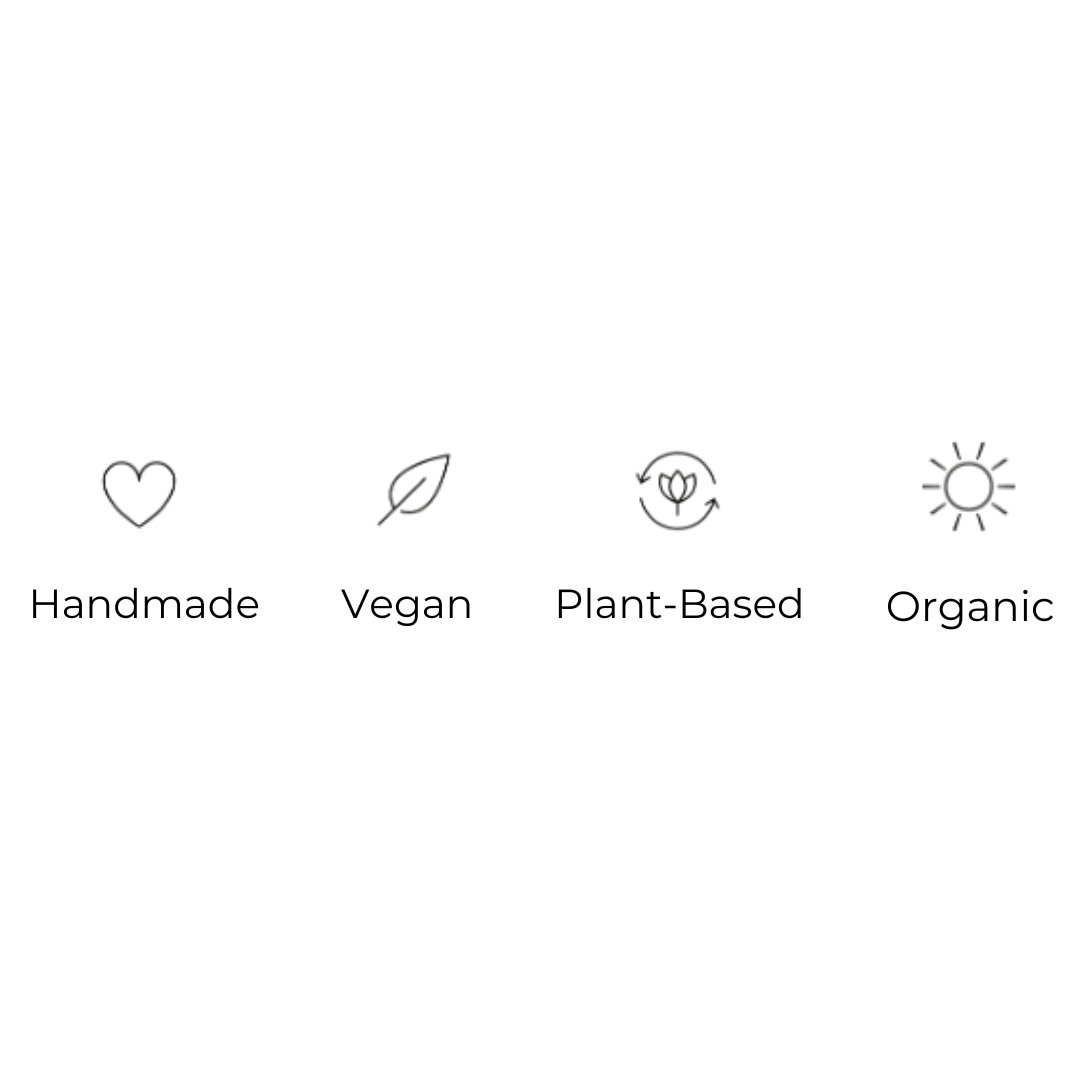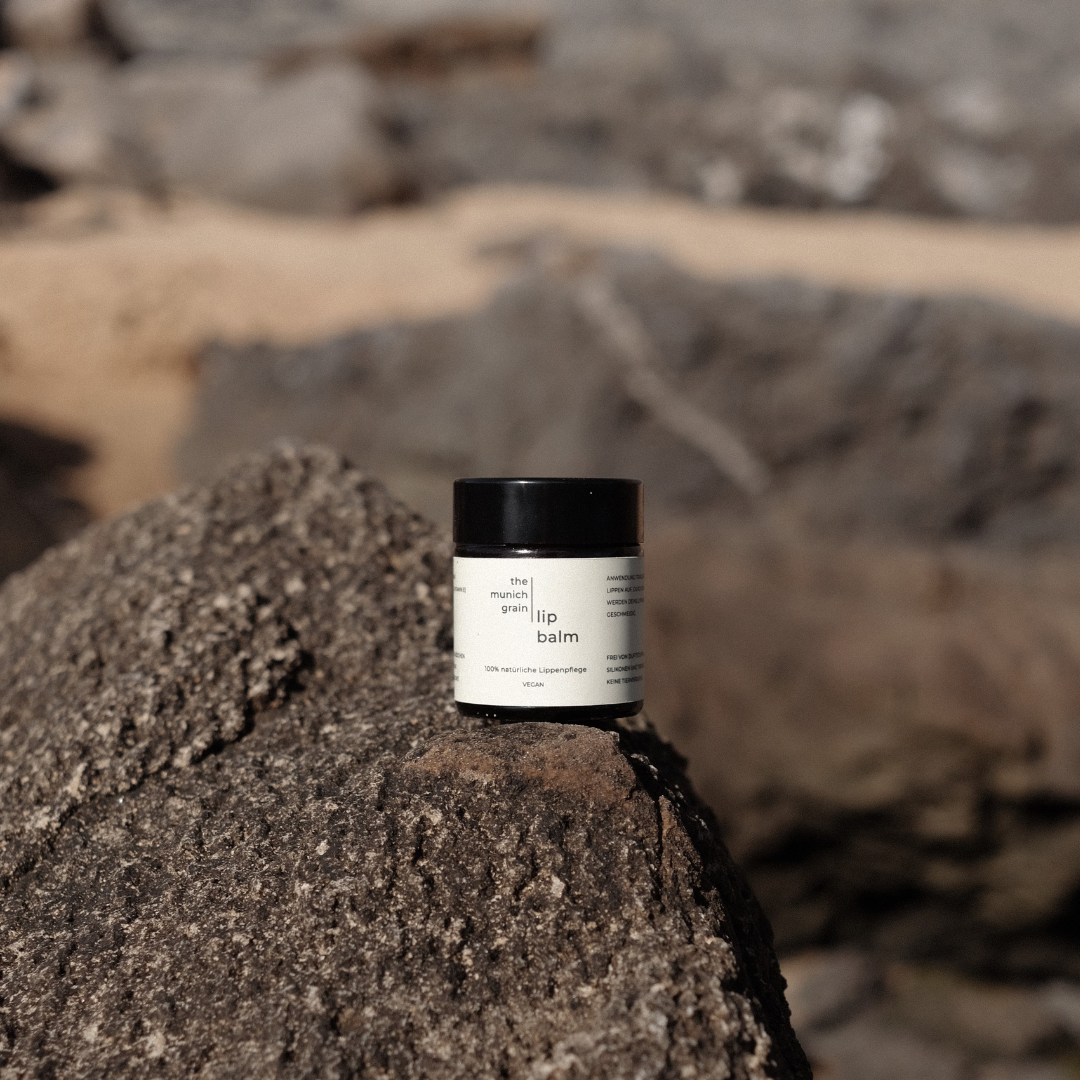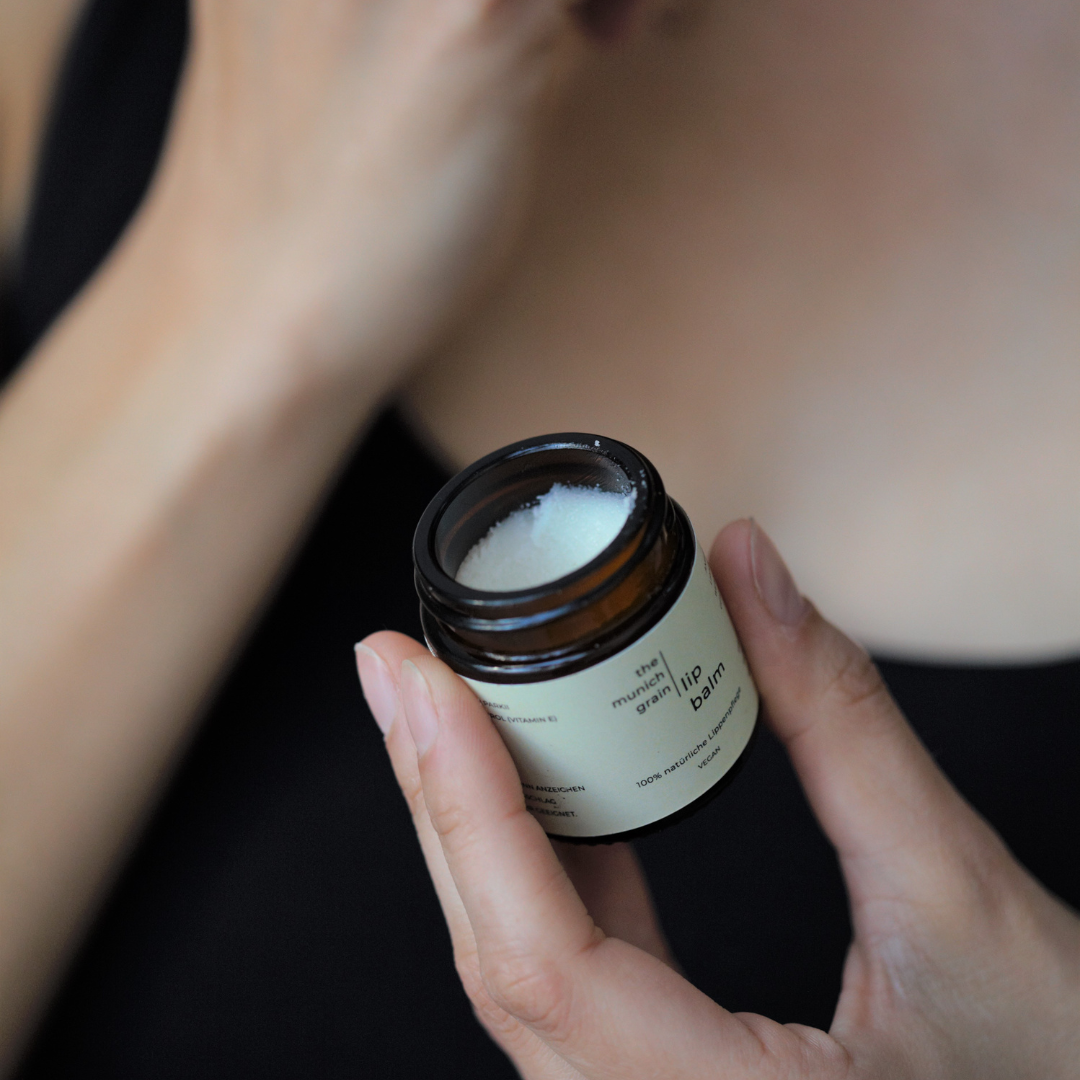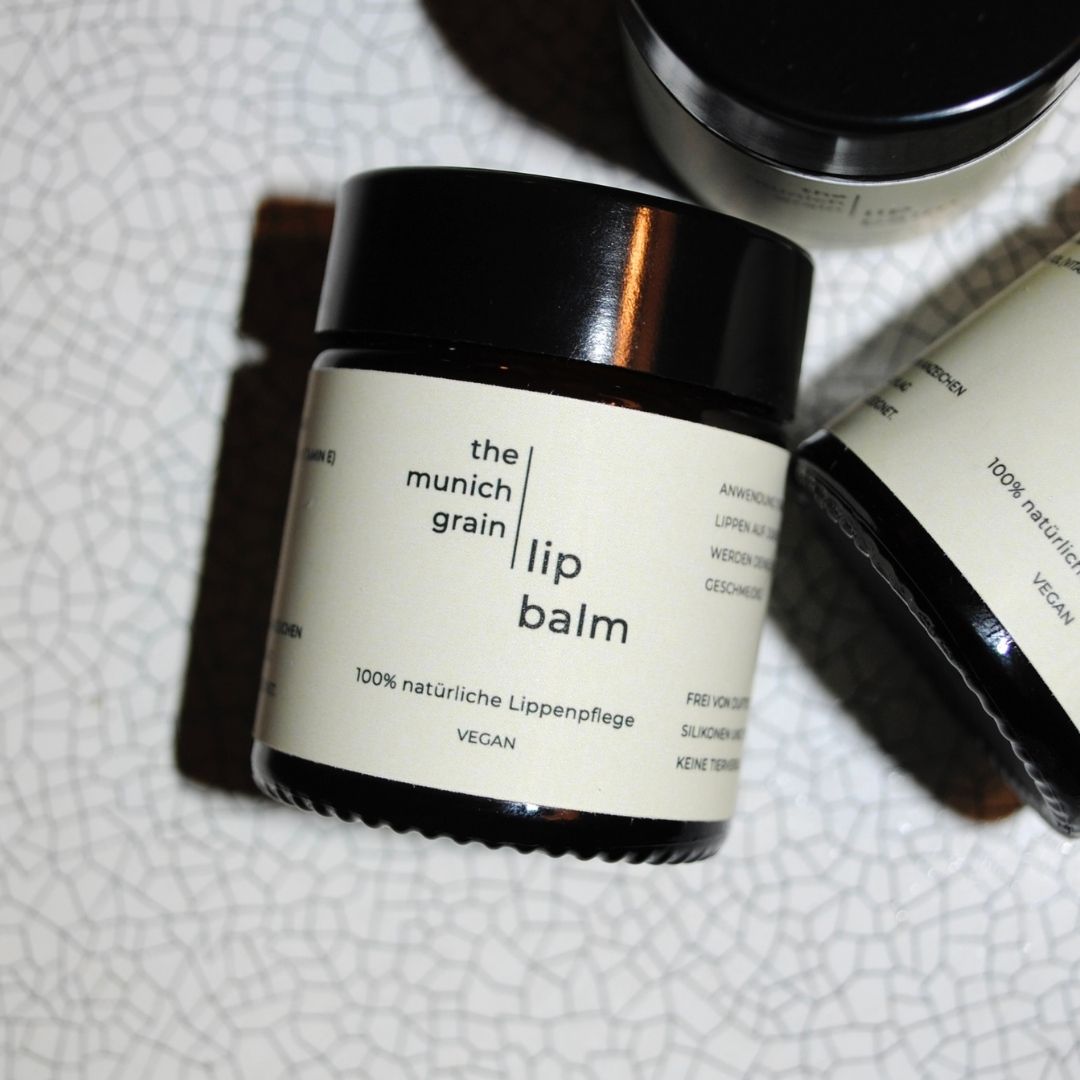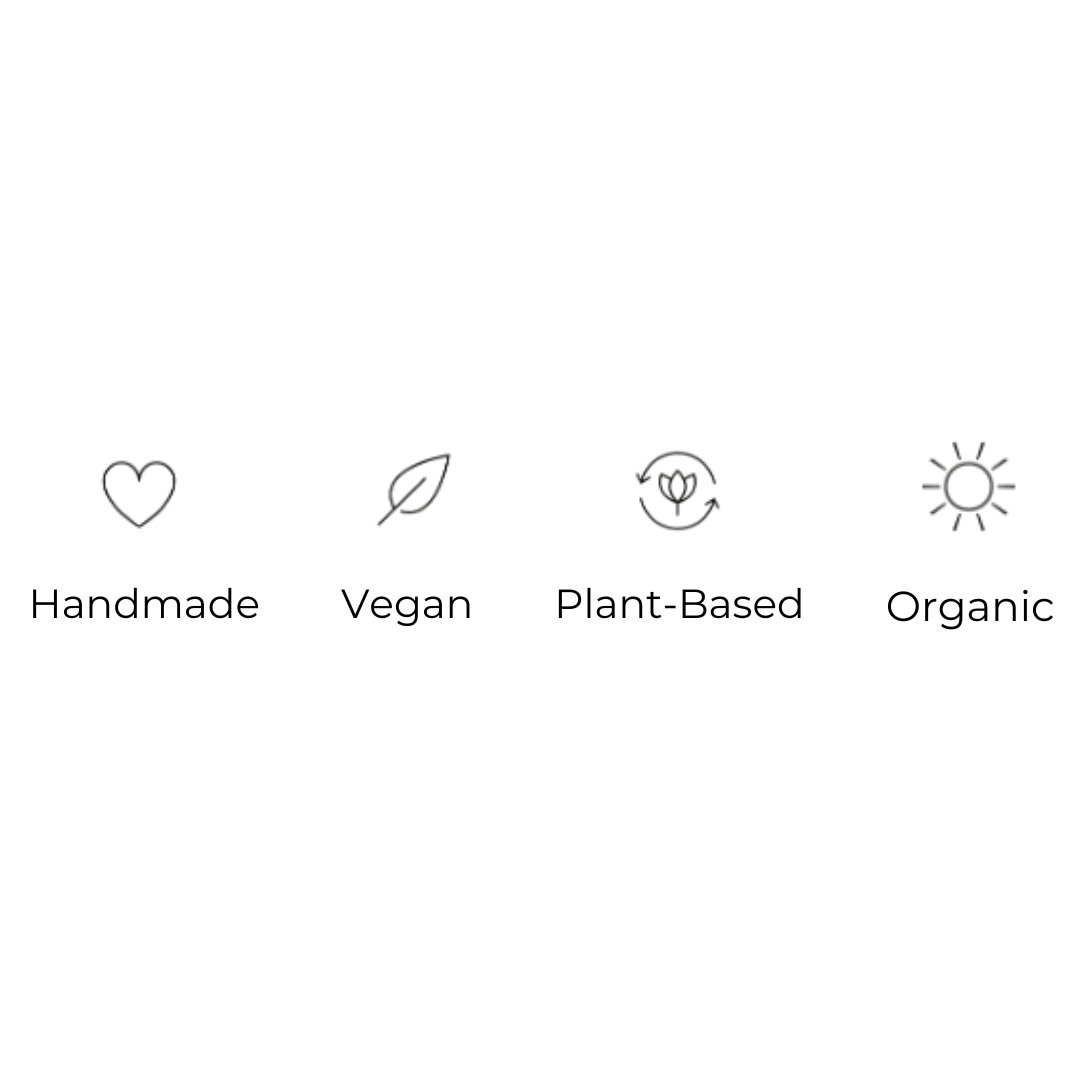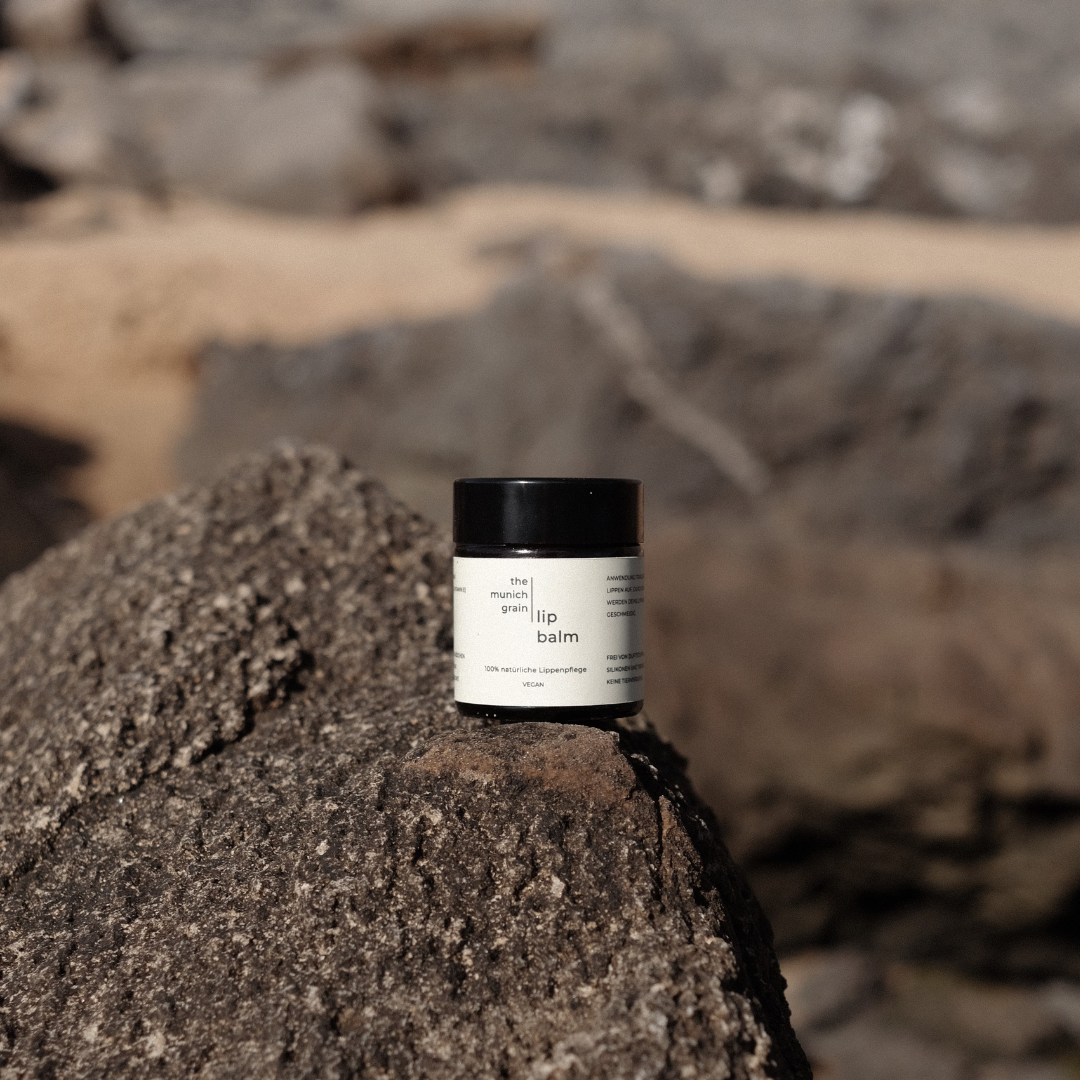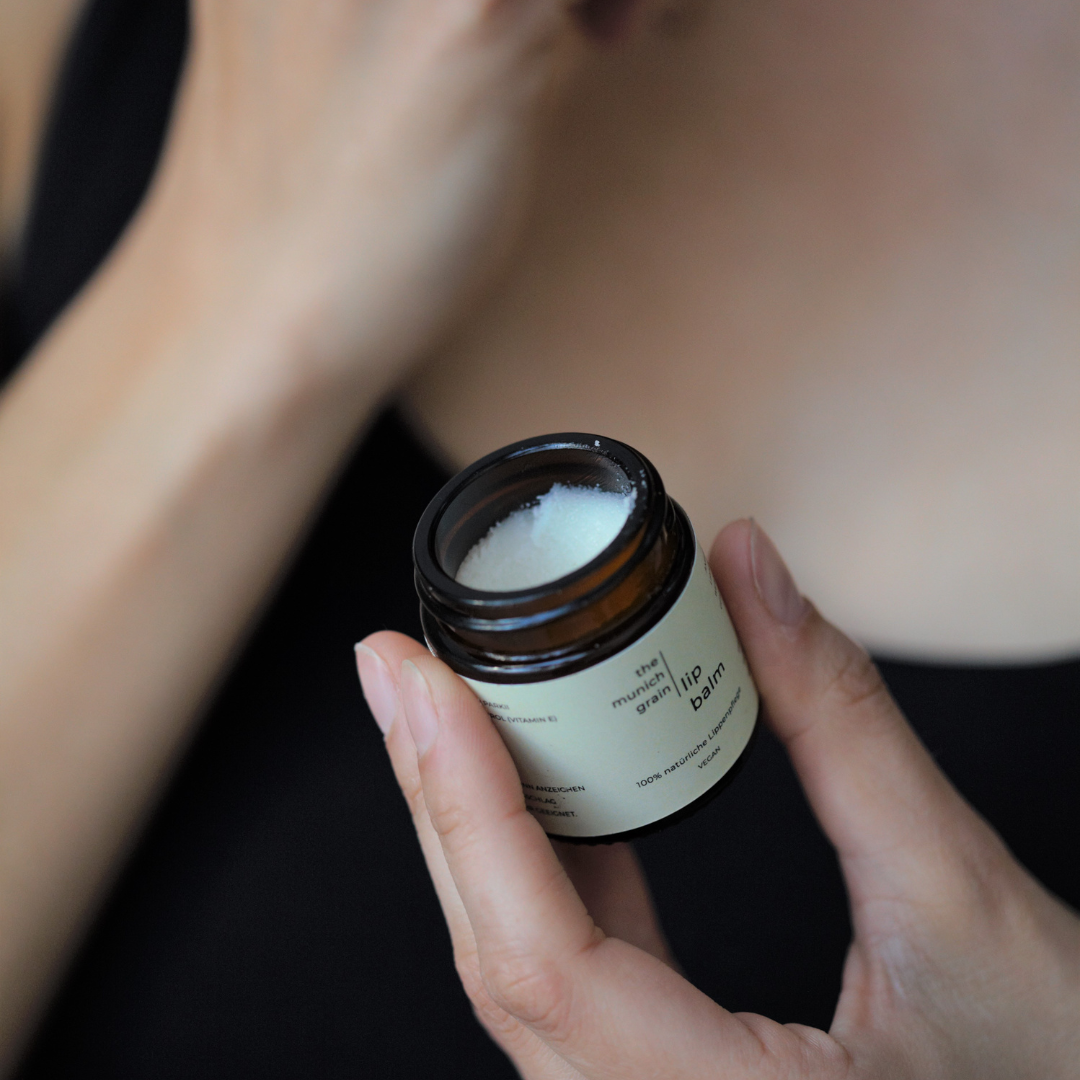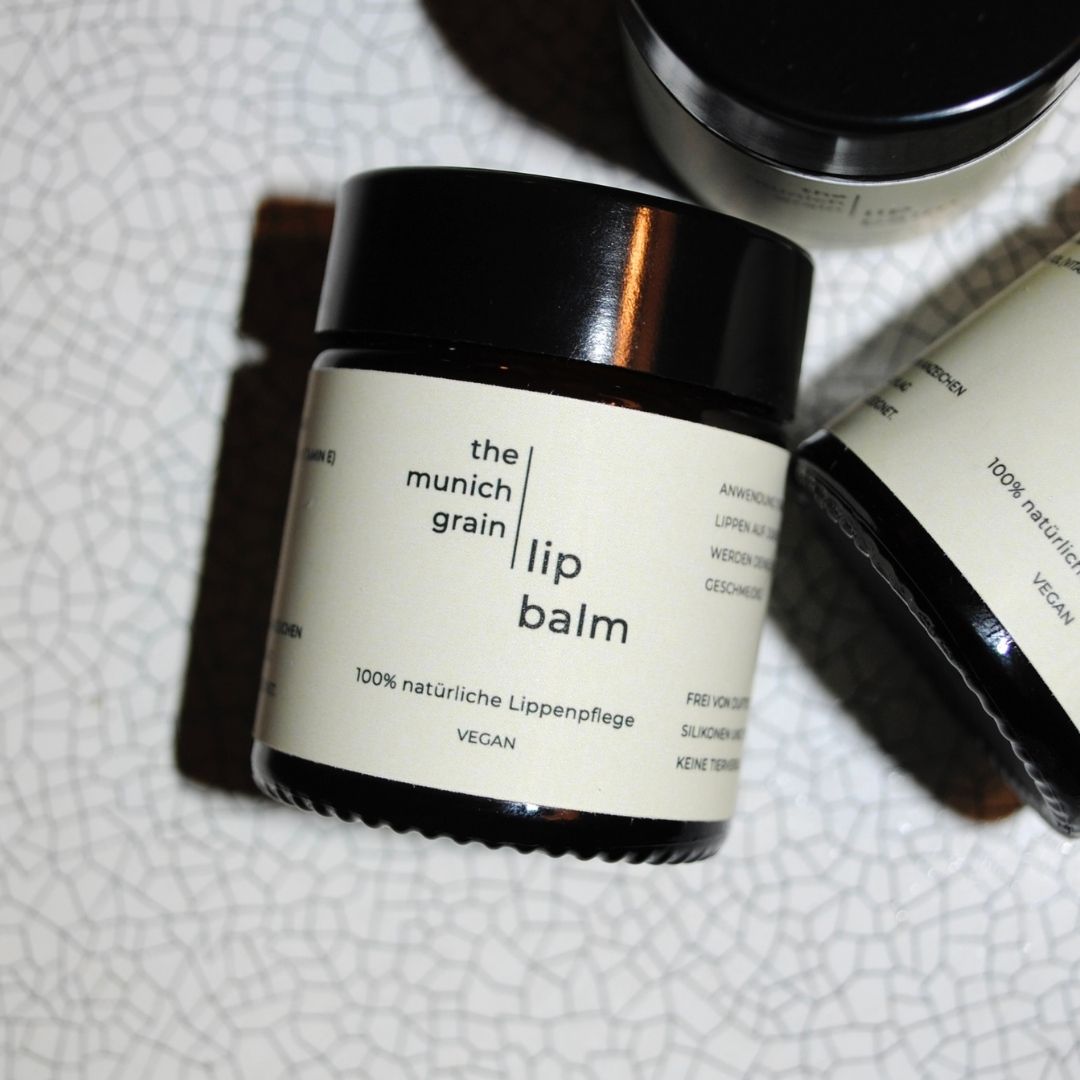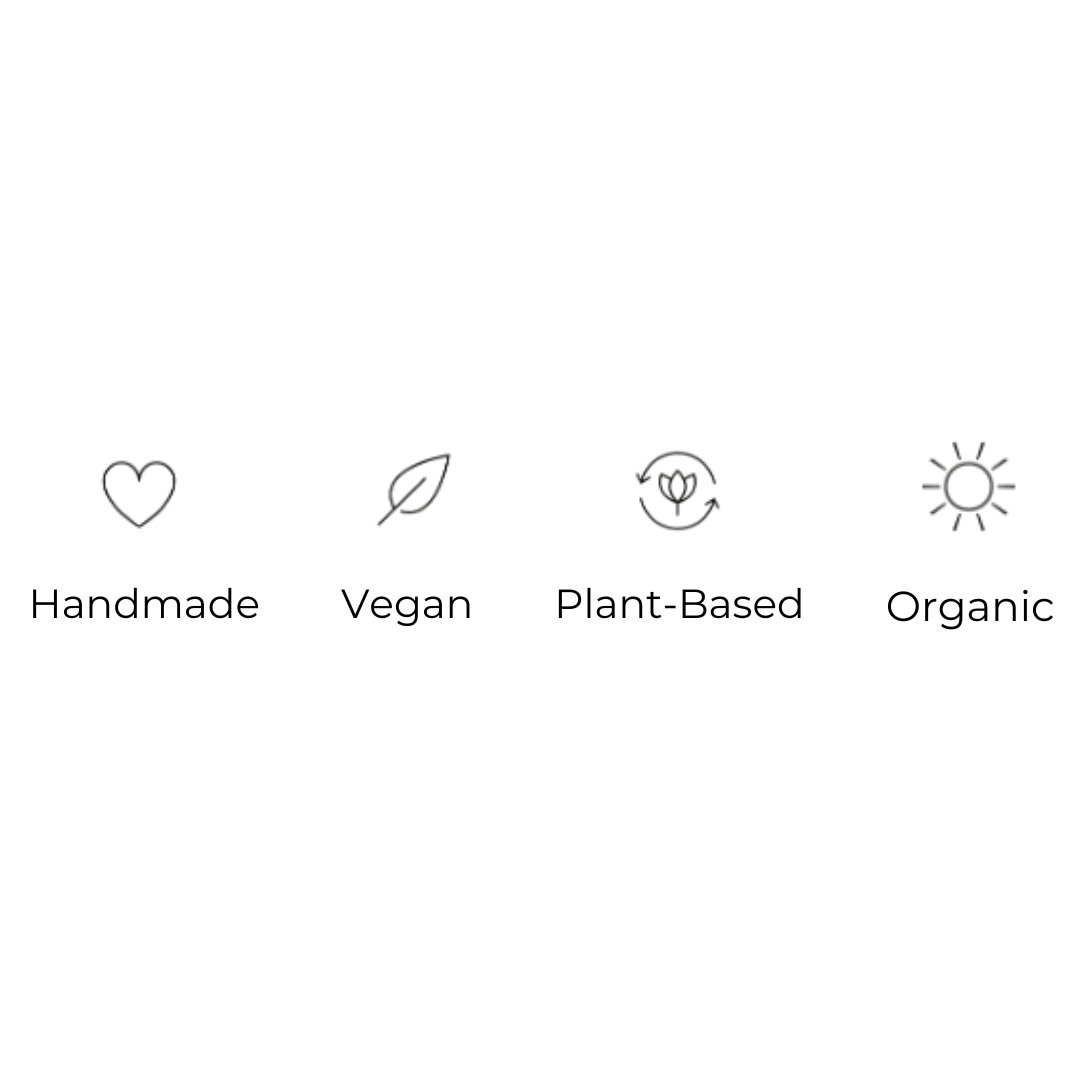 The fragrance-free, nourishing balm that naturally moisturizes dry and slightly chapped lips. Made from 100% organic shea butter.
Put a small amount of lip balm on one finger and massage it gently into your lips.
Tip: Since the lip balm is made of shea butter, it melts at body temperature (30 degrees) and should be stored cool in summer. It can also be used for other dry skin areas.
100% ORGANIC shea butter and natural vitamin E.
All skin types, can also be applied to dry skin areas.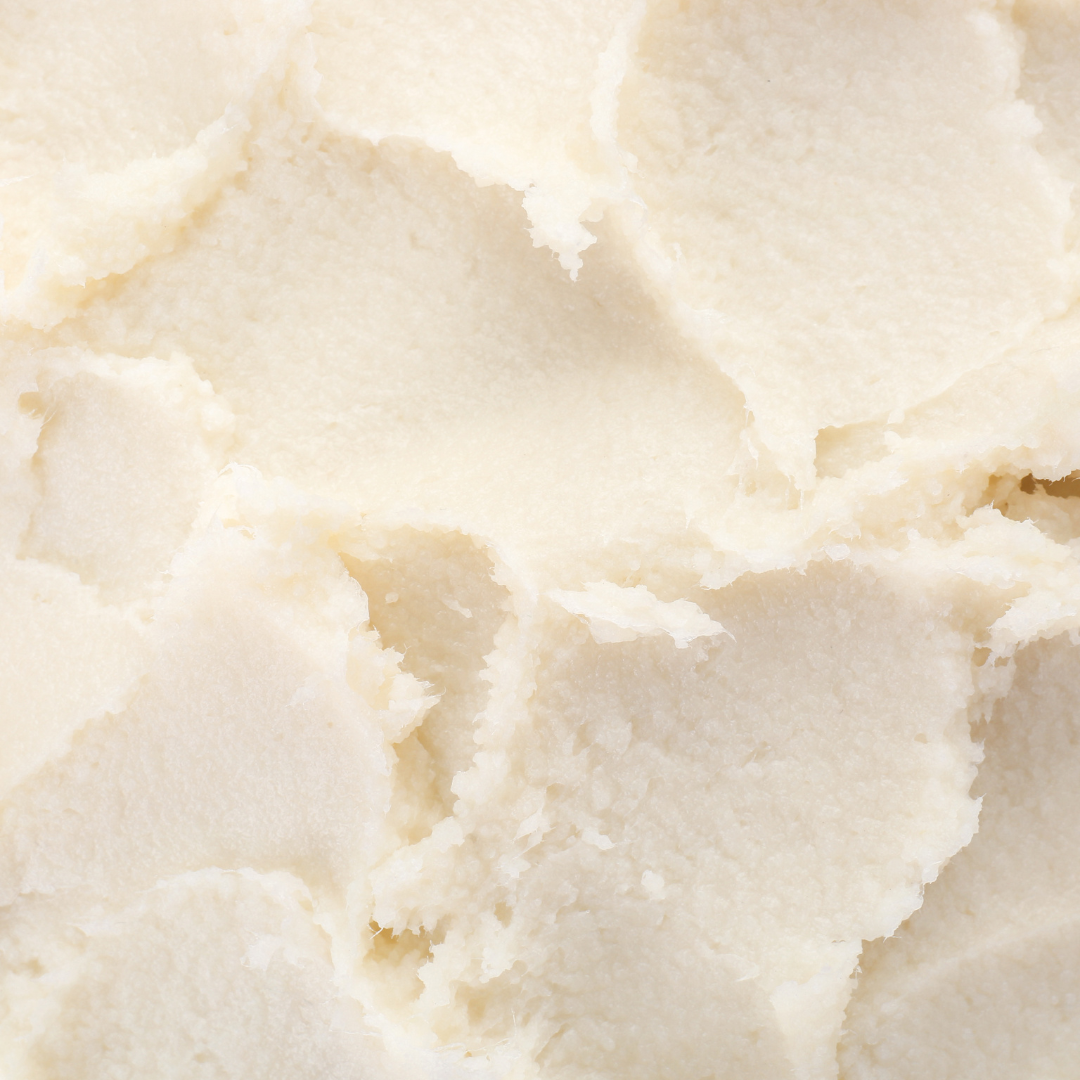 Shea butter
Shea butter is obtained from the fruits of the shea tree and is rich in vitamins and minerals. Its high-quality oleic acids such as palmitic acid, linoleic acid and stearic acid offer protection against environmental influences, bind moisture, support cell renewal and keep your skin soft and supple.