Only 7 weeks until Christmas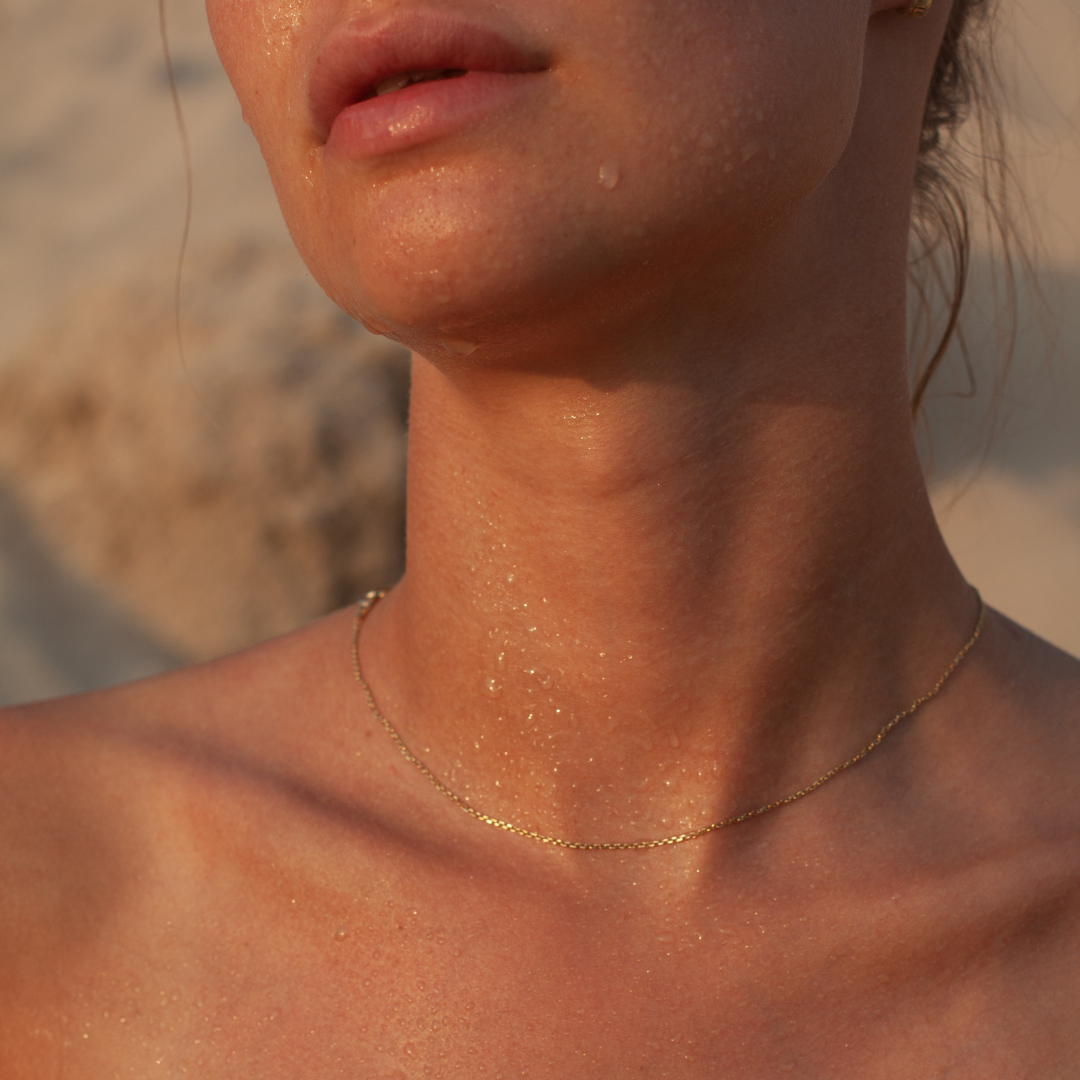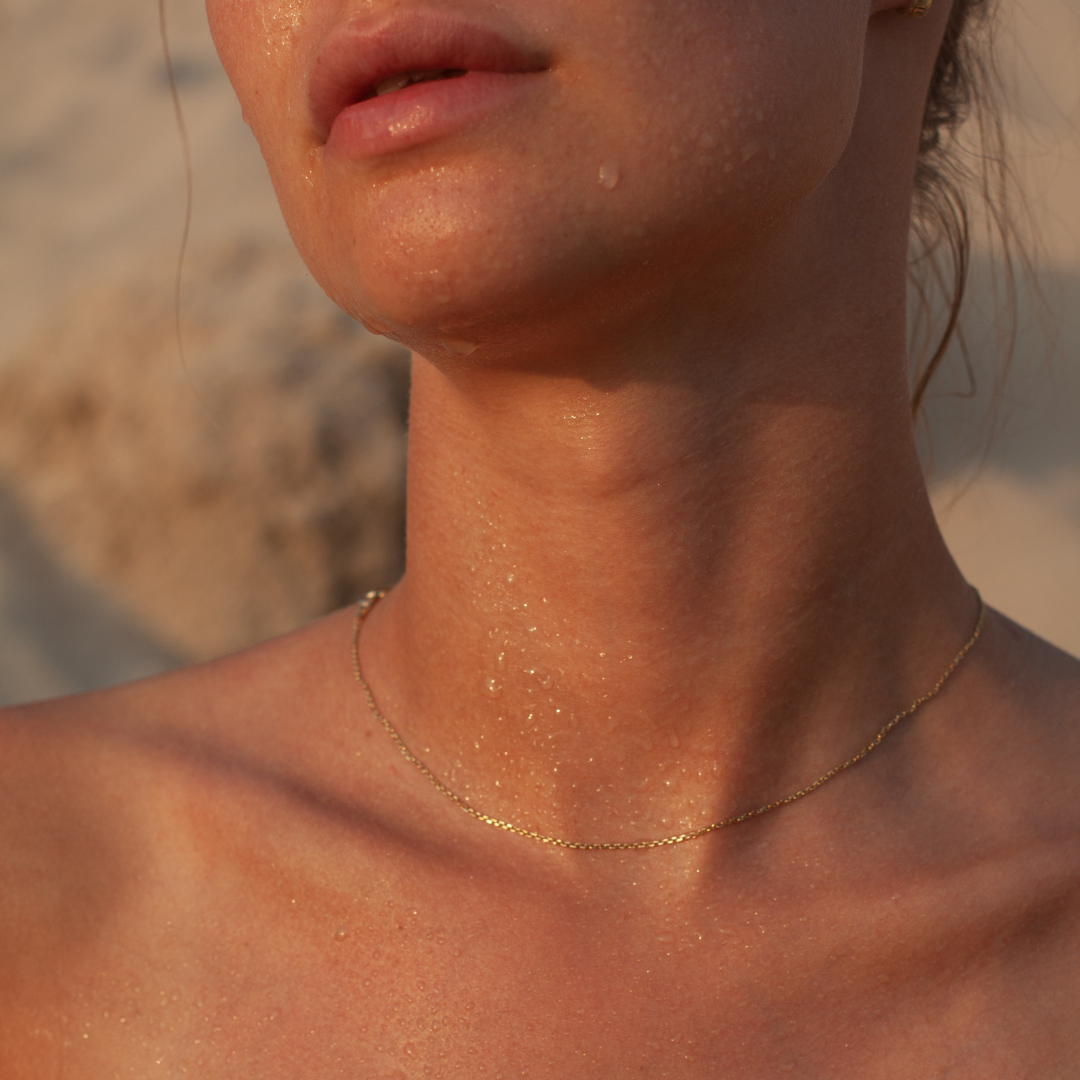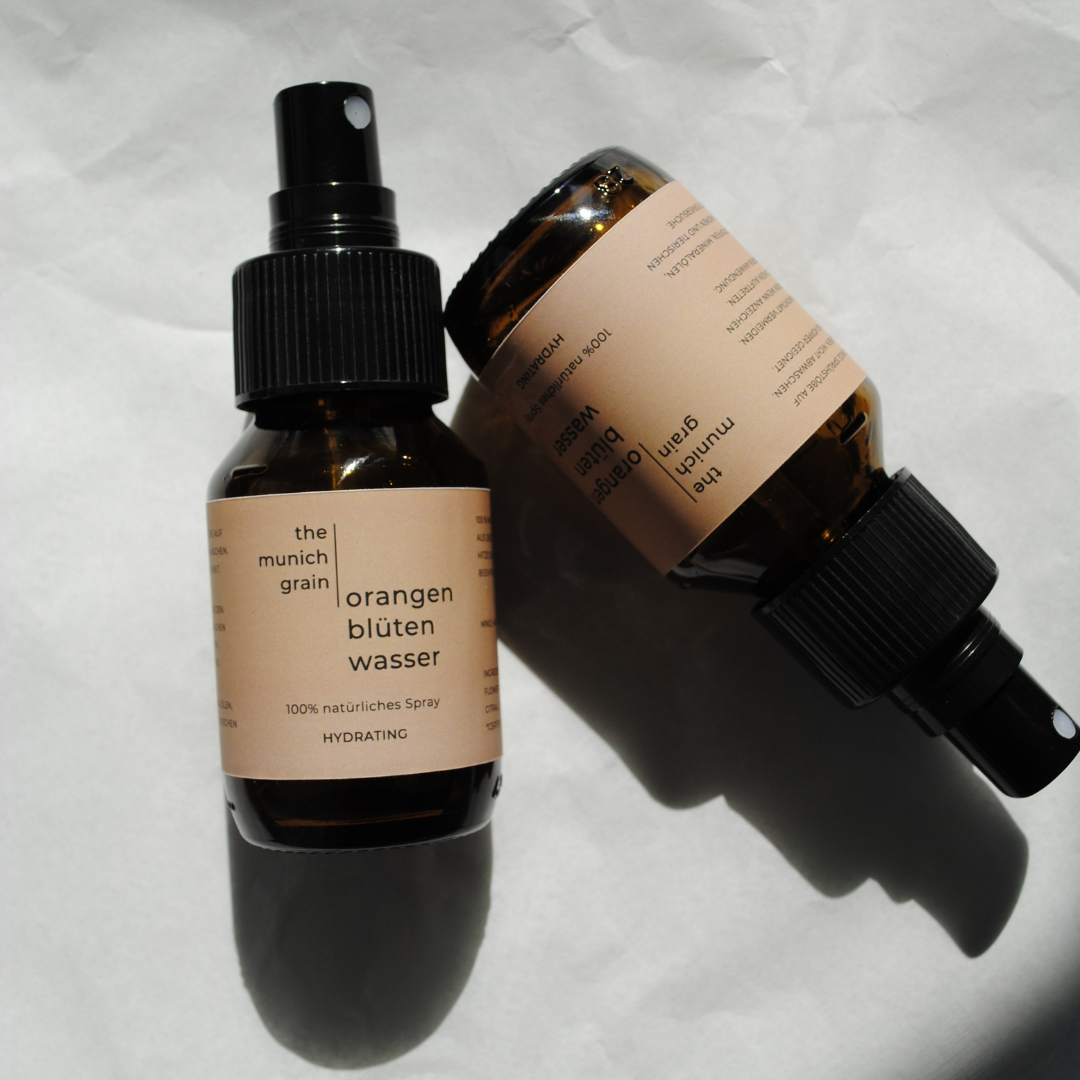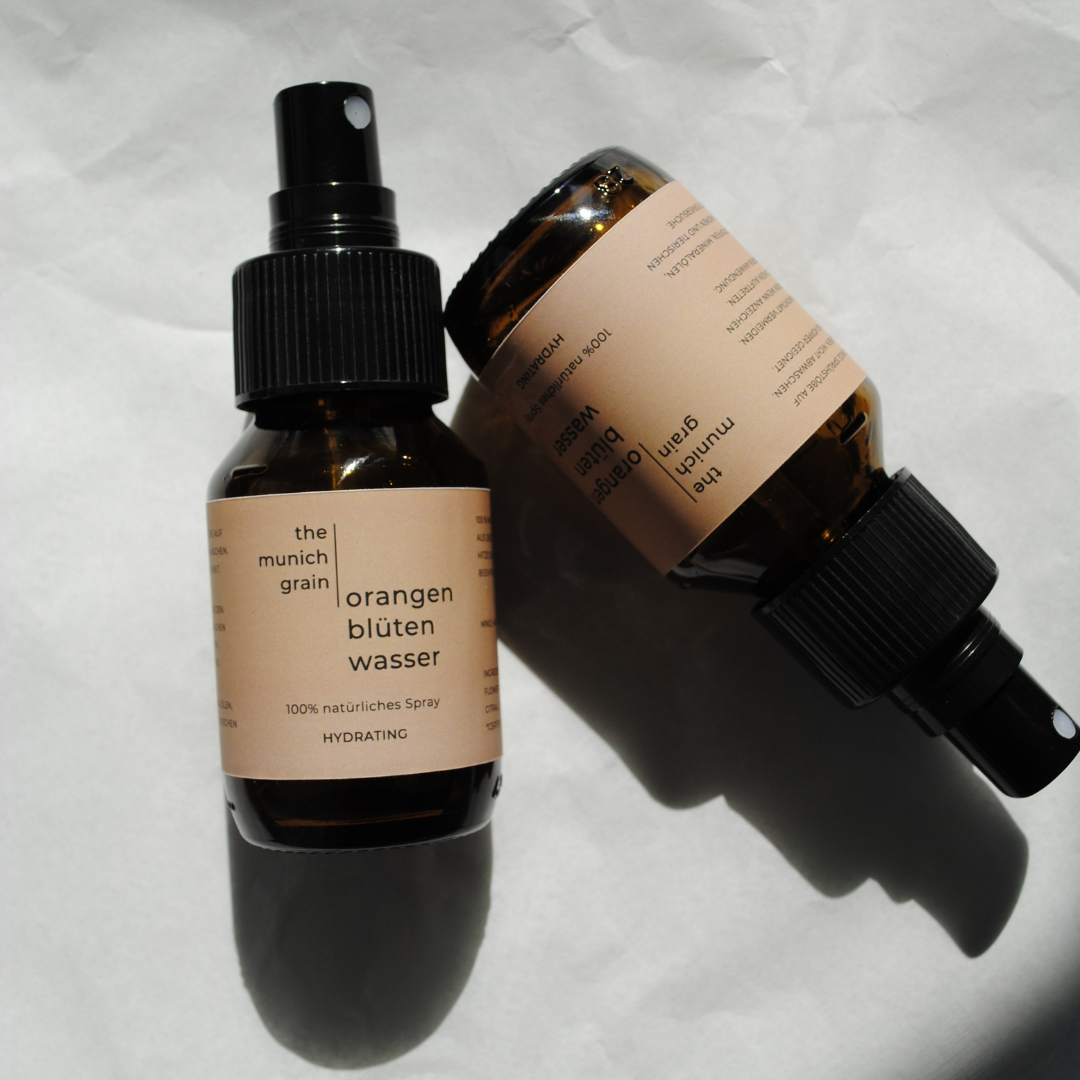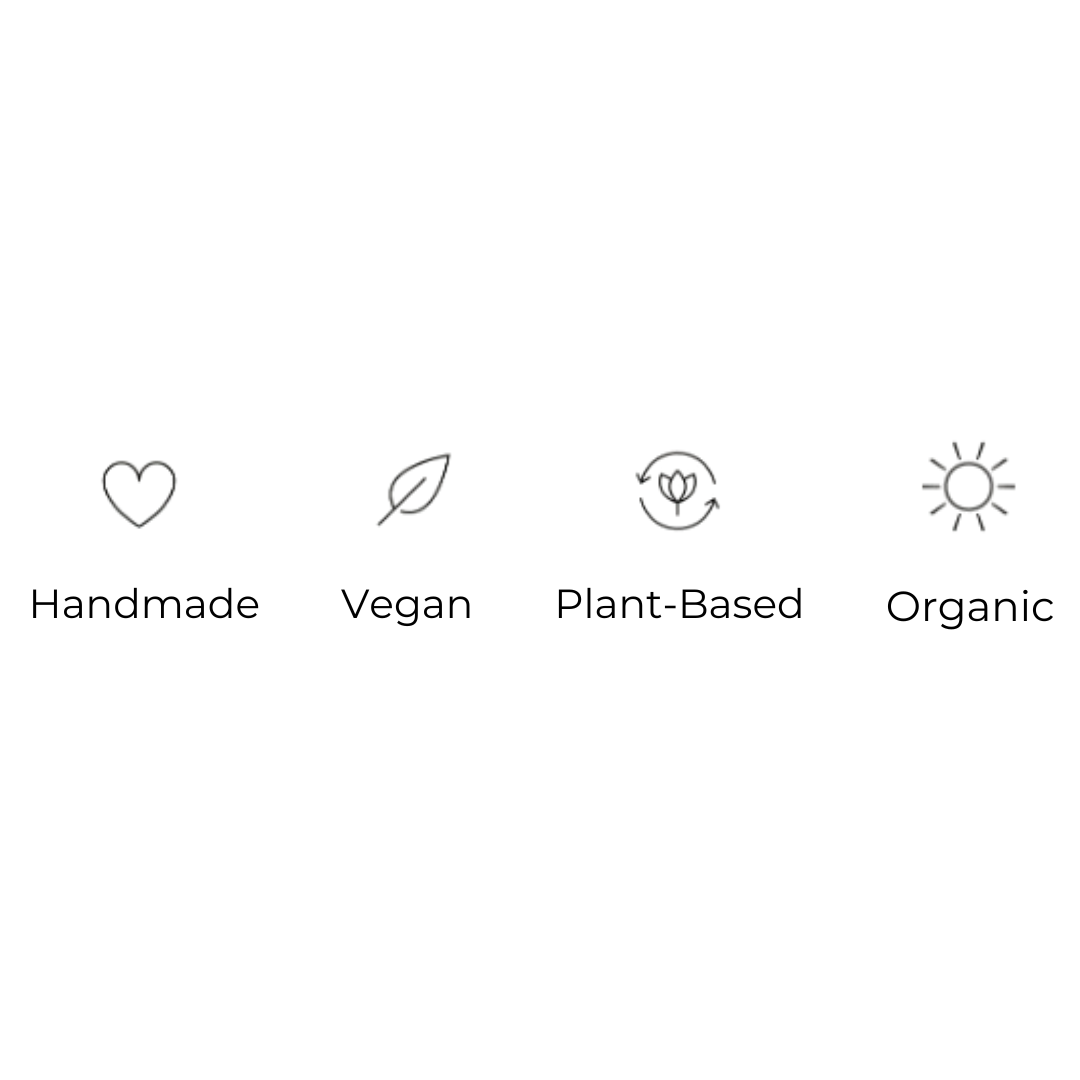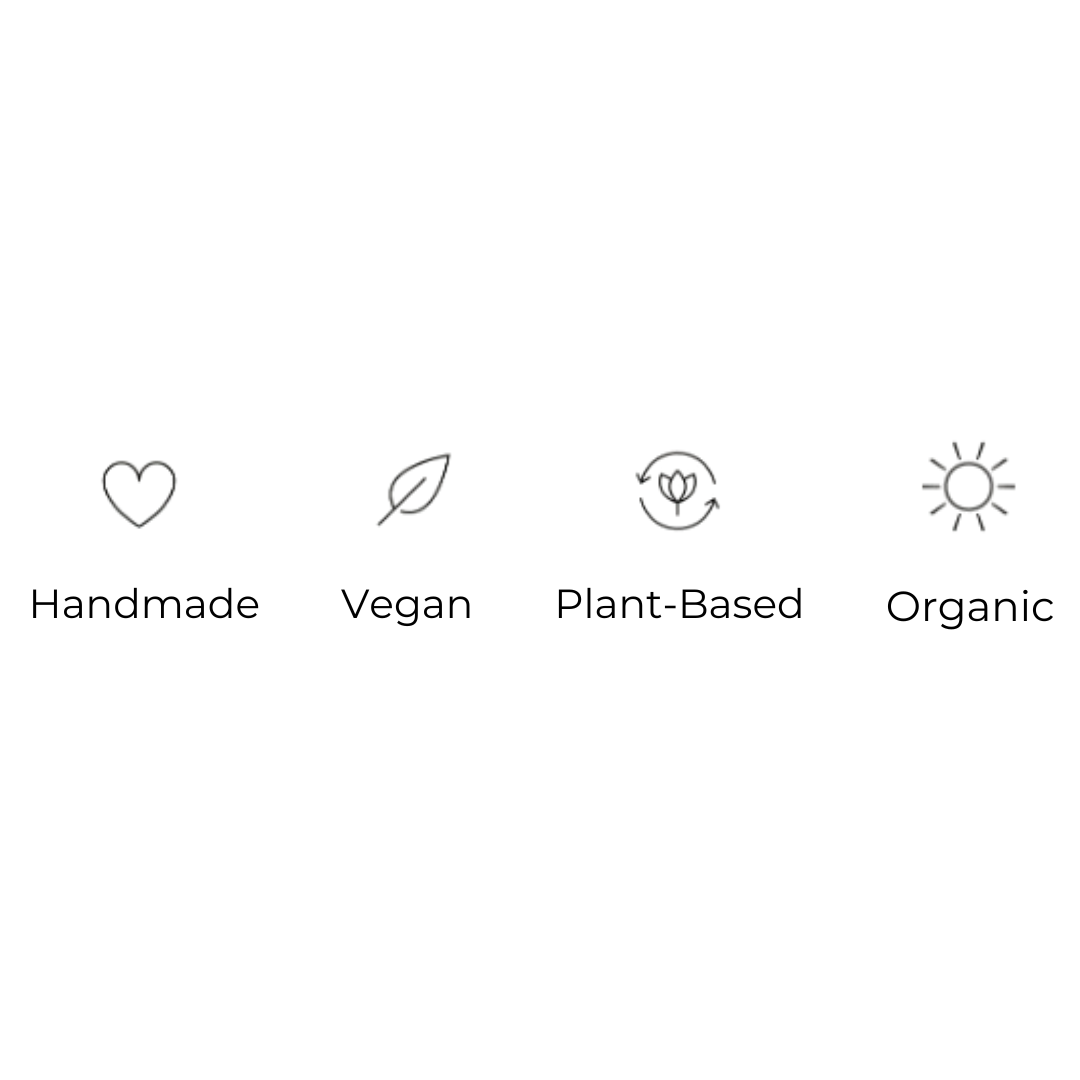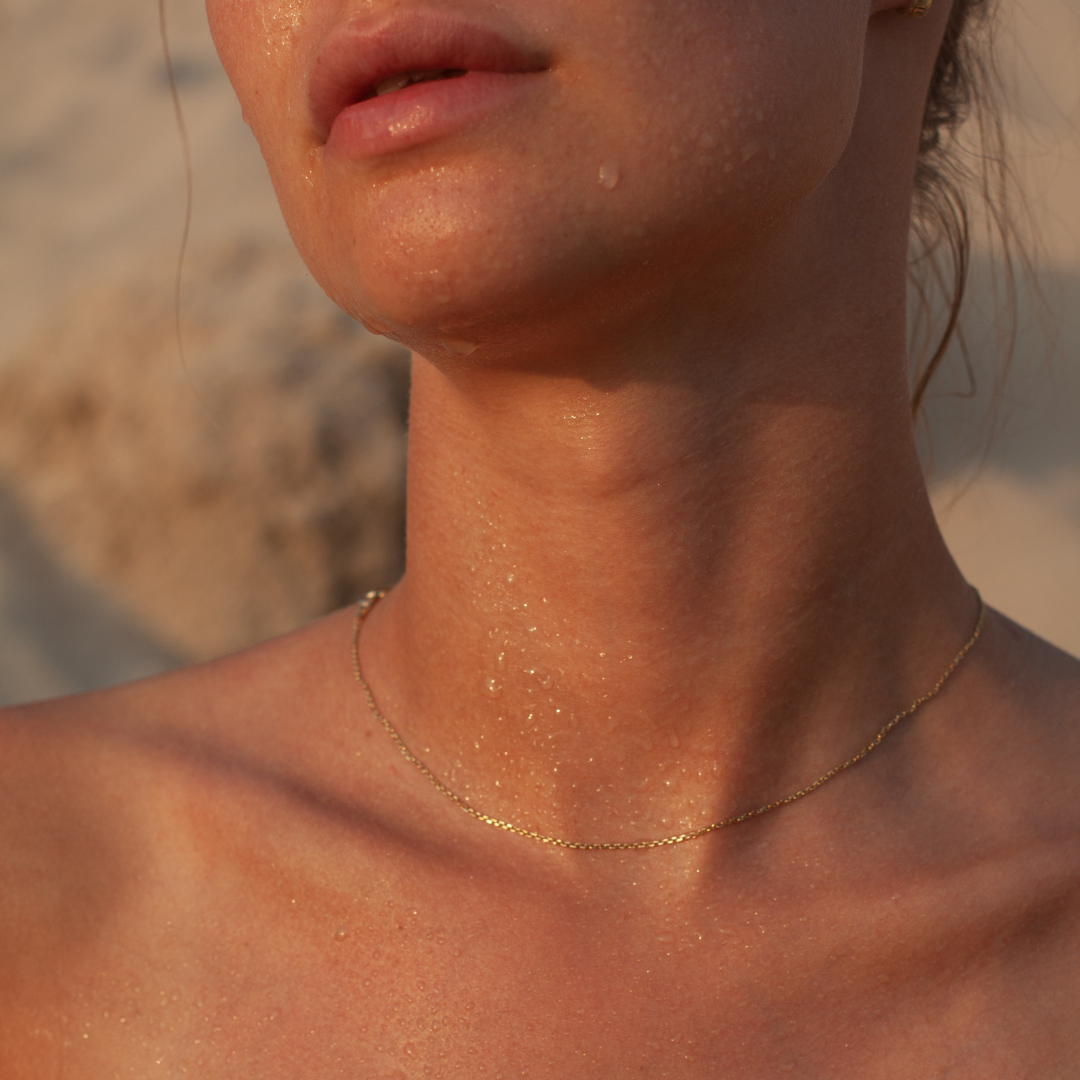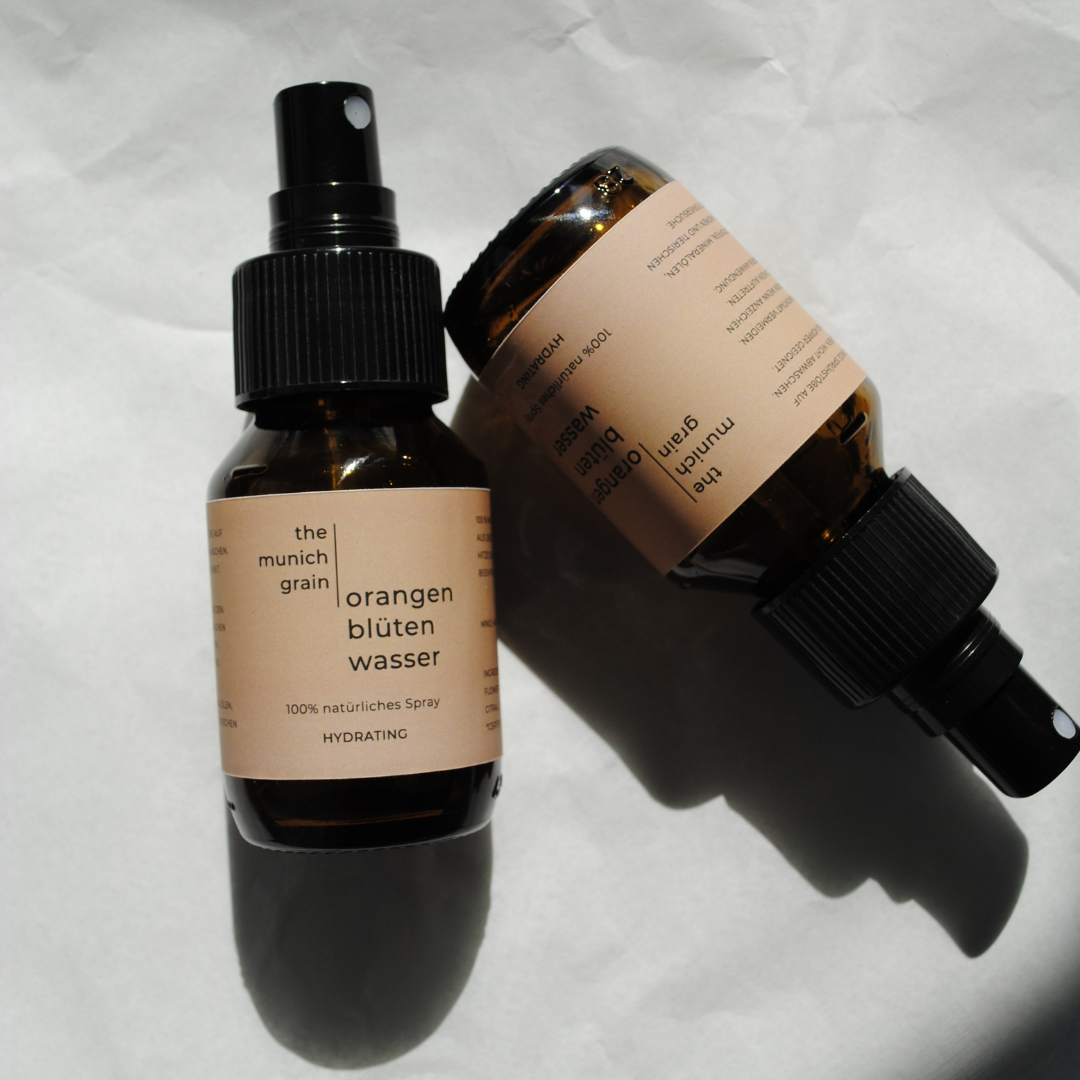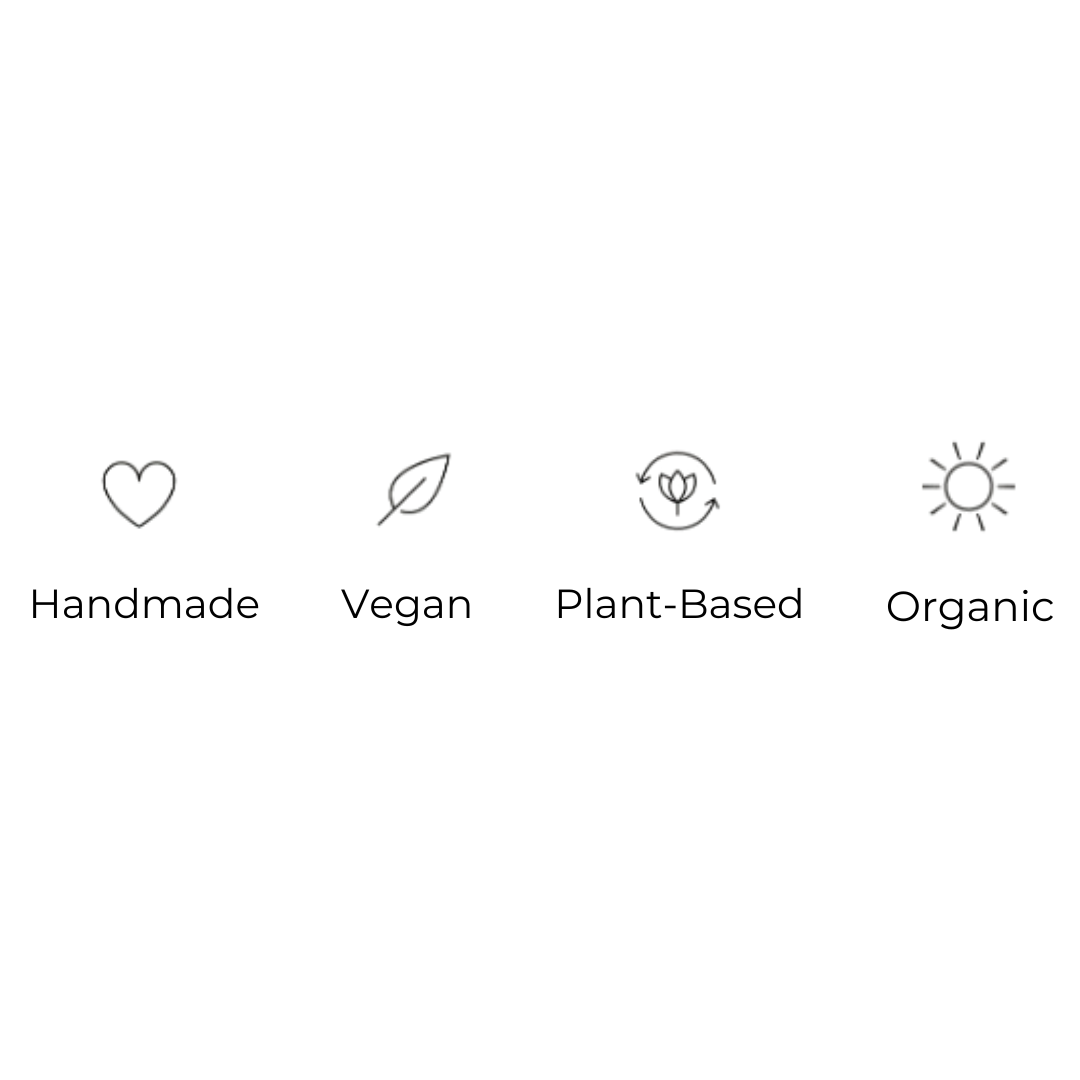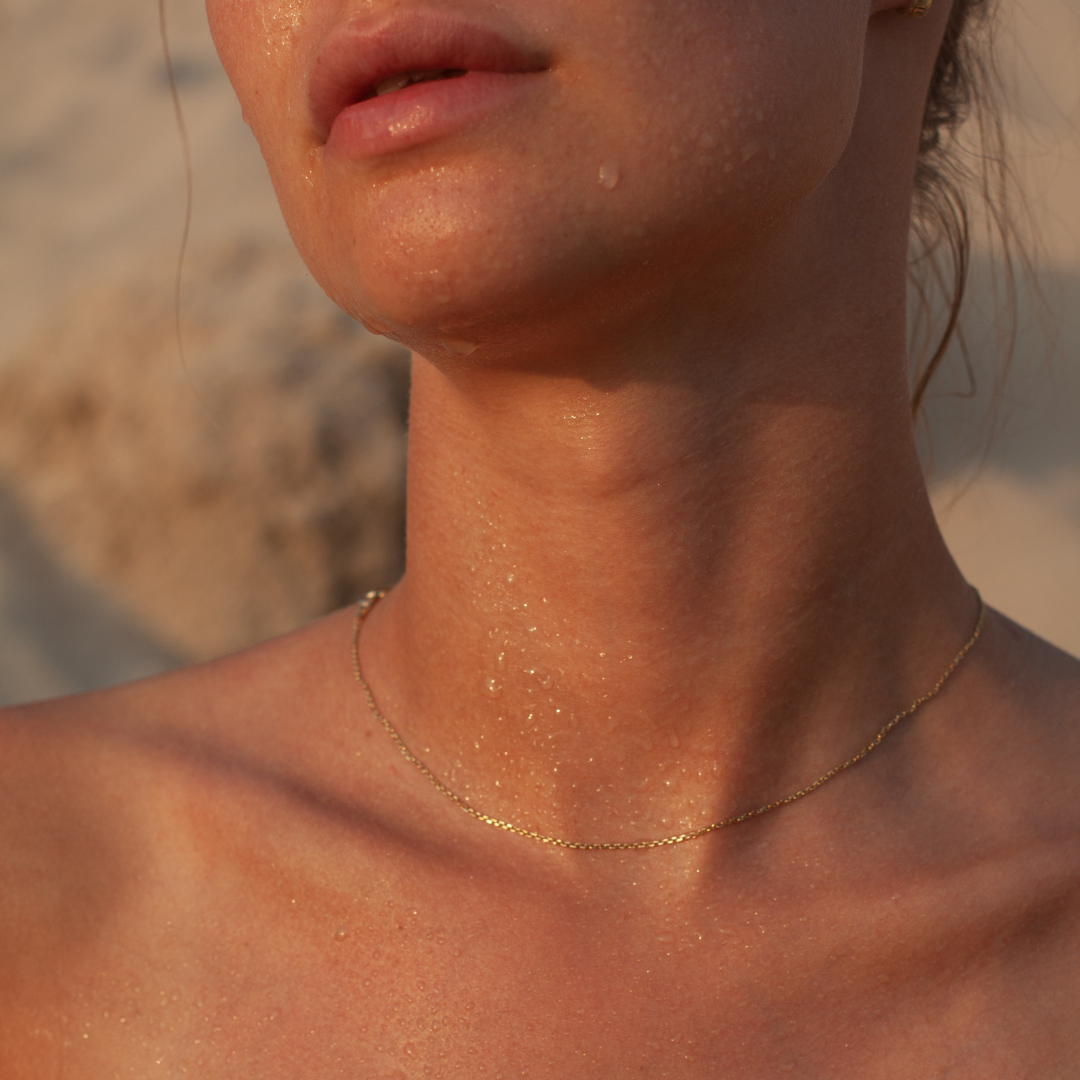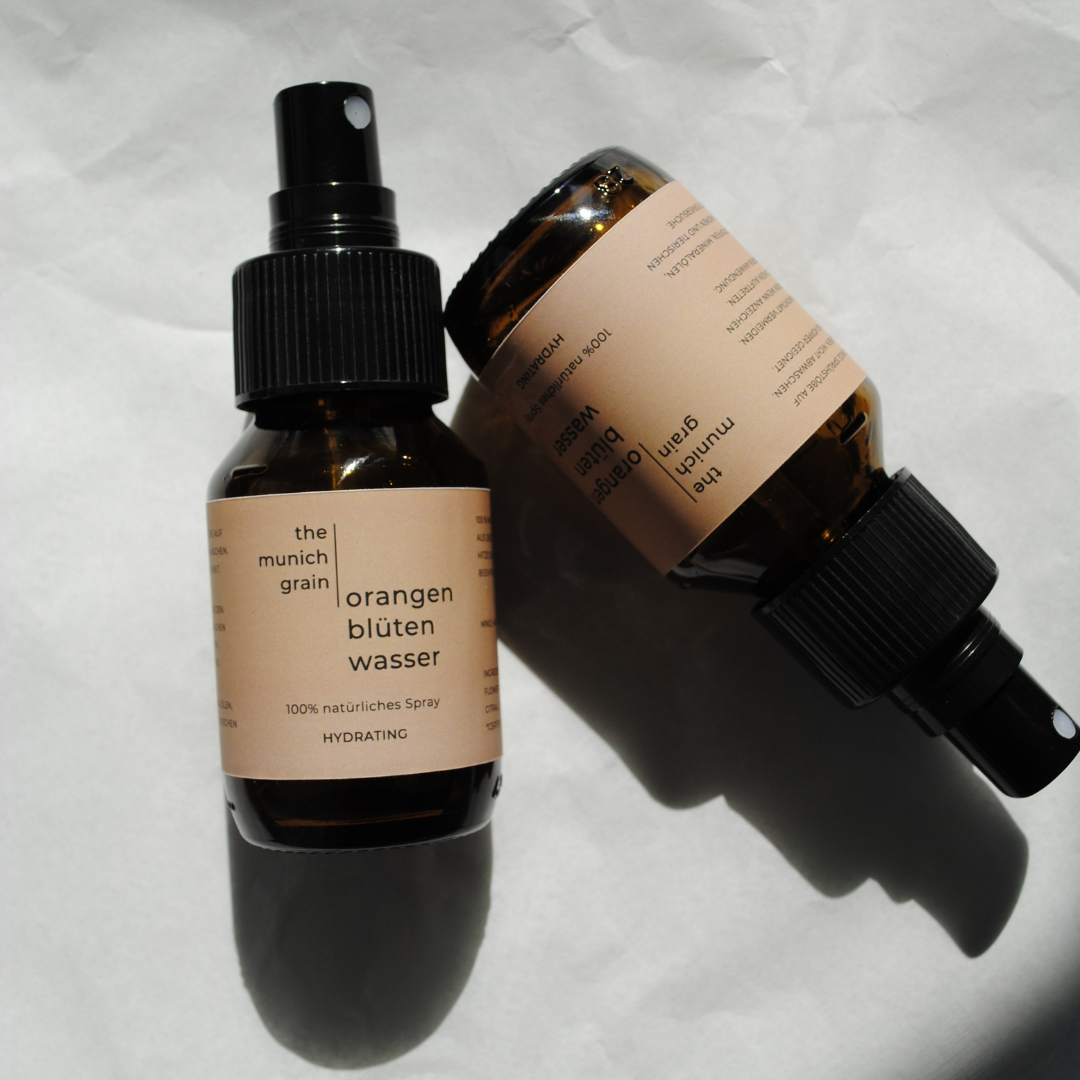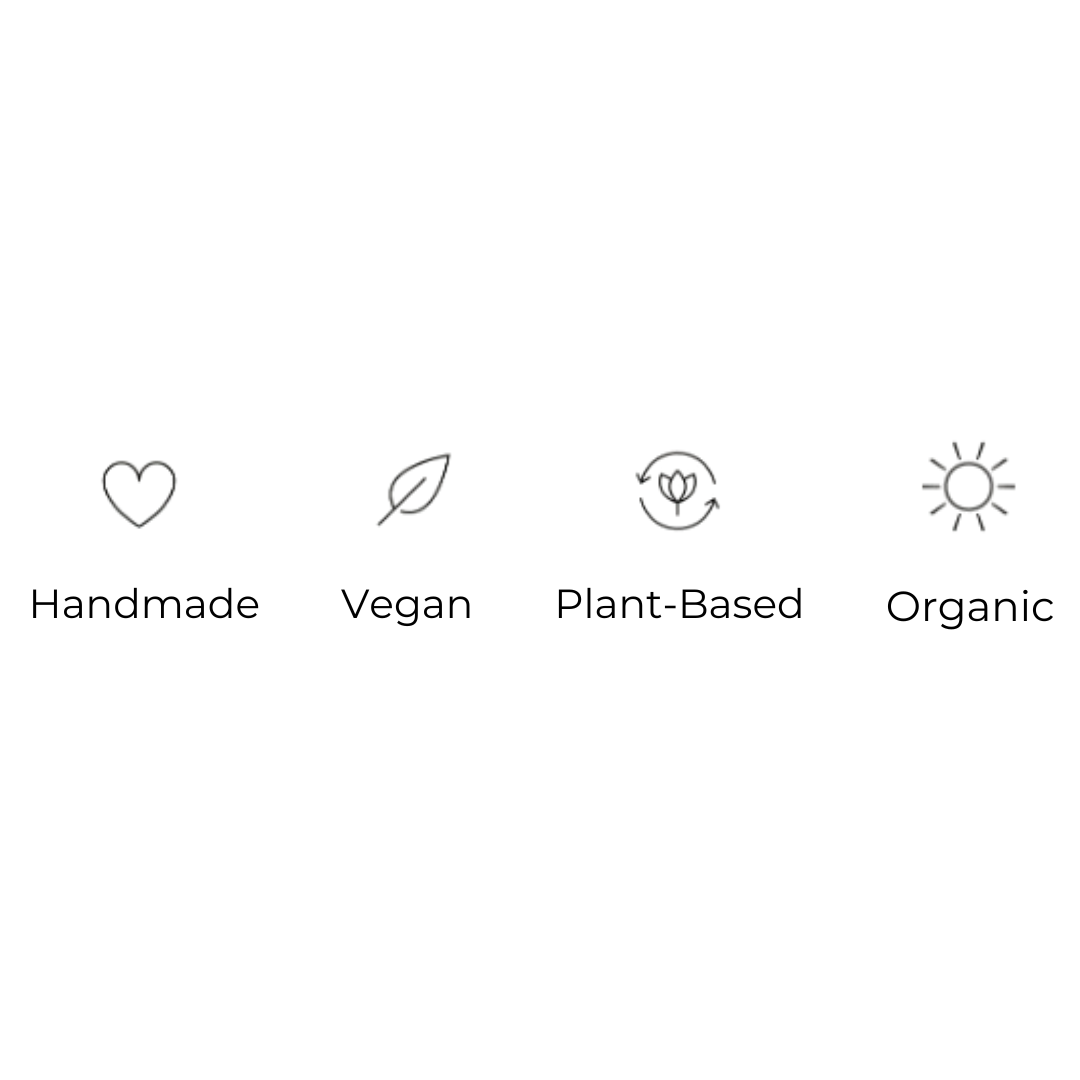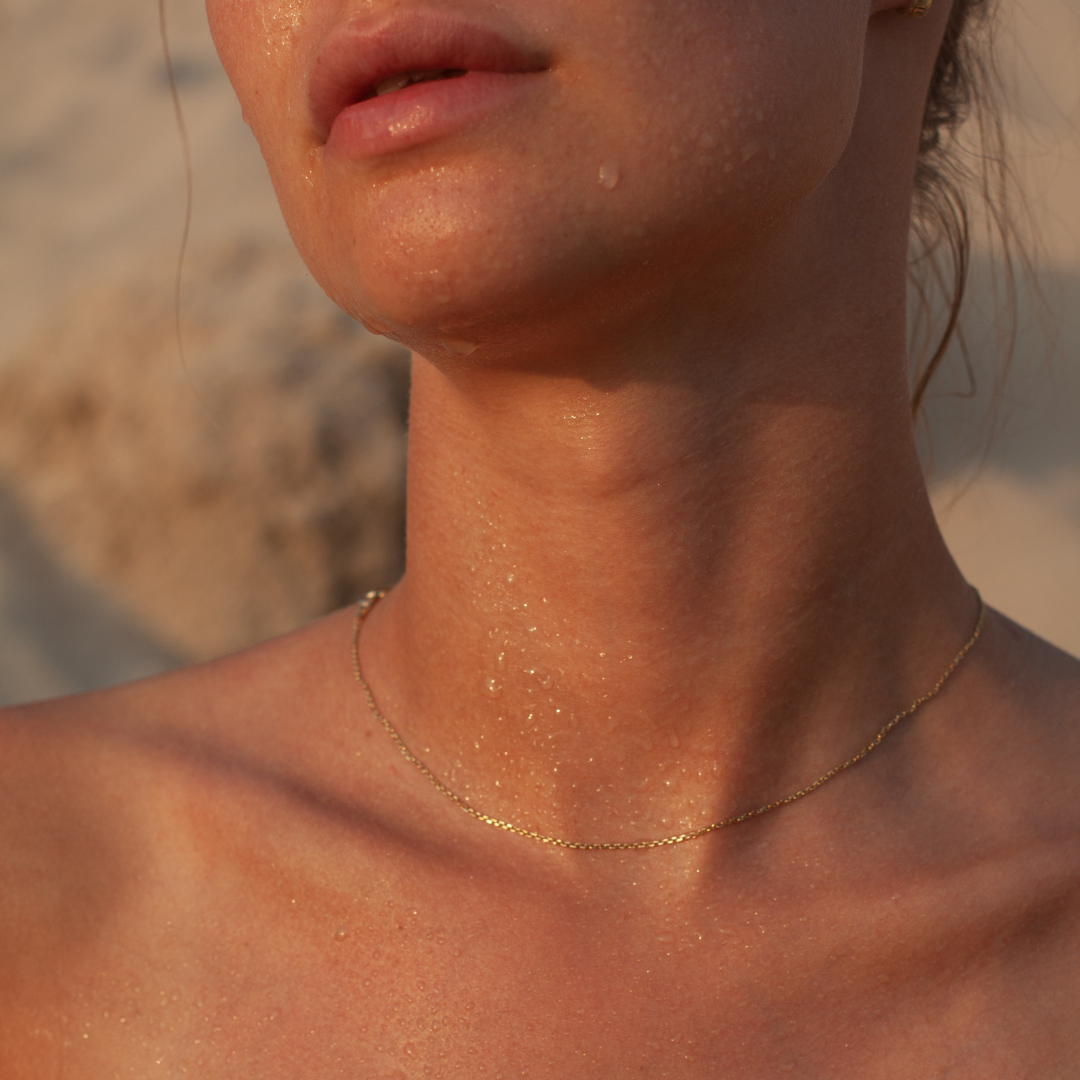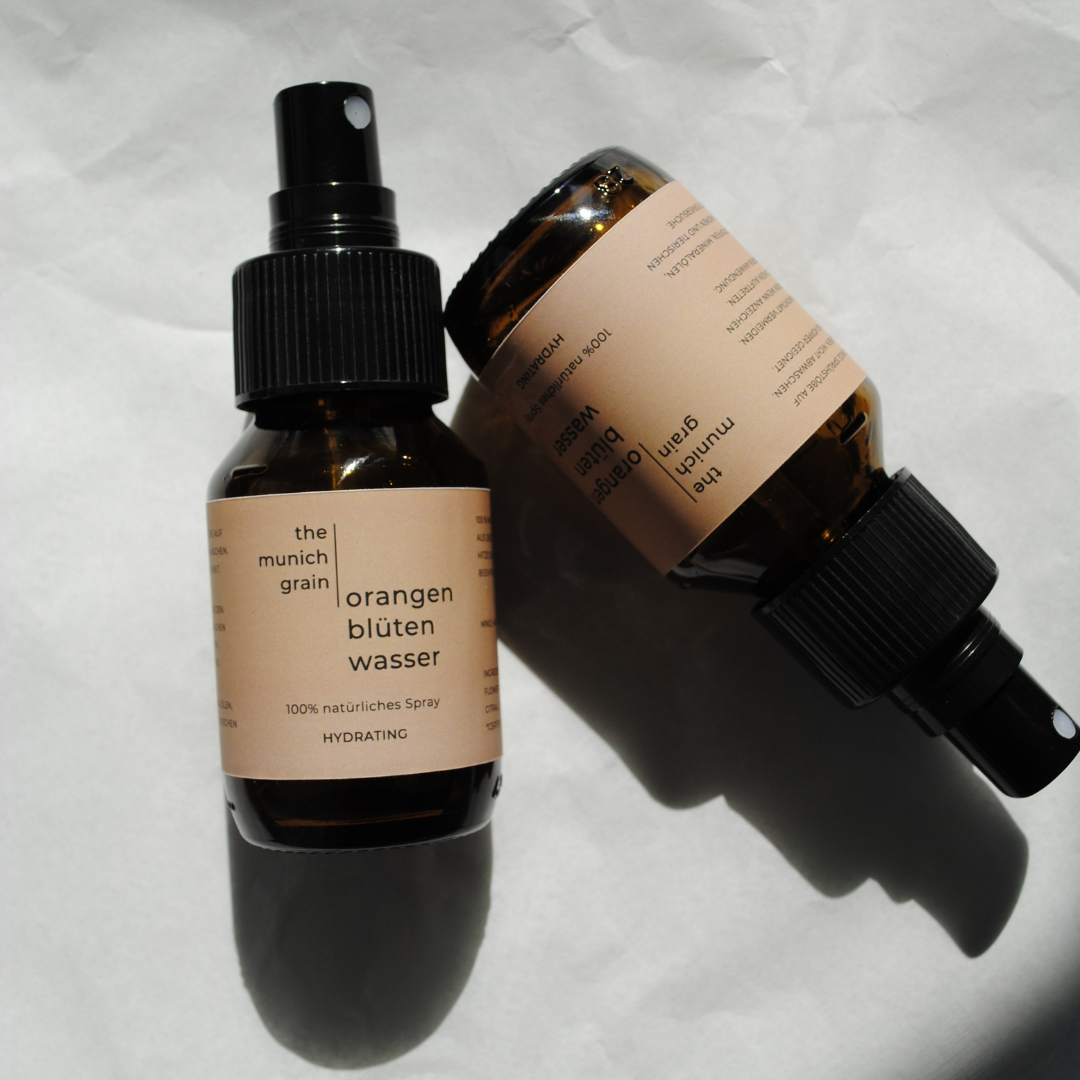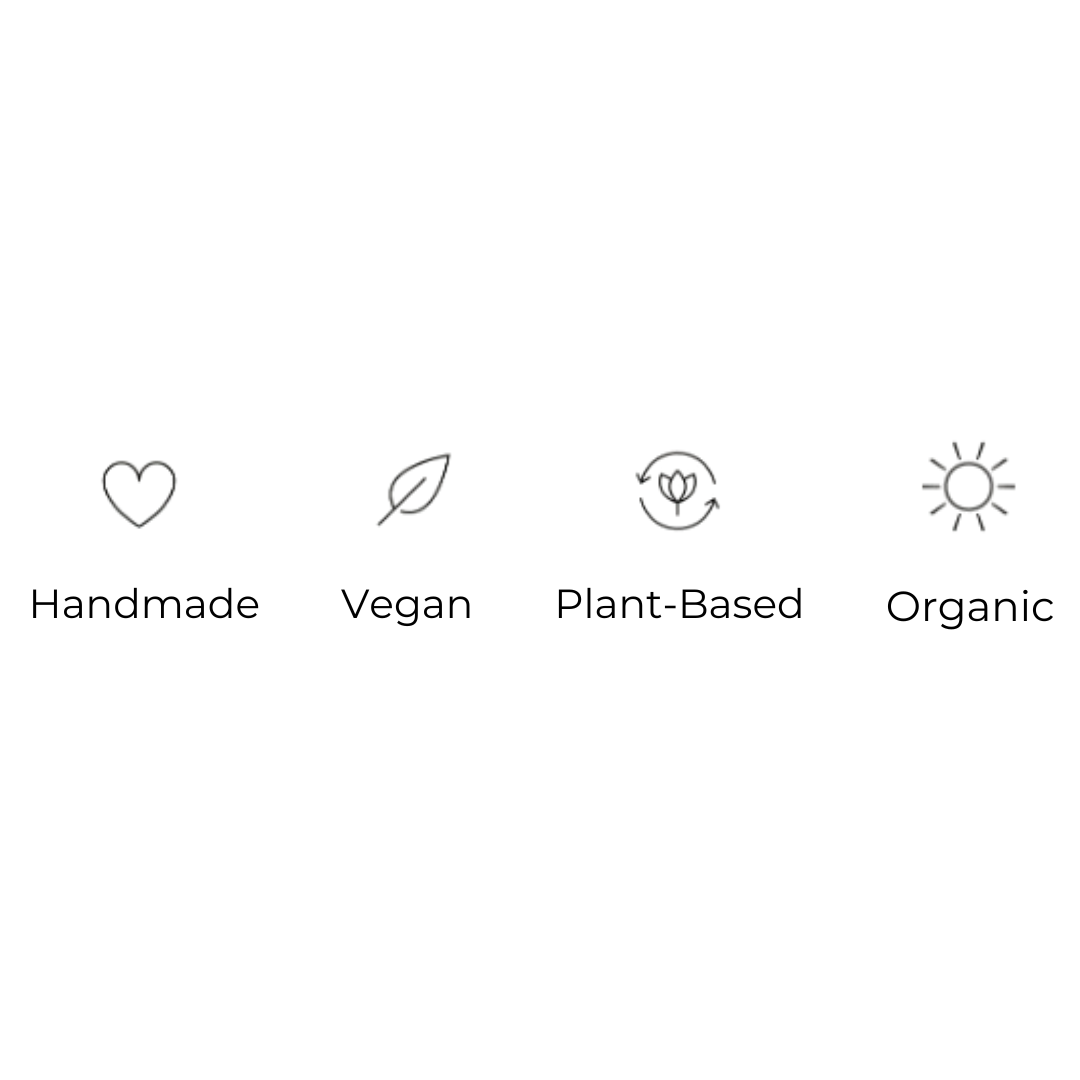 With this hydrosol with 100% organic orange blossom, your skin immediately receives improved regeneration and is refined. For your daily dose of moisture!
Spray onto face after cleansing to moisturize skin. Depending on your skin condition and needs, massage oil or cream onto the still damp skin. Extra moisture boost for in between.
For oily skin: Orange blossom water counteracts unsightly shine and refines the pores and ensures a better complexion. Apply it to your face twice a day.
Tip: You can of course also use the calming effect after shaving. The orange blossom water provides sufficient moisture and even has a moisturizing effect. Dry, brittle skin quickly becomes tender and soft again.
100% ORGANIC orange blossom hydrosol (Citrus bigaradia water, alcohol)
Our orange blossom face spray is suitable for all skin types. We particularly recommend it for dry, mature and sensitive skin as it supports the regeneration of skin cells without causing irritation.
50 ml natural hydrosol from distillation. Protect from light and heat. Any flaking does not affect the quality. Shake well before use.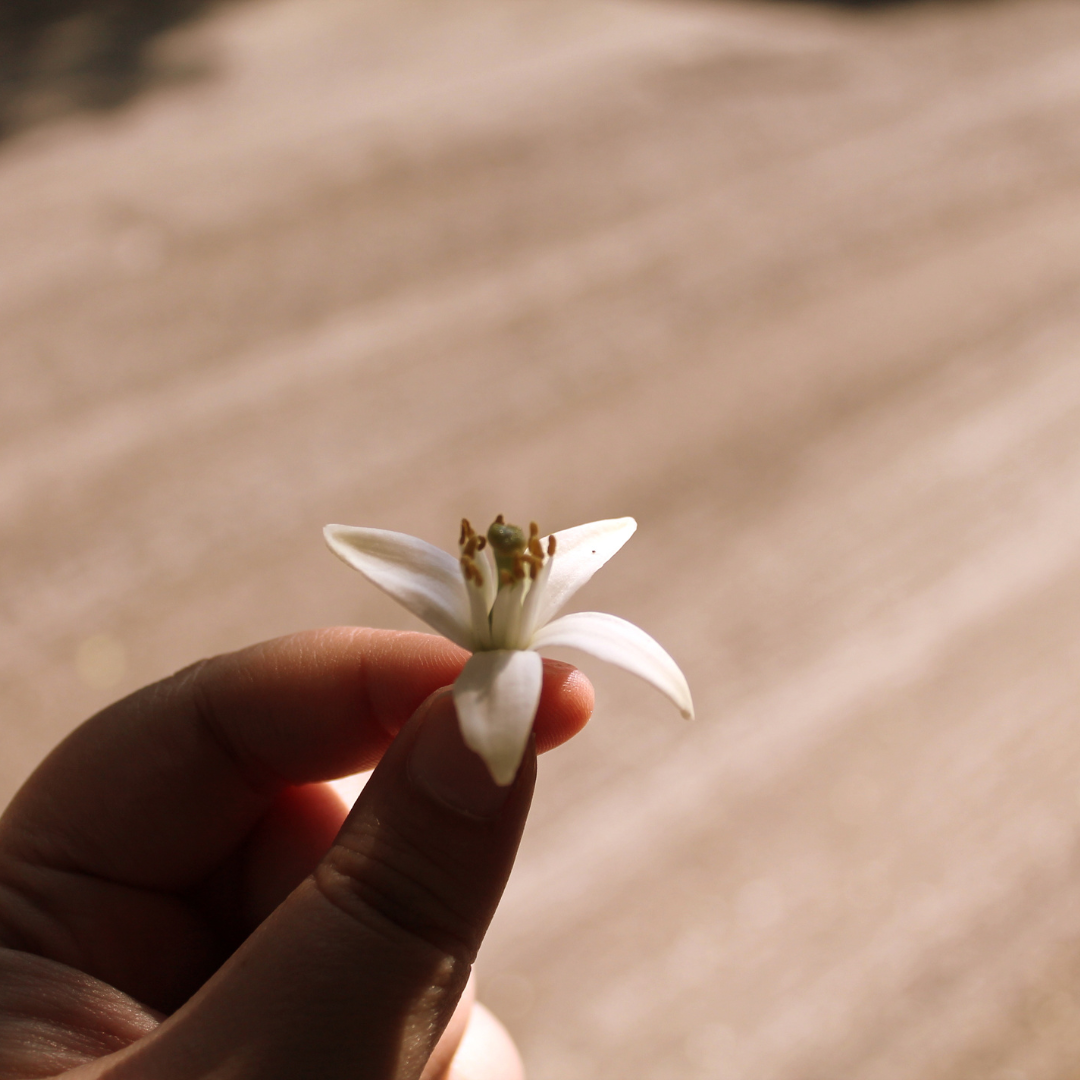 Orange blossom
The refreshing aroma of orange blossom gives us a feeling of well-being. The astringent properties help improve and soothe our skin. At the same time, they promote the regeneration of the skin and bring it back into balance thanks to their decongestant effect.