Only 7 weeks until Christmas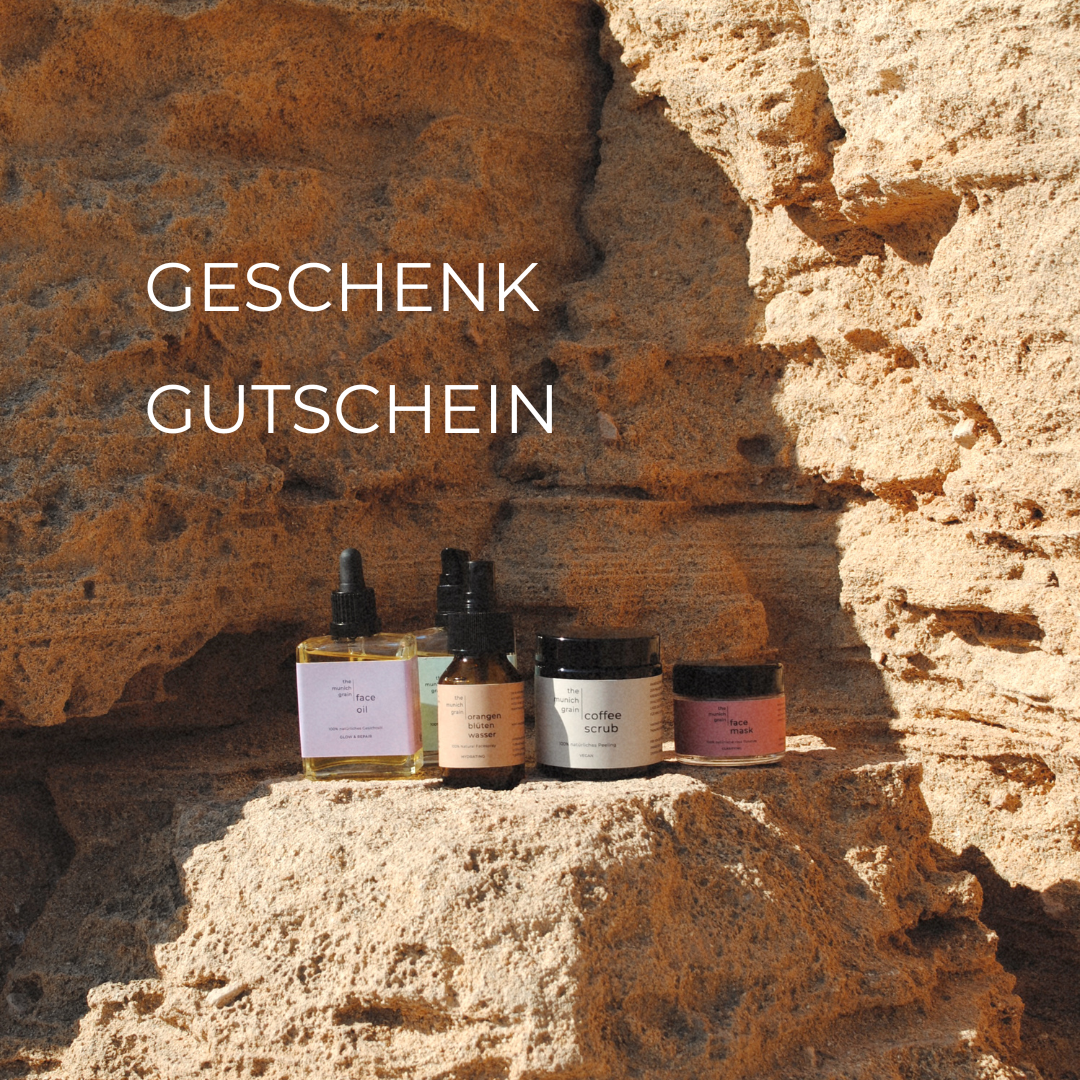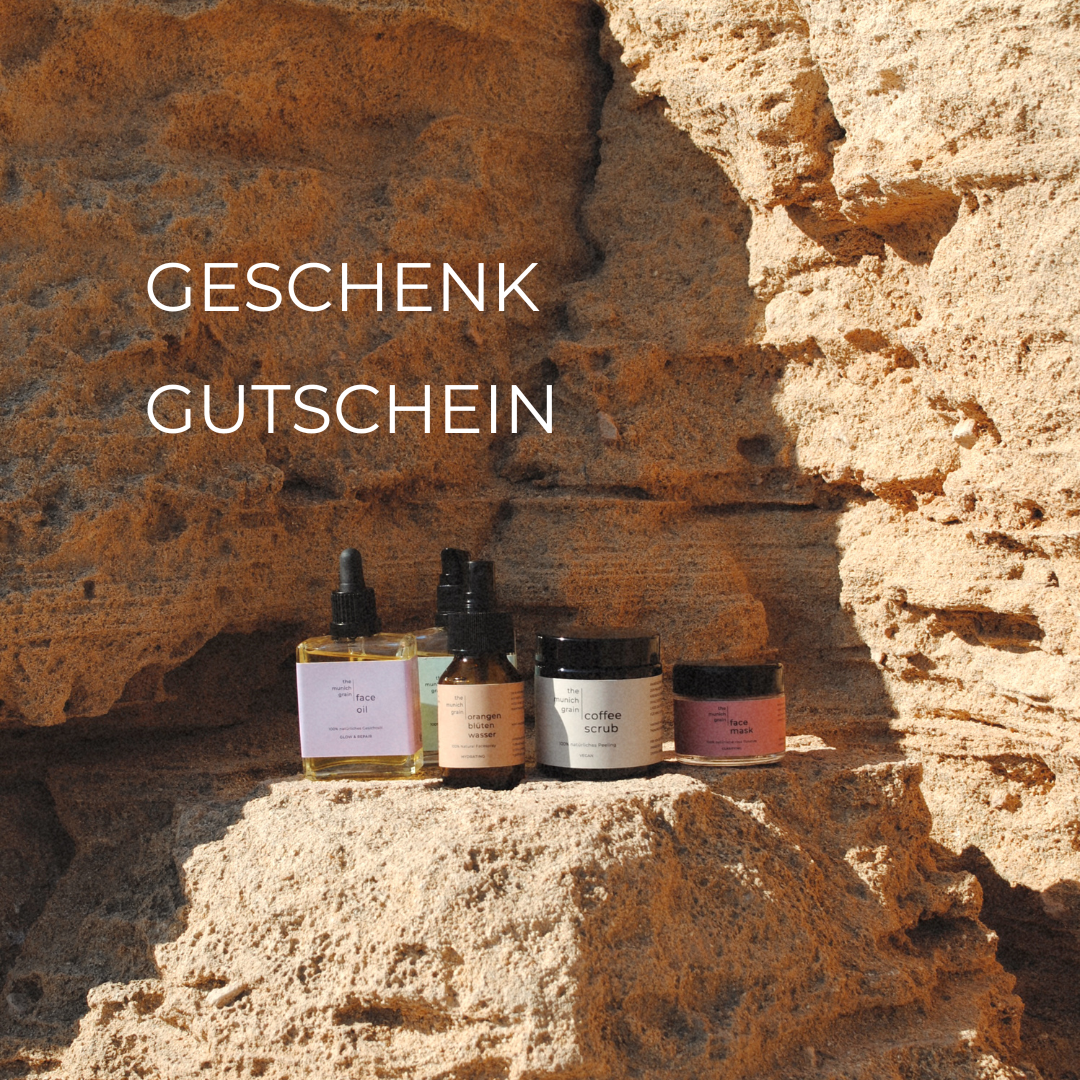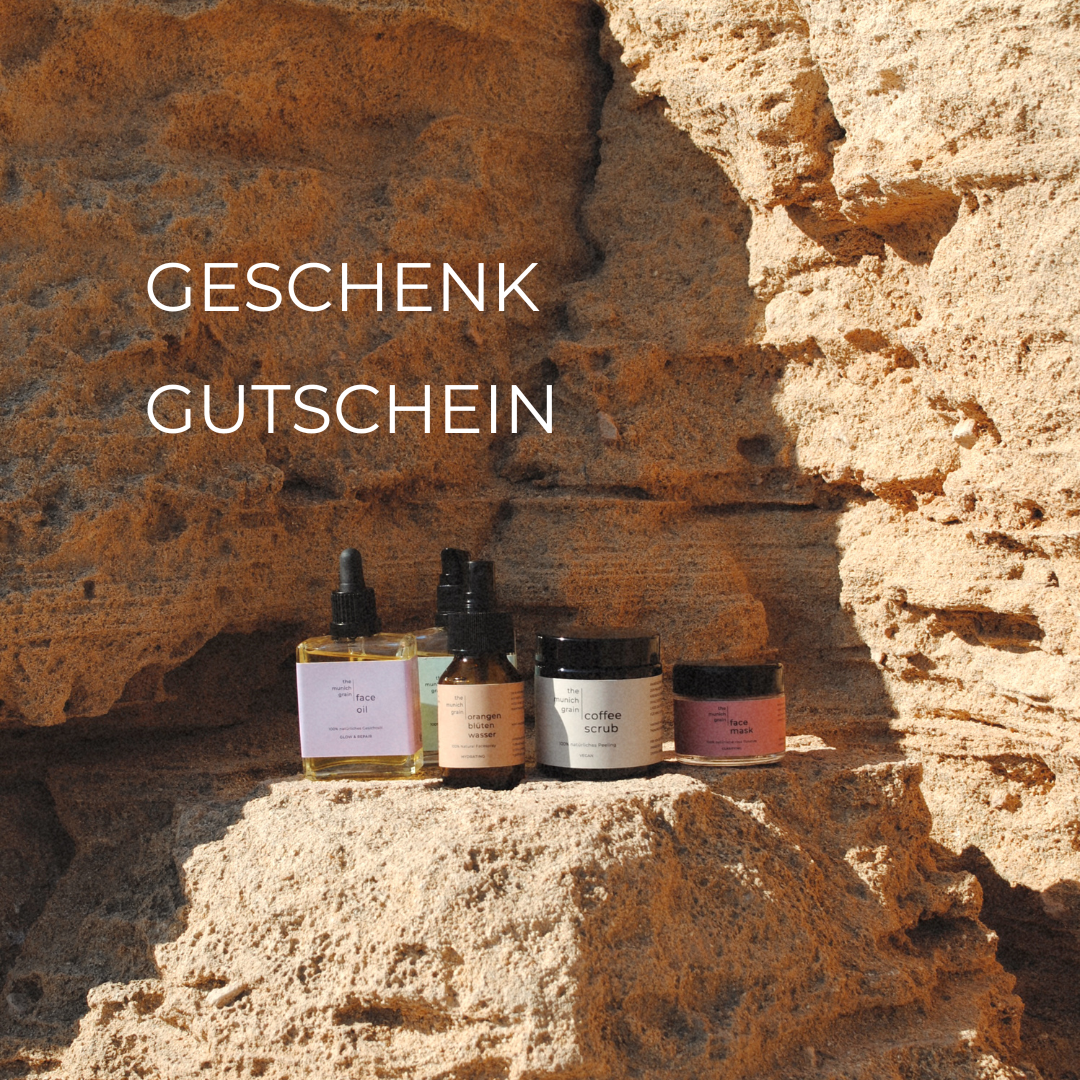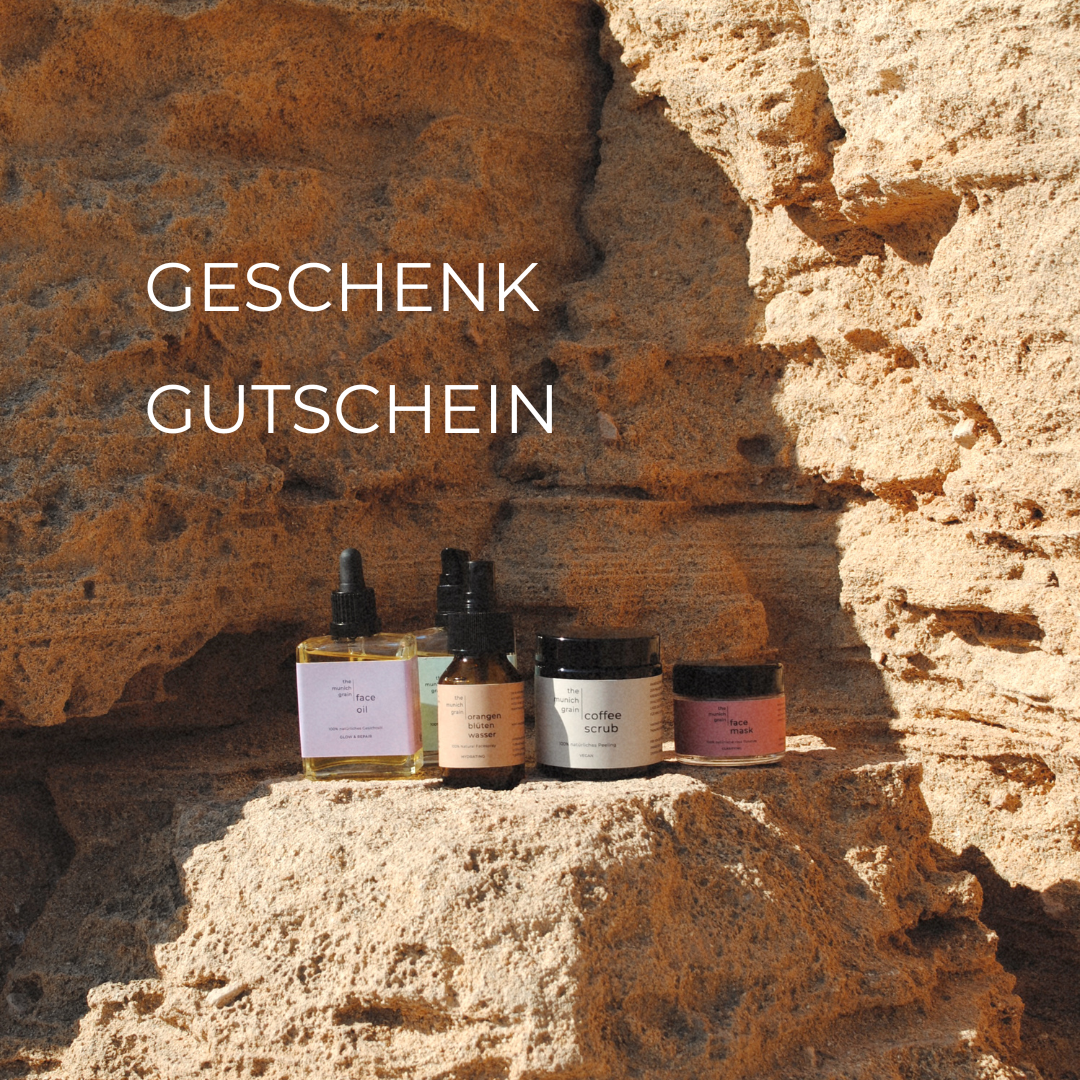 Are you looking for the ideal gift that will bring joy and radiant skin? With this gift voucher you give your loved ones the opportunity to choose from a variety of high-quality and handmade skin care products.
From hydrating face oils to soothing face masks and invigorating scrubs, our products are made with high-quality ingredients to nourish and pamper skin.