Only 7 weeks until Christmas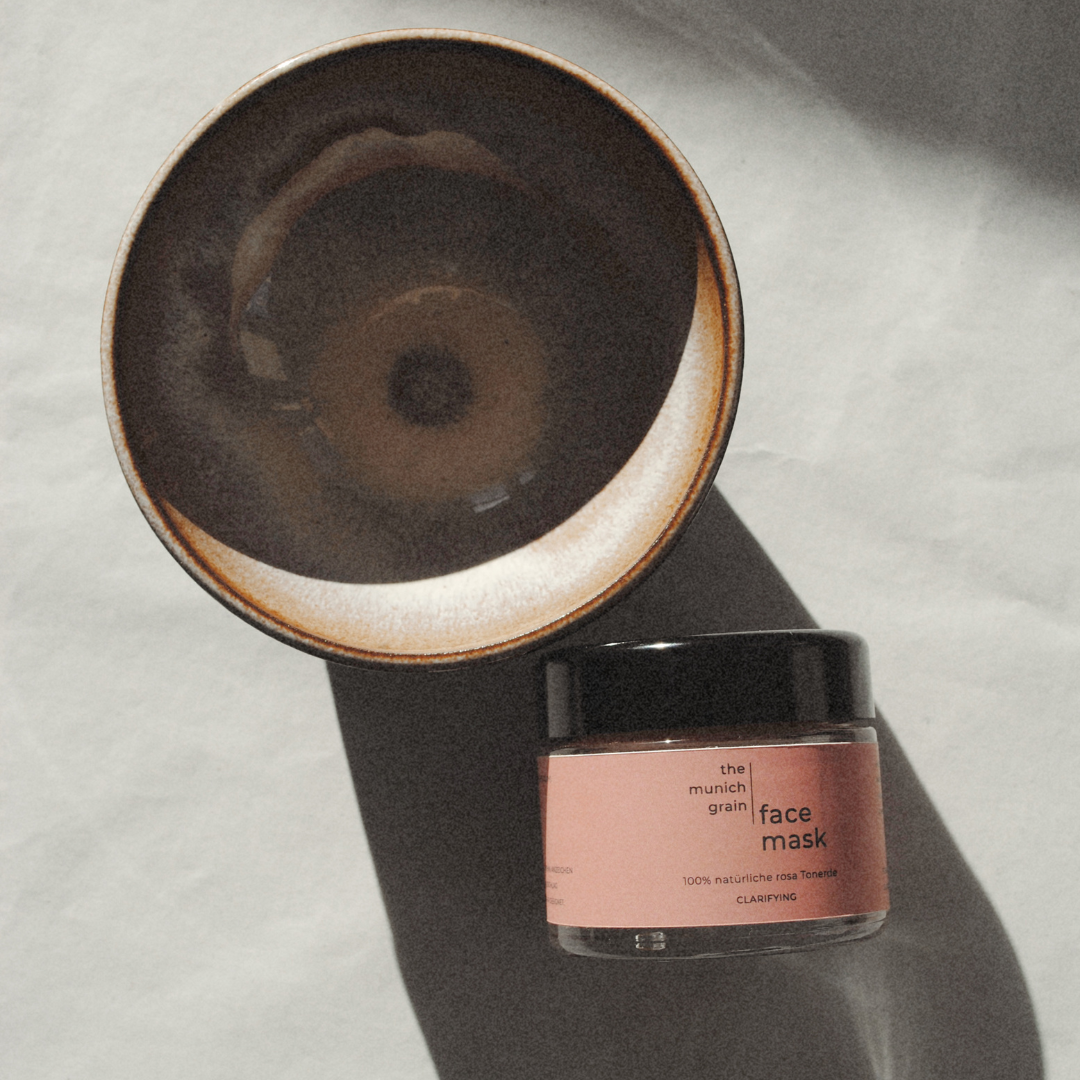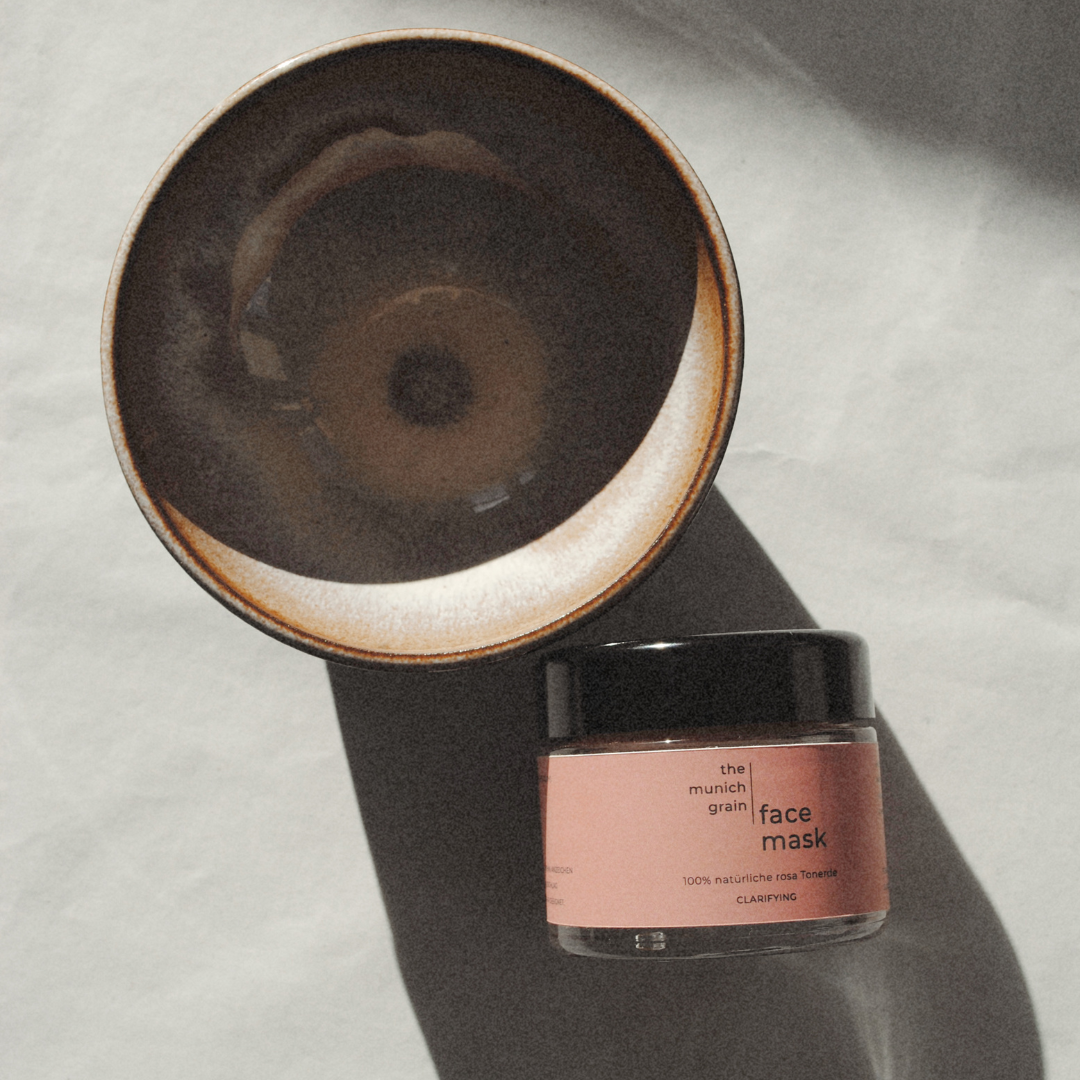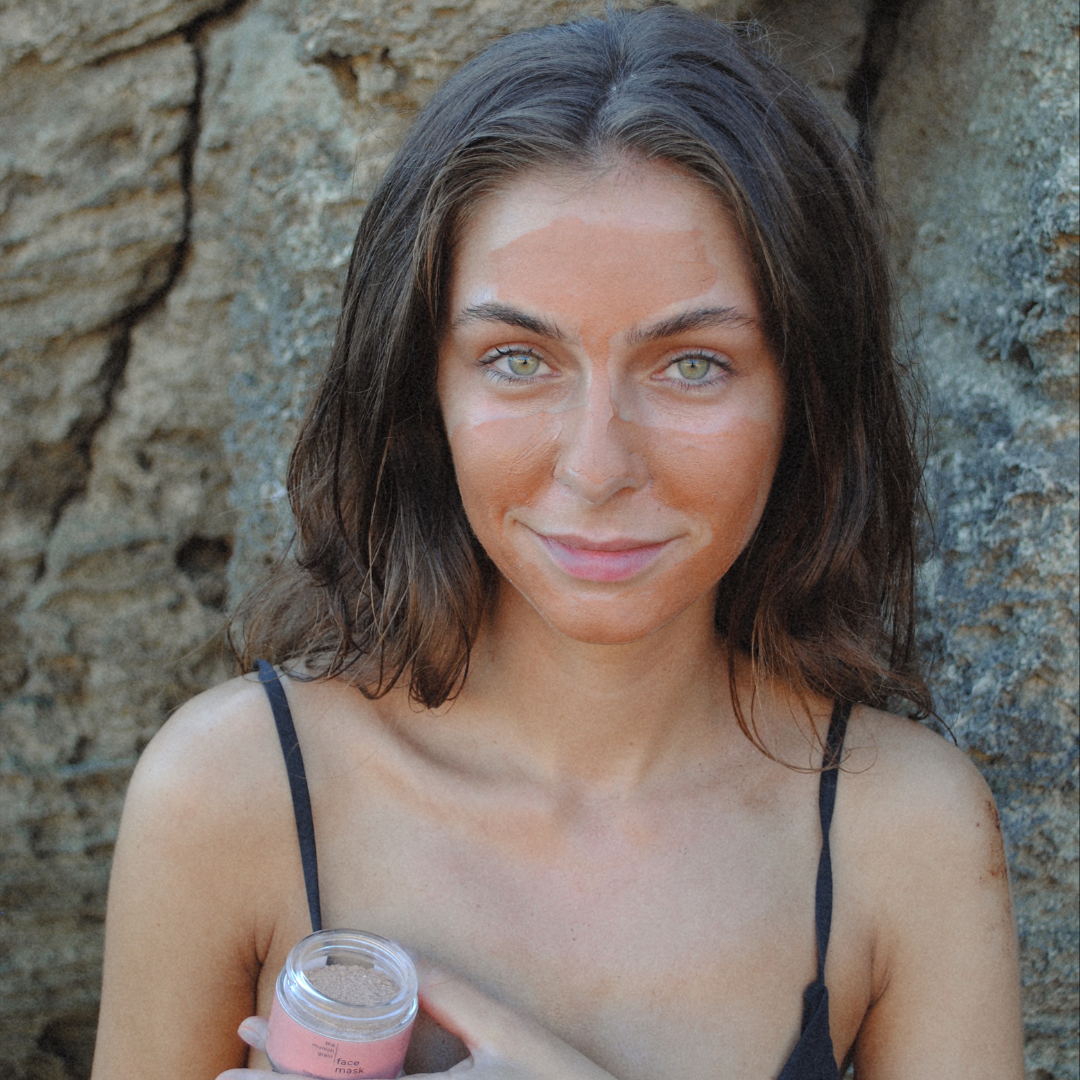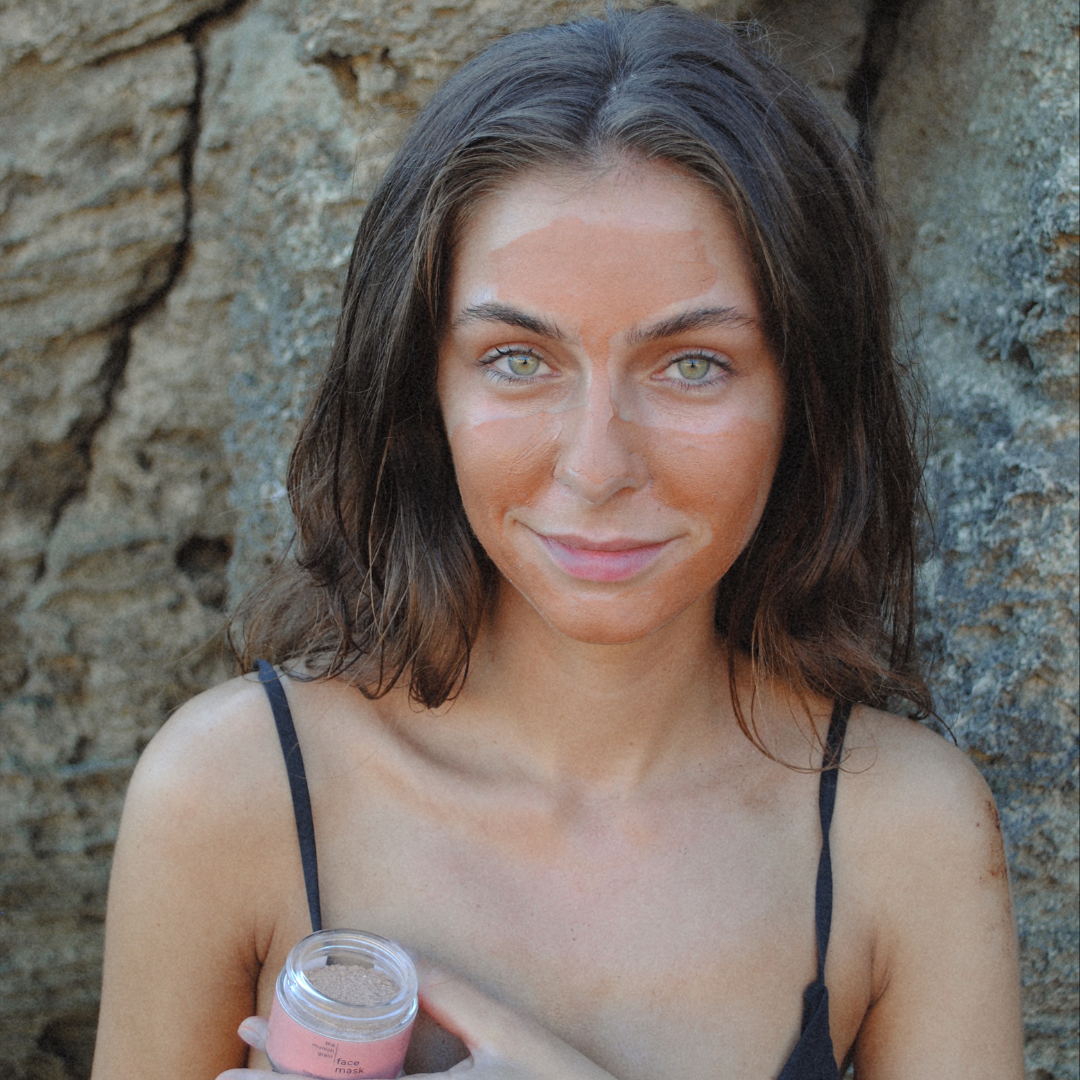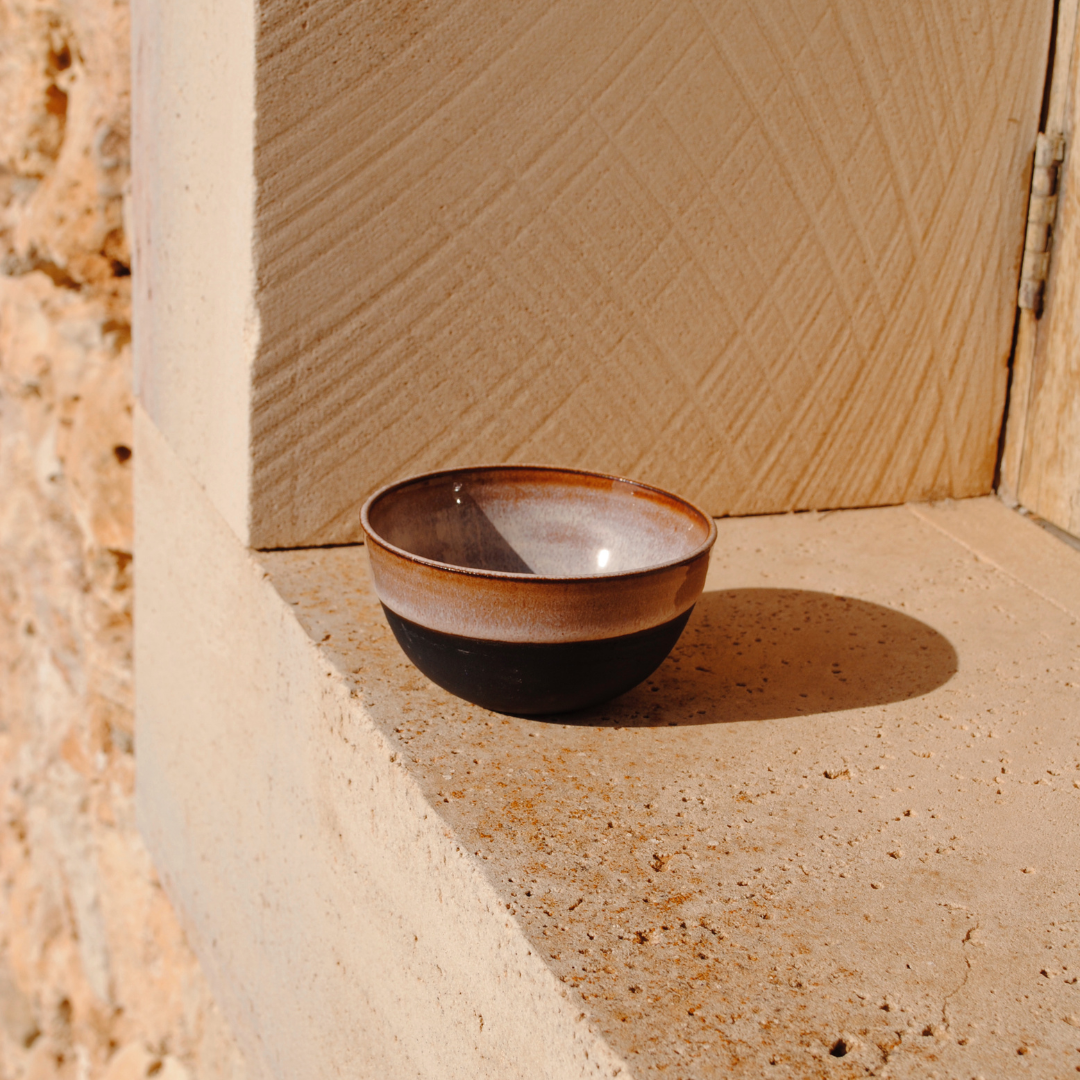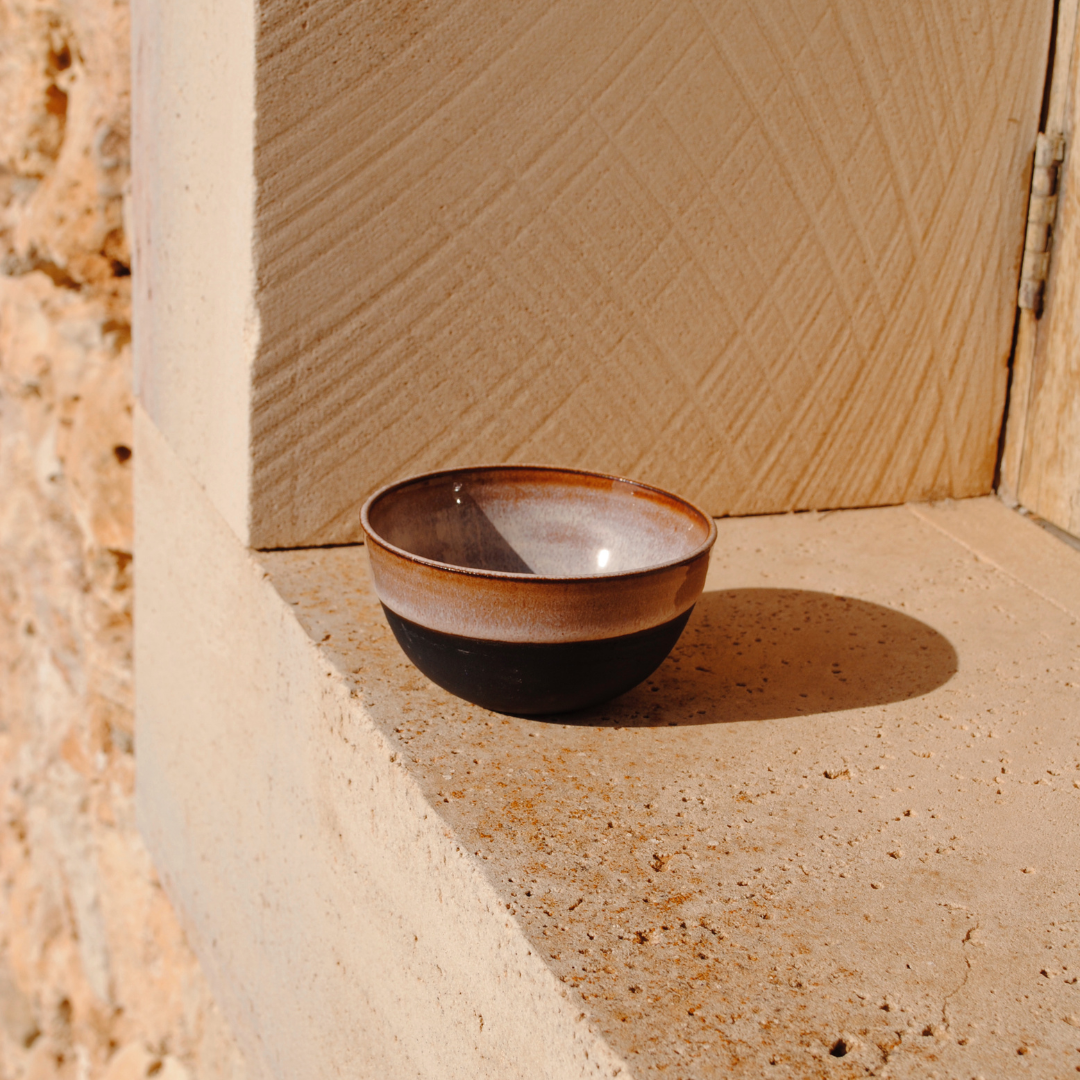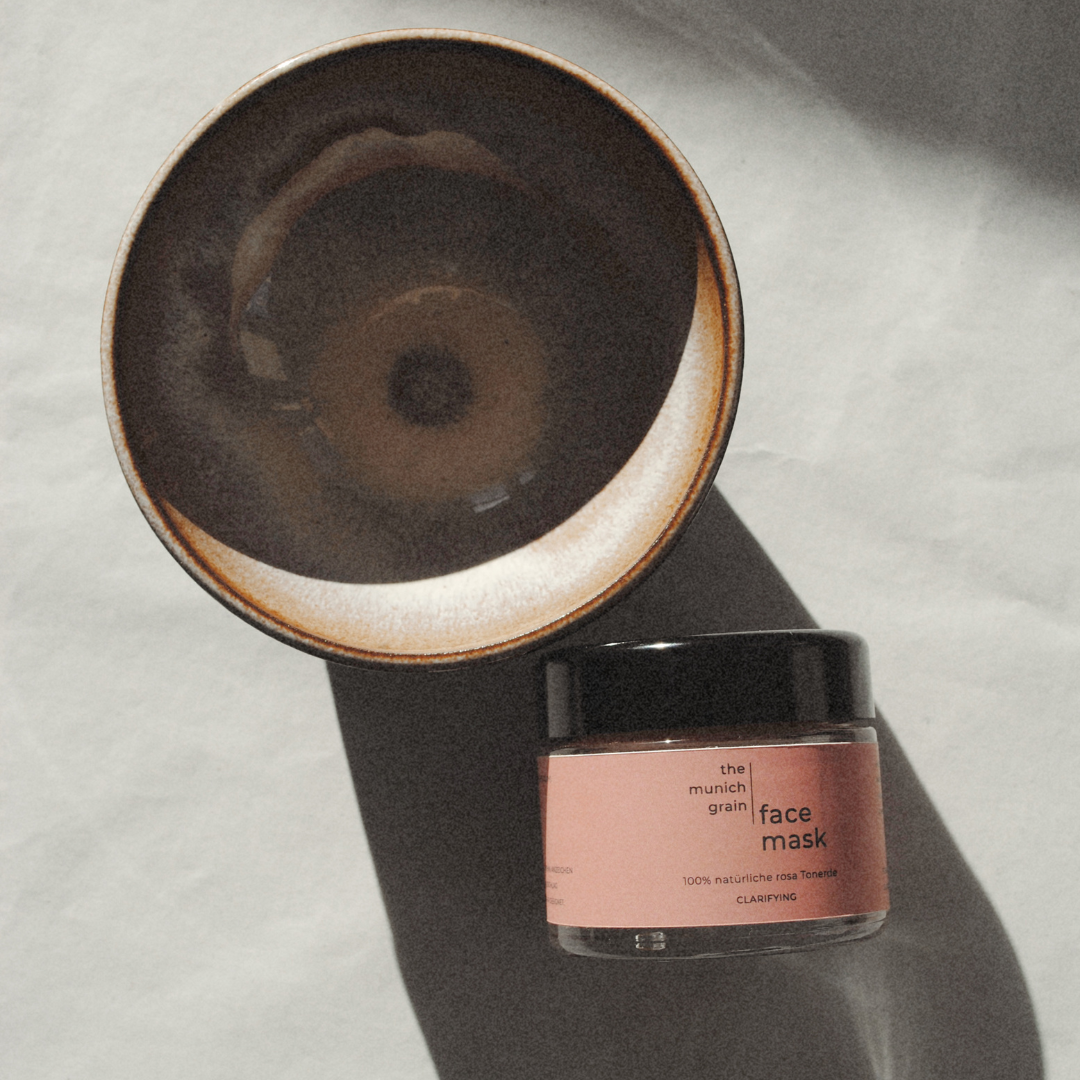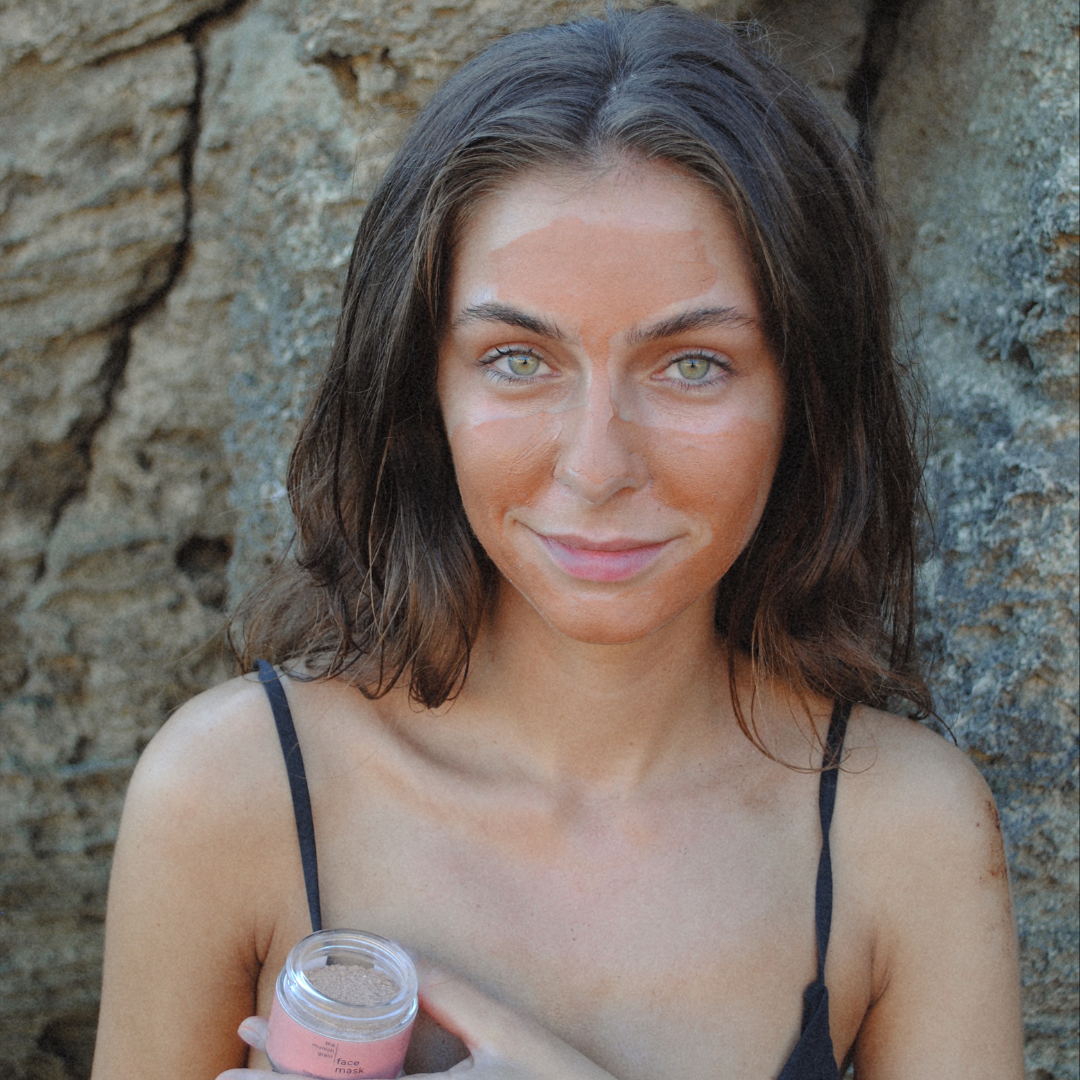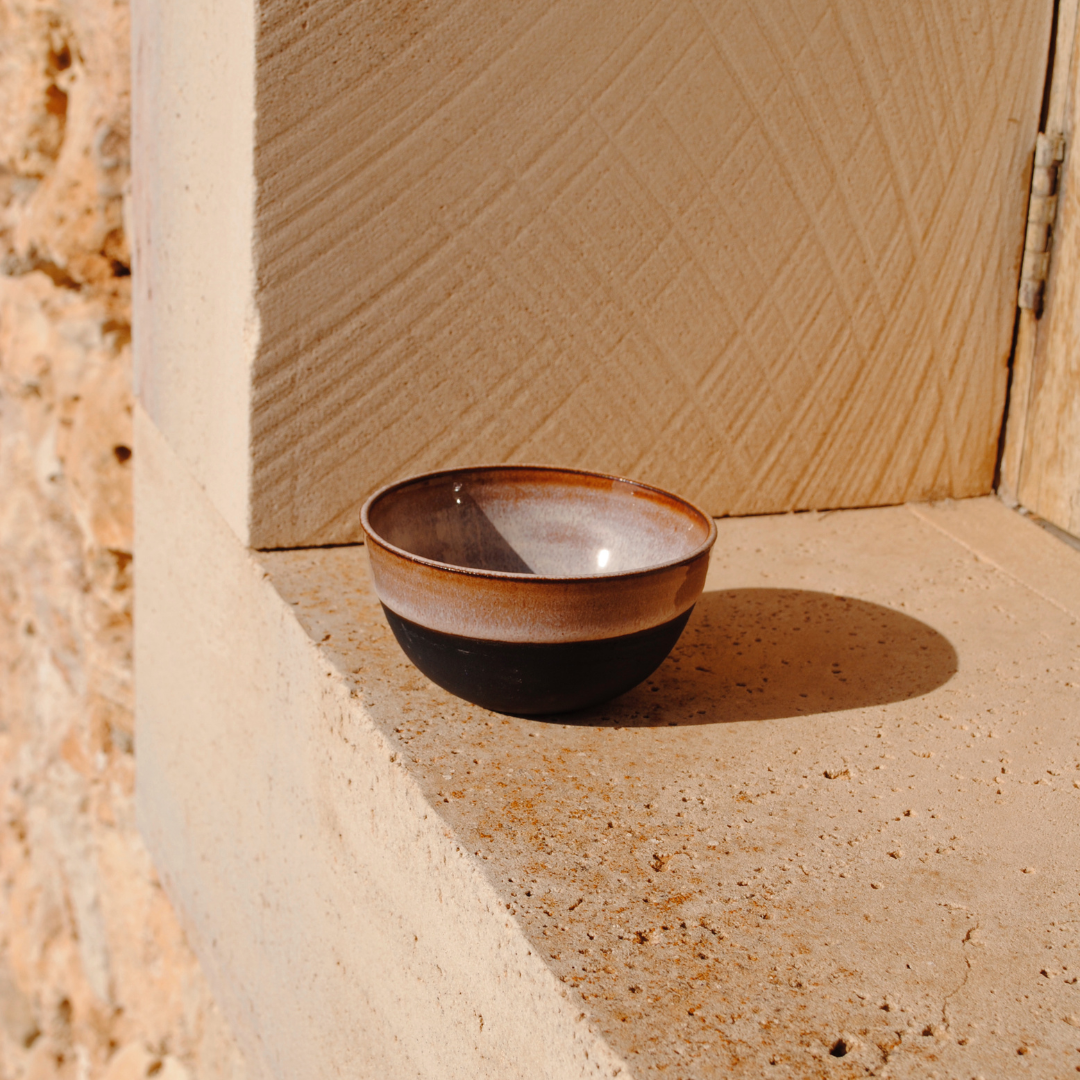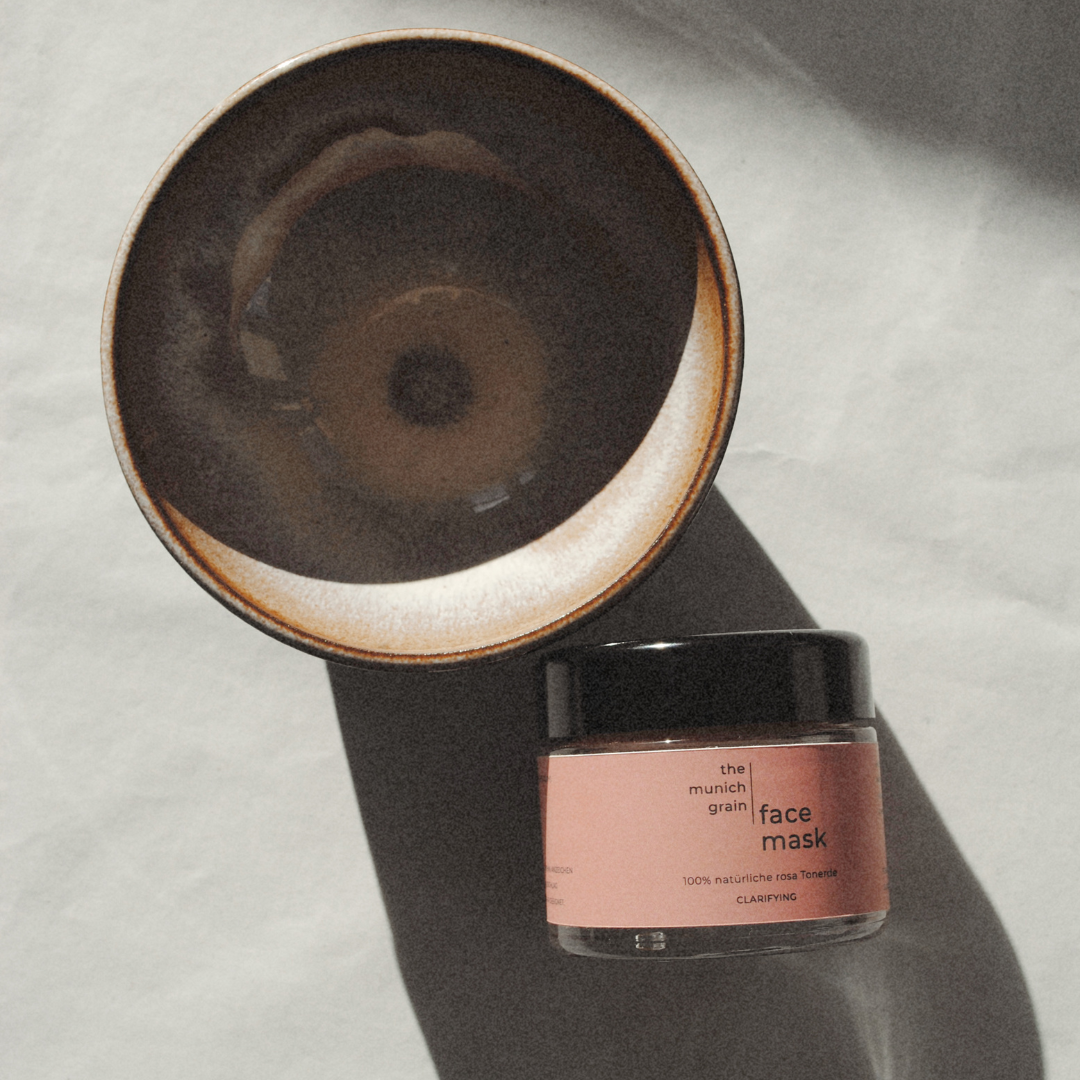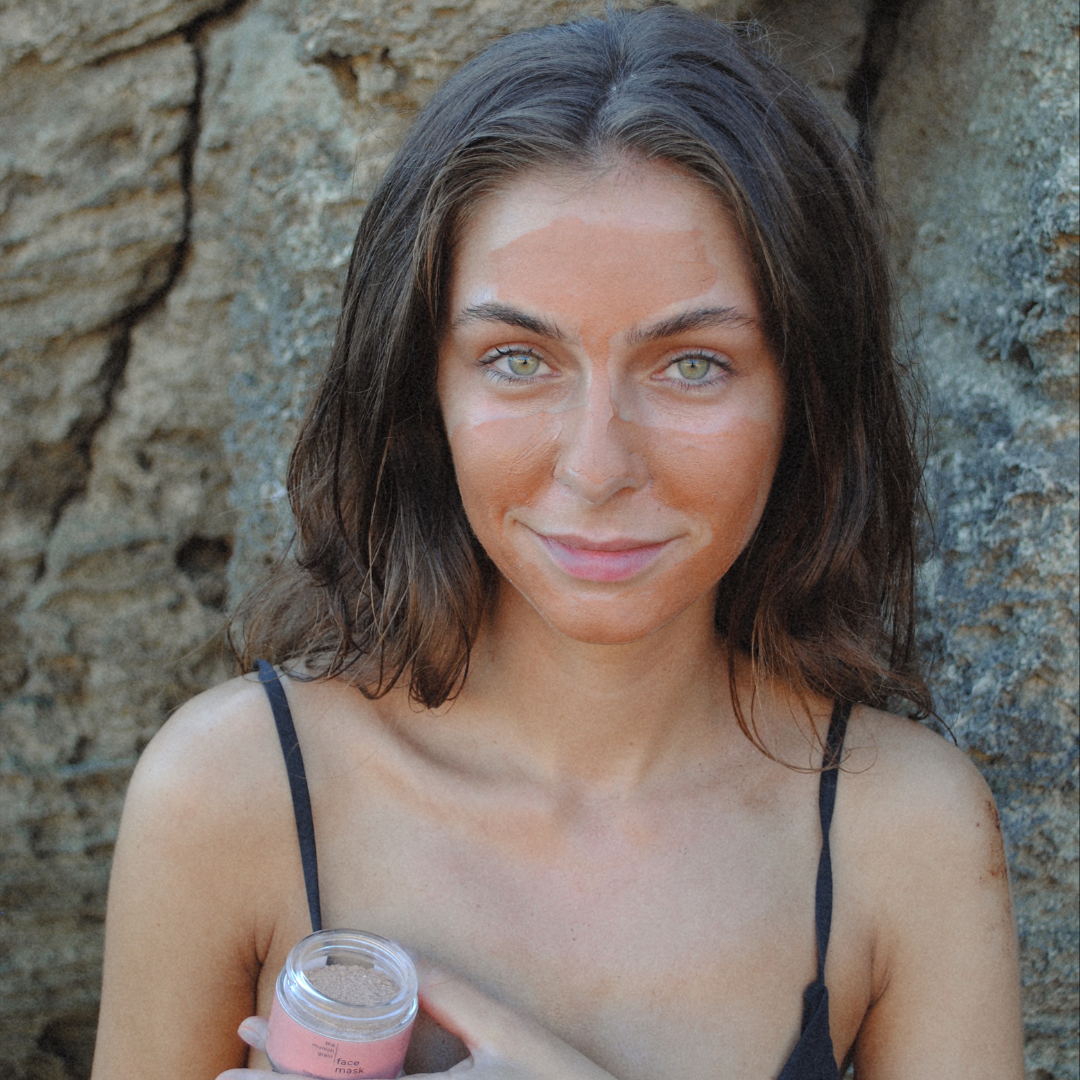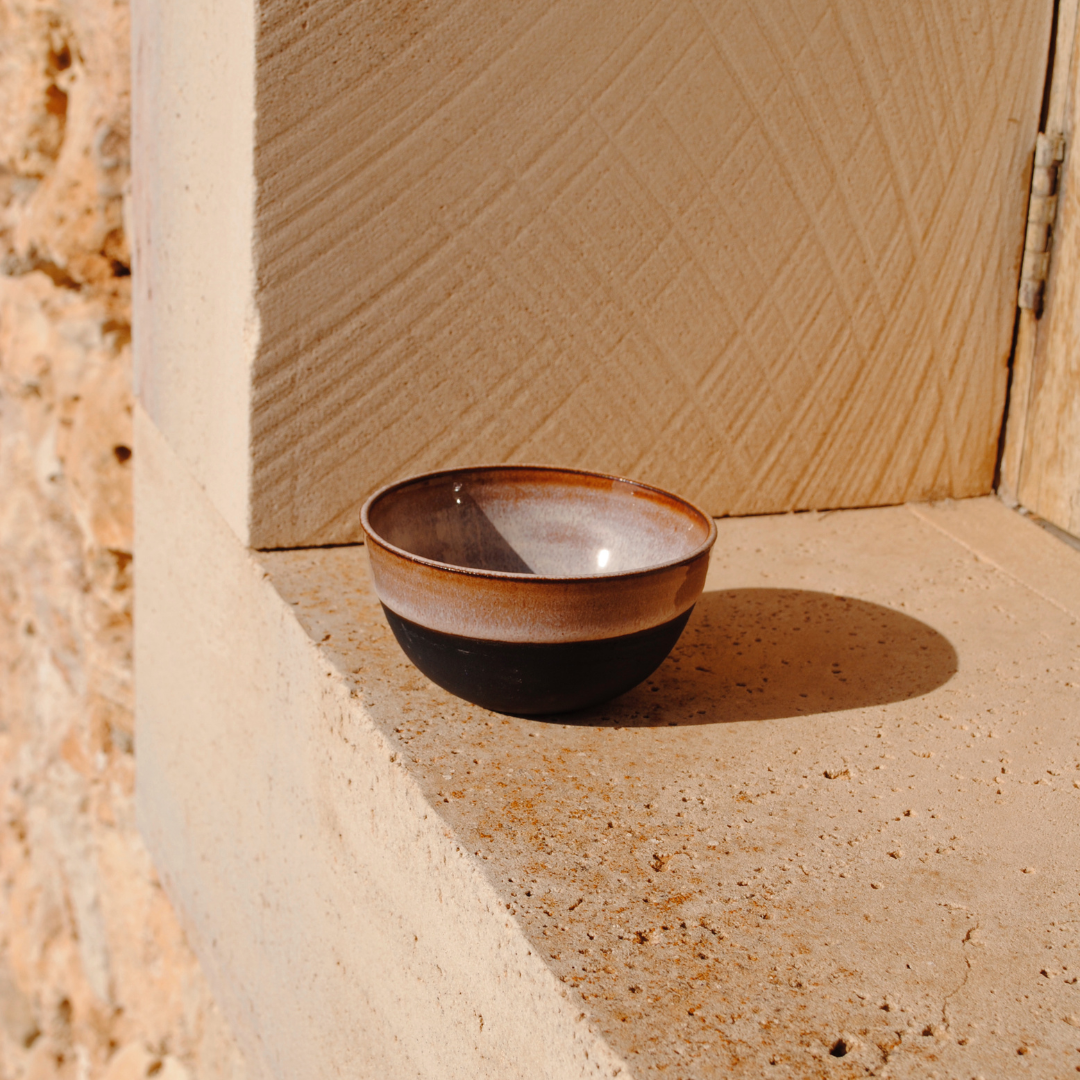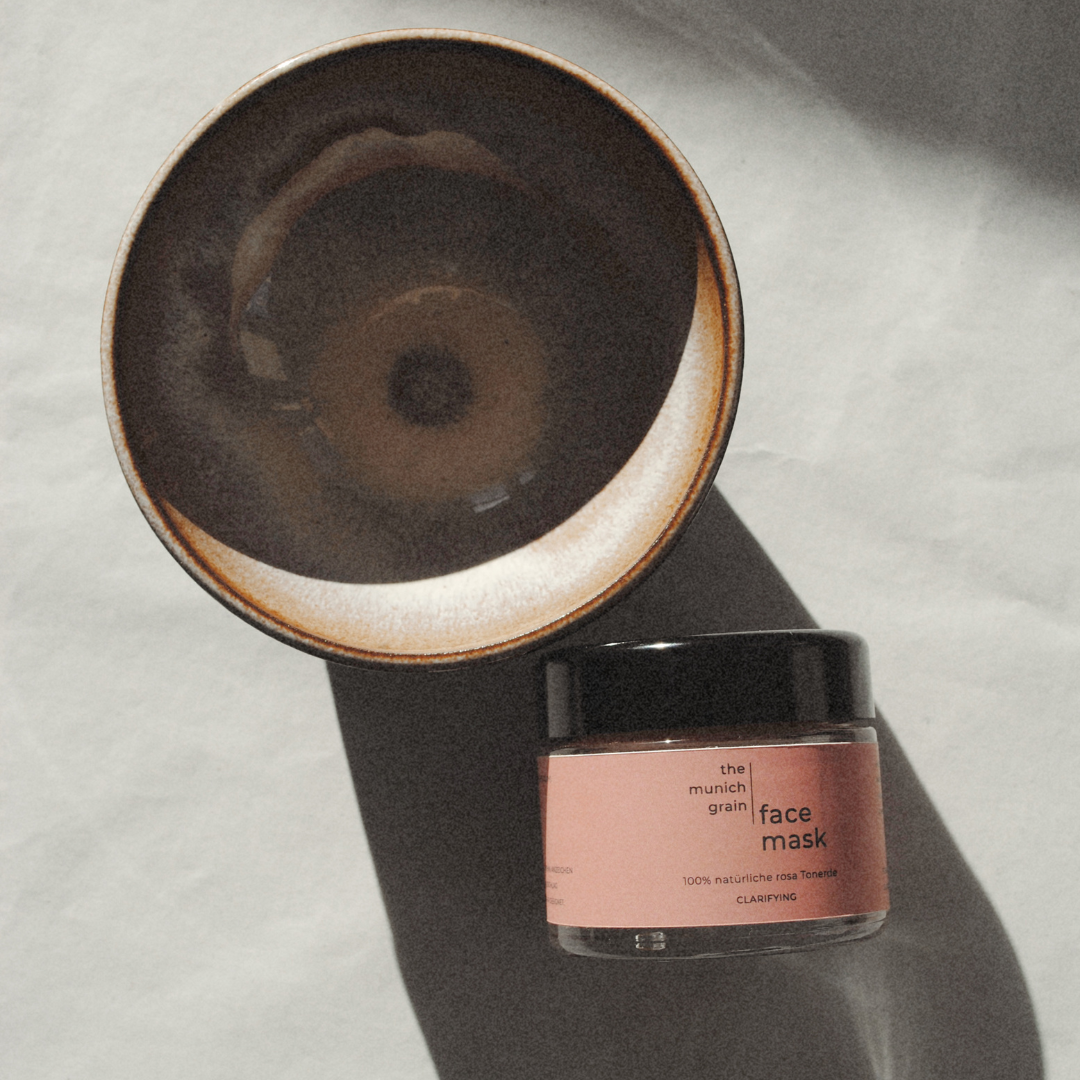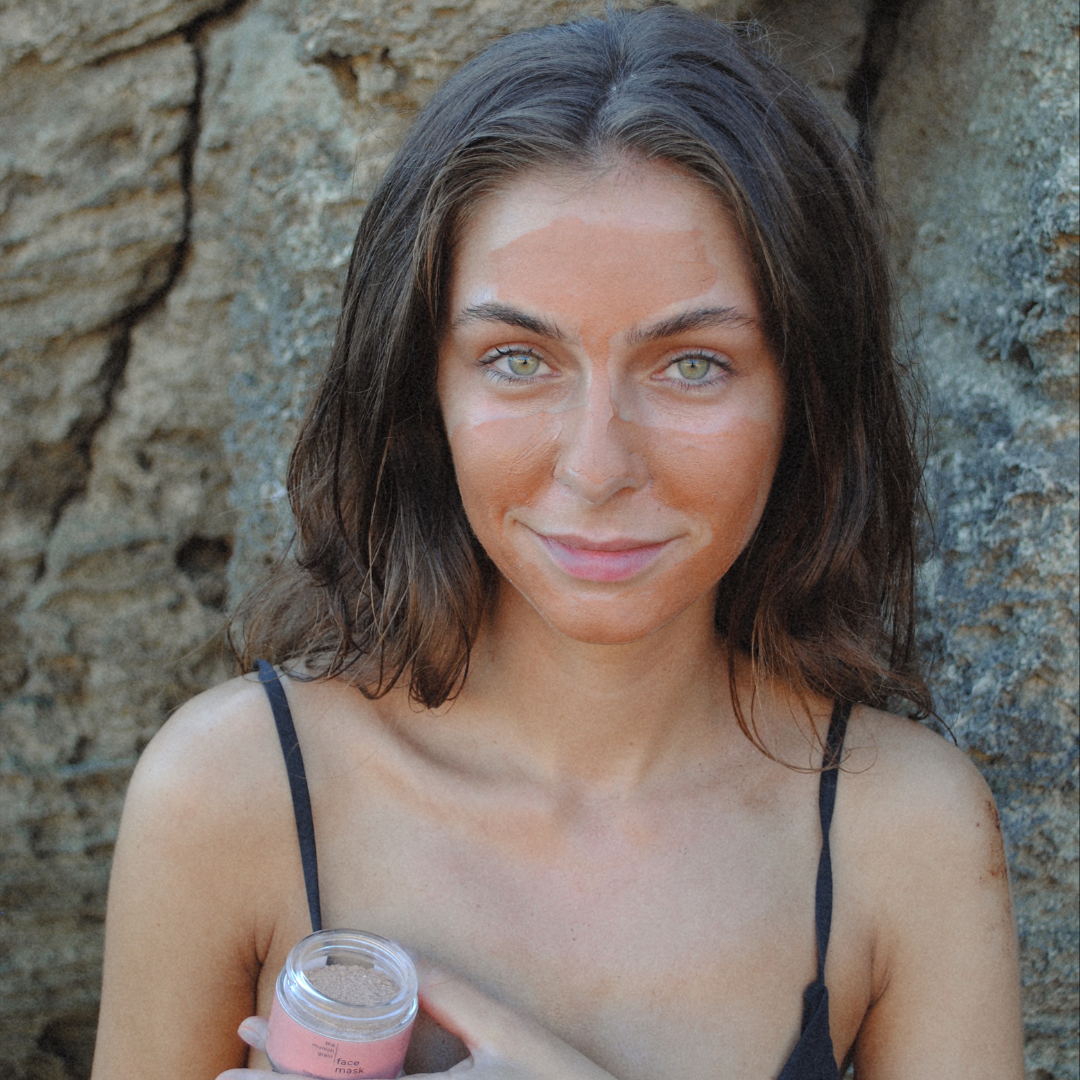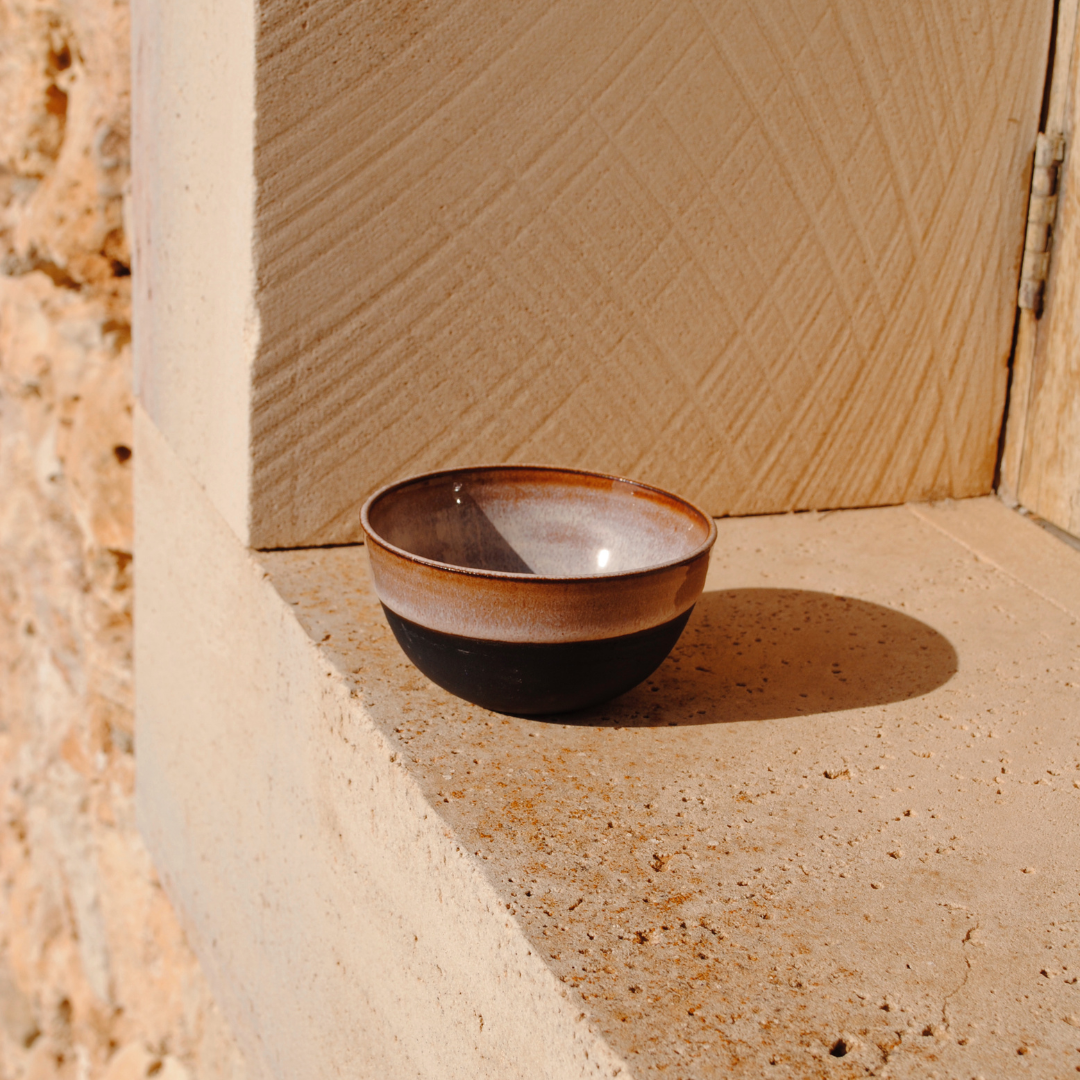 Together with ceramic master Annika Schüler from Munich, we designed unique ceramic bowls. It is ideal for mixing and applying your face mask.
This set includes a Pink Clay Face Mask and a handmade ceramic bowl.
You can put together this sustainable face mask yourself according to your needs.
Mix 2-3 teaspoons of the clay with a few drops of water to form a uniform paste. For particularly stressed skin, you can also add a few drops of face oil. Leave the mask on for 5-10 minutes and remove it gently with lukewarm water. For best results use 1-2 times per week.
50 ml natural pink clay from France.
sensible skin
dry skin
Impurities and unevenness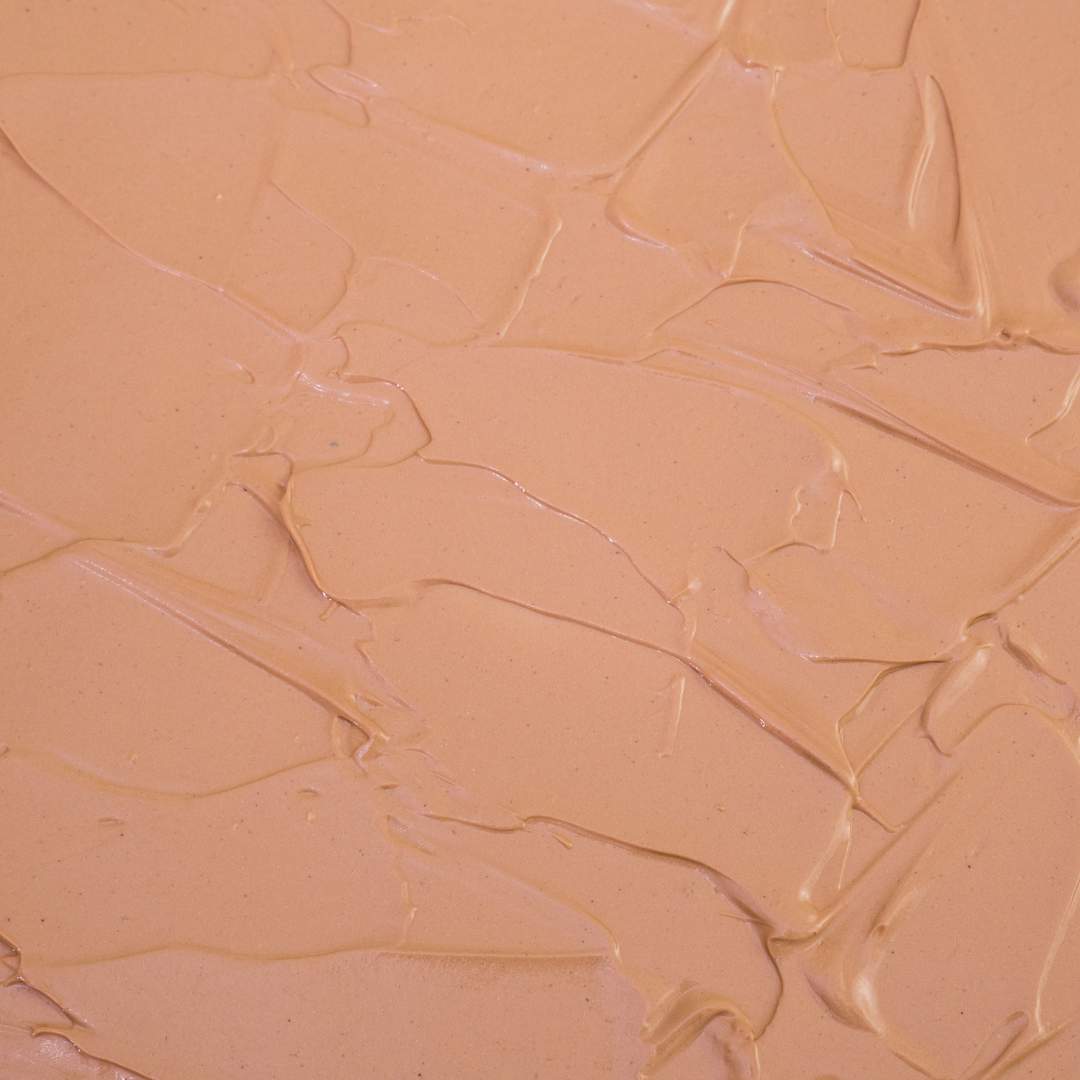 pink clay
The pink clay is rich in valuable minerals such as iron, calcium, magnesium, potassium, copper, zinc, selenium and lithium - all valuable trace elements and minerals. These ingredients visibly refine your pores. The gentle clay acts like a mini wellness treatment and helps to reduce redness.